Being traded to MaidenArmy January 26th



Marker: Bob Long Vice
Condition: 7.8 Cosmetic ?/10 Performance (Haven't shot it)
Colour: Black
Upgrades: None, CP reg is optional, you can have the stock black one is you prefer.
Asking Price: 300 + shipping
Shipping Options: Canada Post, UPS
Trades of Interest: Gear, cant add
Location: Ontario Canada
What is Included: Marker, either reg.

Bought this as a project marker, never got around to fixing it, im not sure what the exact issue is. Marker is sold as is.
Gun is leaking from the frame.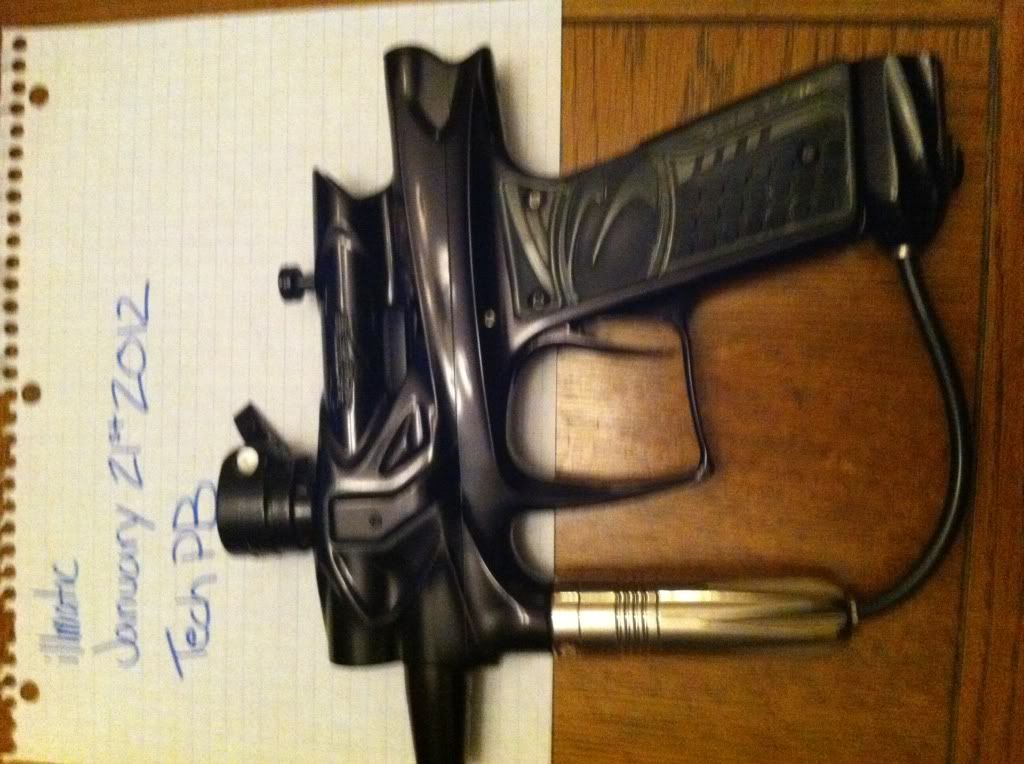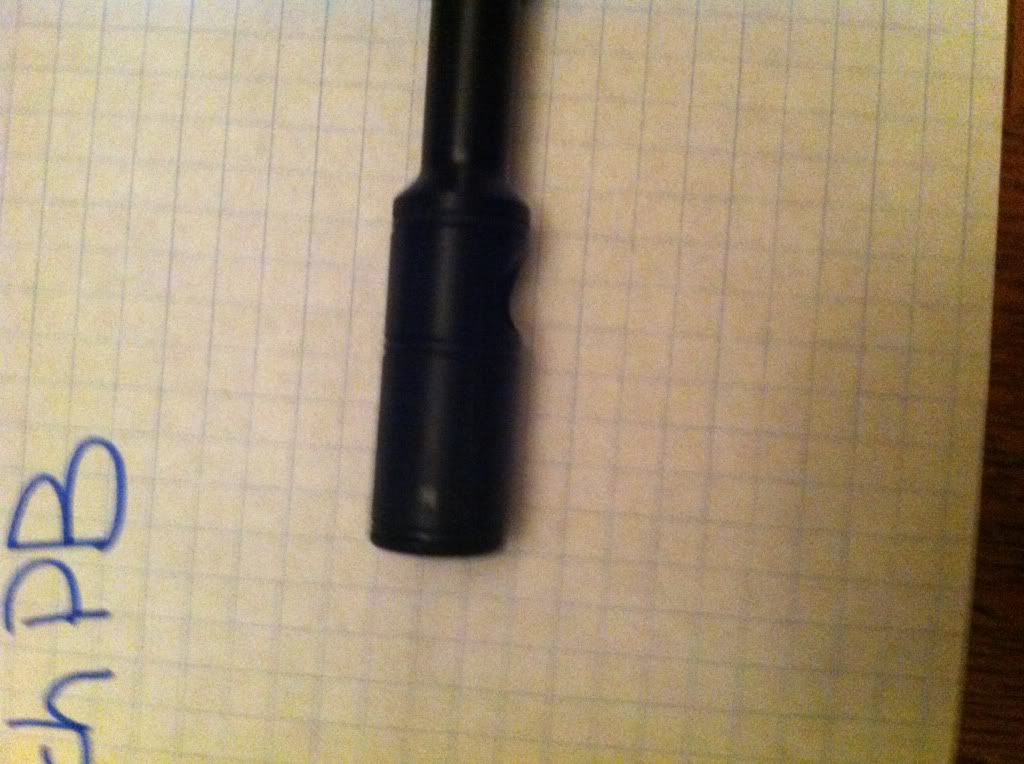 Edited by illmatic, 23 January 2012 - 04:46 PM.