Traded to rjones1213 on his axe thread
Marker: Reflex Rail 2011
Condition: 9/10 (one small reg scratch prevents perfection)
Color: Straight Black
Upgrades: New Proto ASA
Known Problems: None
Asking Price: 380 (mainly wanting trades but obo)
Shipping Options: You pay unless straight trading.
Trades of Interest: Axe, Axe, Axe, older DM's (2008+), older Egos (2008+), like new Eteks, Drones, Axes, Old Bob Long's, Empre Sniper, PM8, 2-4-1's, just ask and it shall be told
Location: Granite Falls, NC
Included: Gun, Case, Original O-Ring kit, Original Allen keys, Original warrenty card (unfilled) and manual, original barrel, original dye lube.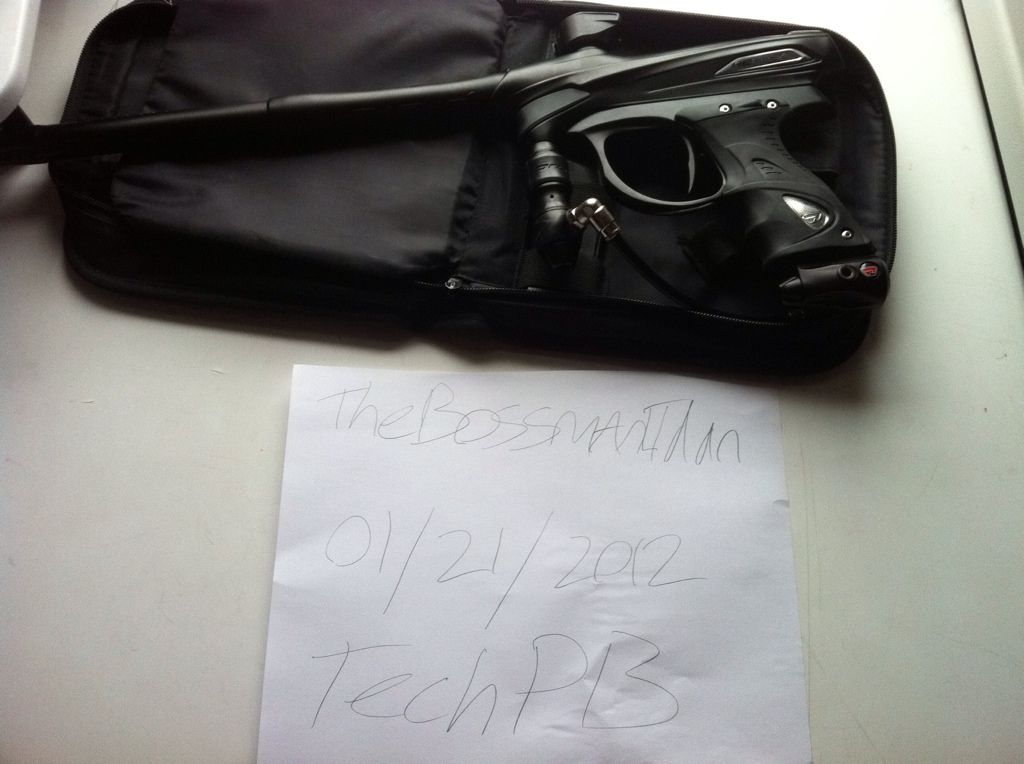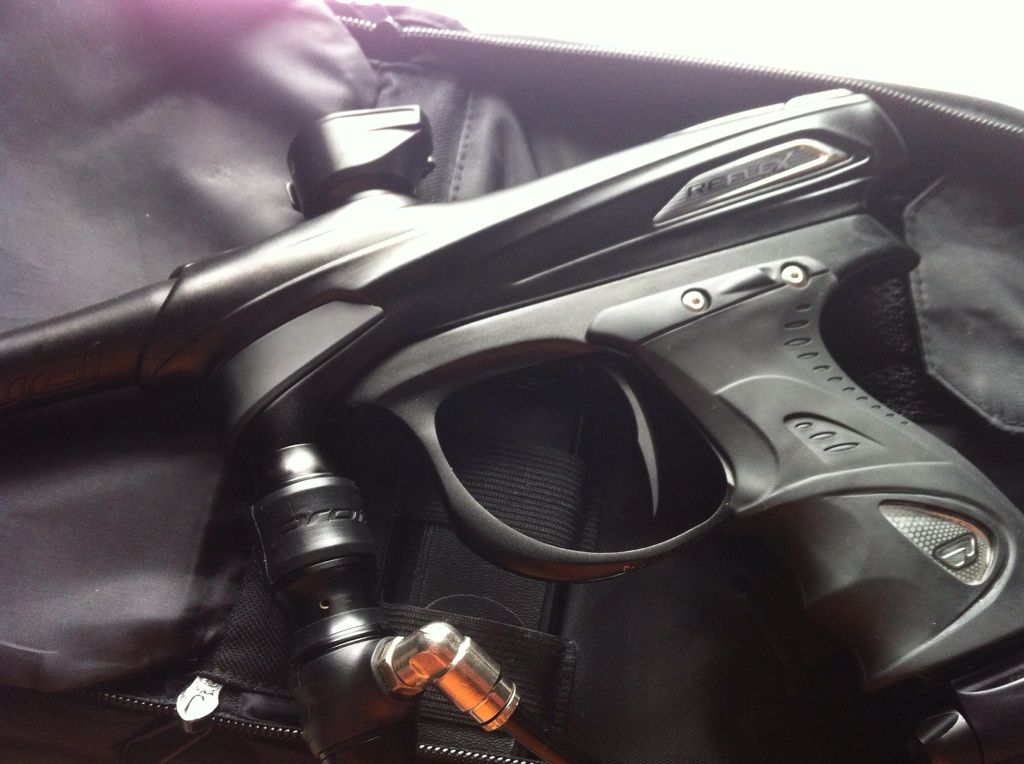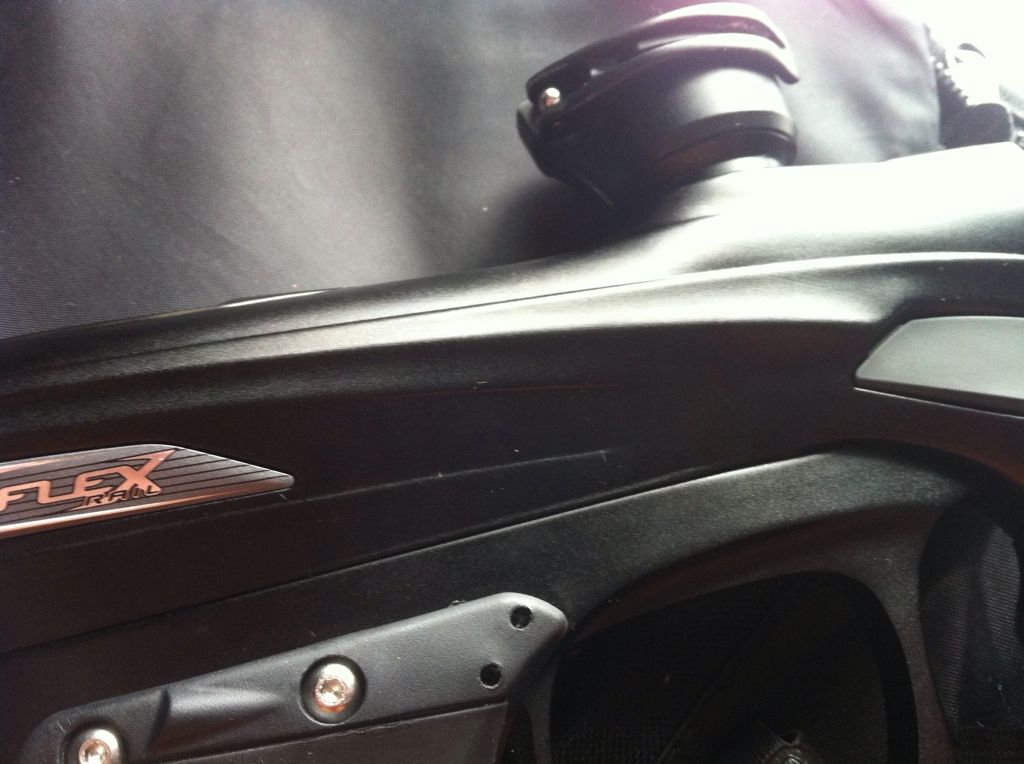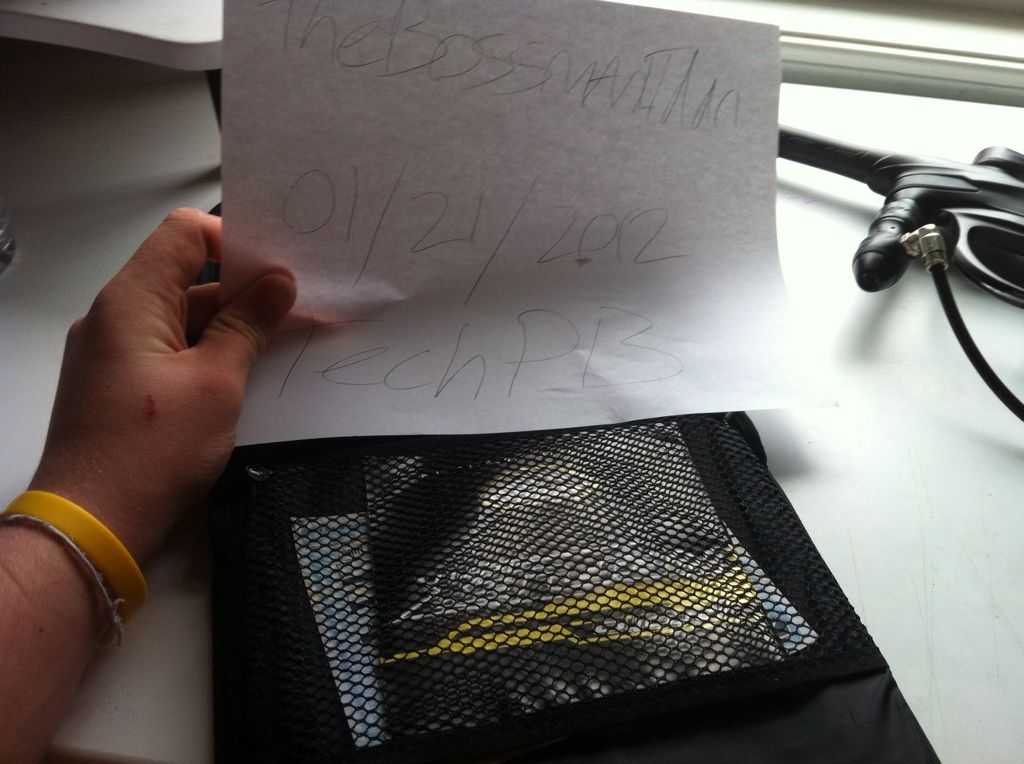 Edited by TheBossManLtDan, 27 January 2012 - 06:35 PM.