Marker: Bob long G6r
Condition: 9/10, small anno mark/scratch, can be seen in pics, looks a lot worse than it actually is
Color: silver and black
Upgrades: 4c eyes
Known Problems: None
Asking Price: $730 shipped, semi firm (offer, but lowballs will be counted as free ups)
Shipping Options: USPS, United States only
Trades of interest: As of now, Cash only, UNLESS 1. highly in my favor, and 2. comes with cash. Minis, axes, drone dx's, possibly droids, marqs, dm's, etc will all be considered. The more low end your marker, the more you will be adding.
Location of item: Chicago
What is Included: g6r, barrel, original box and packaging, pressure tester, DOW lube, 2c eyes, spare o rings
If you don't like my price, kindly keep it to yourself and save the yourself the trouble of getting a warn. I am in absolutely in no rush to sell, and will keep if I don't get a good offer.
Thanks for checking out my thread, and without further ado, here are the pics
Pics: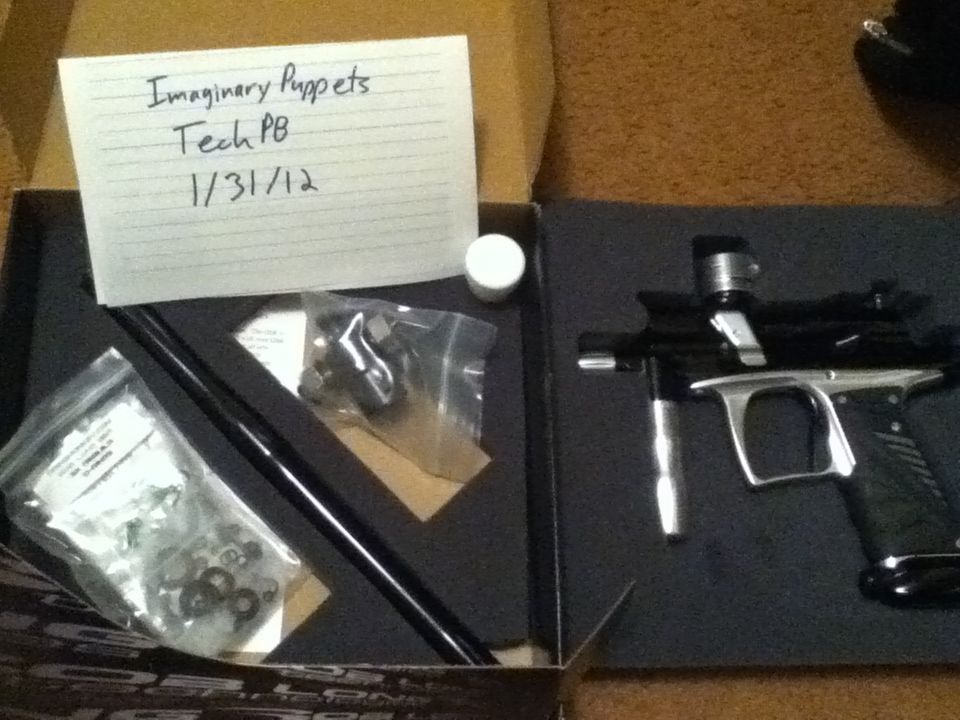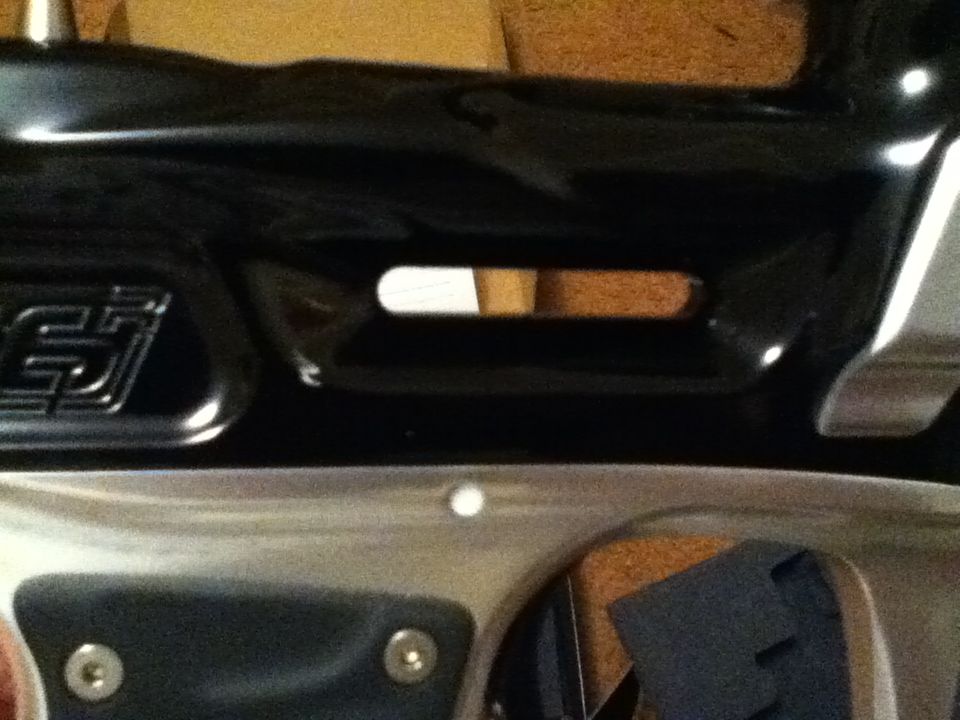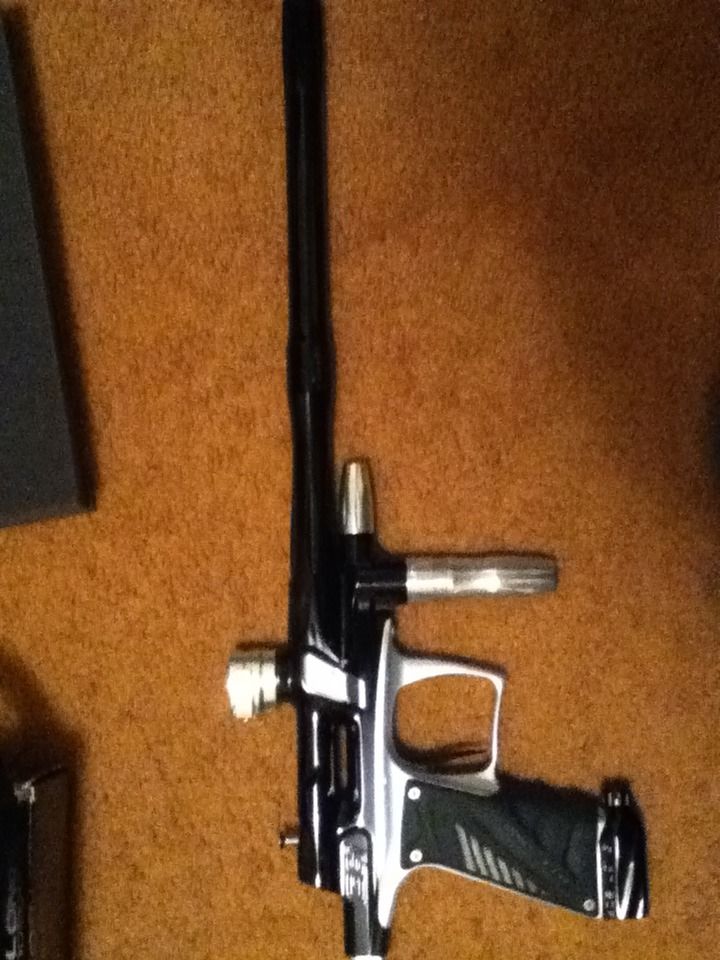 *pics aren't the greatest, but the nick is close to the g6r logo on the zoomed in photo
Edited by imaginarypuppets, 01 February 2012 - 06:05 PM.