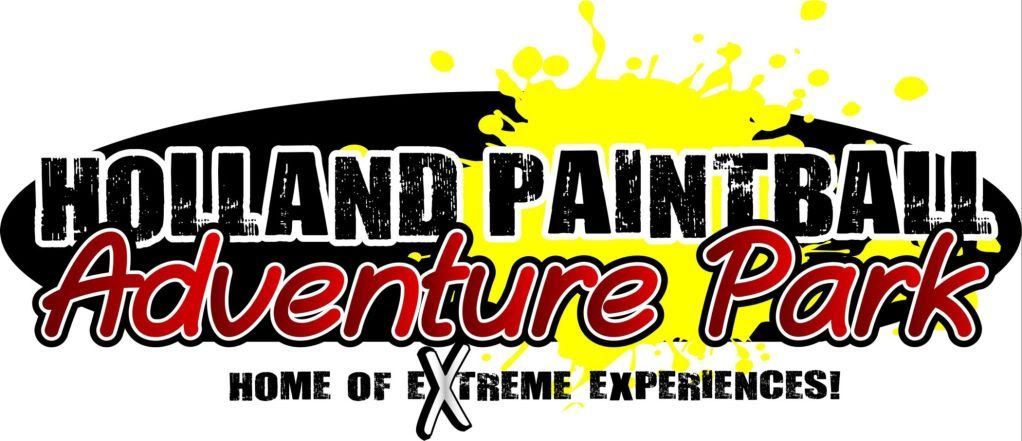 Hey guys just want to let everyone know there will be a new field opening this summer in Holland, NY. It is a partnership with Holland International Speedway. I will be serving as the rep so please direct any questions you have to me and I will get back to you as soon as I can!
The purpose of this post is to announce the opening and to get any ideas from you guys that will be coming to play. We want to hear your suggestions on field type/game type/paint or anything you can think of. We are currently working on a field or two in the woods. We have some creative ideas with some old cars and tires from the speedway as well.
We are hoping to have a website for the field so I will post the link here when it is available.
Thanks guys