Marker: 2012 Alien Invasion
Condition: 9/10 Scratches on Hpr Reg cap prevent perfection, but are its only flaws.
Color: Green and Black
Upgrades: None, but i do want the people who are unfamiliar about these guns to know that the Alien Invasion come STOCK with a hatred board and critical trigger. so the things that would need upgraded....dont need to be upgraded.
Known Problems: None. and i mean none. so if the marker gets to you and it doesnt work, its either the mailing services fault, or yours. and screwing with lpr and hpr settings shouldnt be done blindly, so have an idea what your doing before hand. i wont be held responsible for ignorance.
Asking Price: 500 obo.
Shipping Options: If we straight trade, then we pay our own shipping. if you buy it, you pay shipping. i dont ship first unless your PC, so dont even worry about asking that. i DONT screw people over, and i dont expect you to screw me over. i want to do business here.
Trades of Interest:
Offer your old supergun (priority)
Offer your axe plus cash
Offer your drone plus cash
Offer VICES plus a little cash
Offer anything you want, worst i can say is no.
WHAT I DONT WANT:
Dangerous Power
Eteks unless with considerable cash
Proto
ANY LOW ENDS....unless with enough cash to make me giggle
Location of Item: Granite Falls, NC. 28630
Whats included: Gun, two piece Alien Barrel, Gat wrap, and some PE oil if you really want it....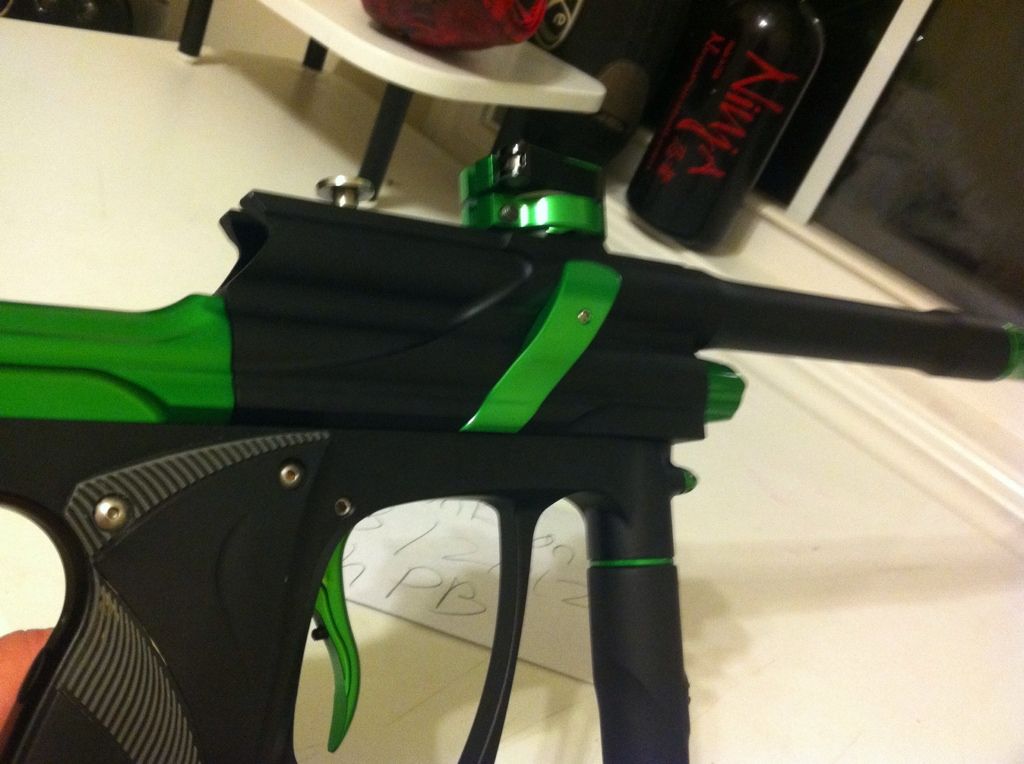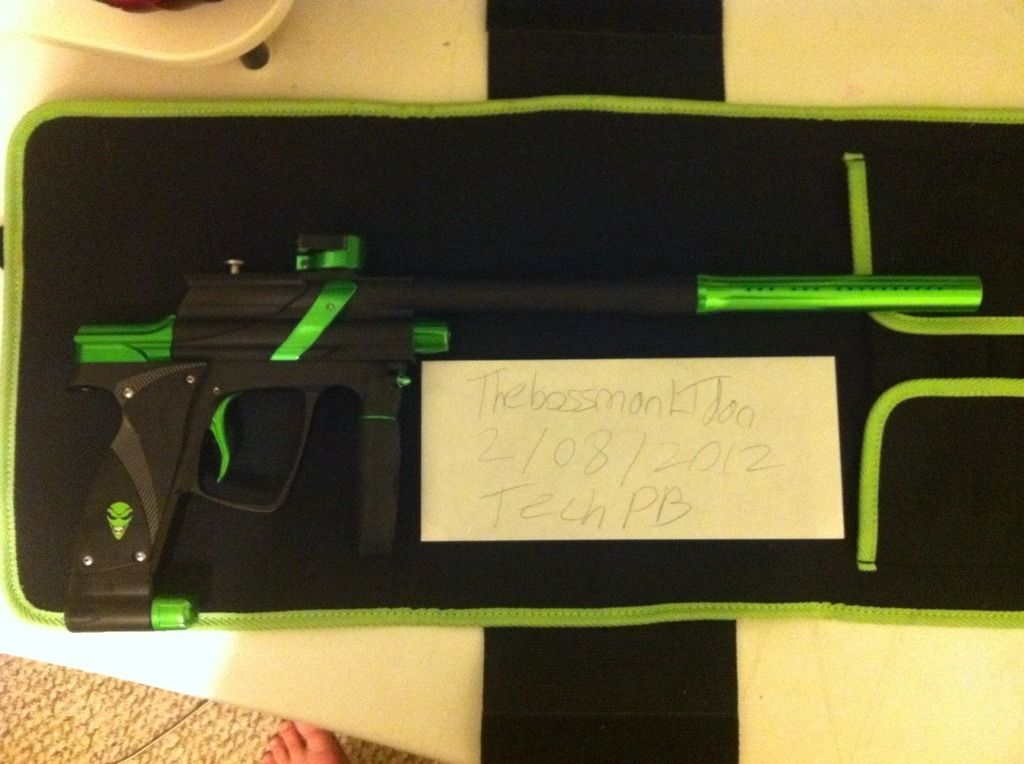 I will put up the video of me doing an efficiecy test on it if requested
http://www.youtube.com/watch?v=Msn631idqOA&list=PLCD7E863FA413765E&index=8&feature=plcp
Edited by TheBossManLtDan, 08 February 2012 - 10:47 PM.