http://www.youtube.com/watch?v=uvdJUsVUiKQ&feature=channel_video_title
Before You Build-This will most likely void the warranty of your goggle system and I have only used this on flat-top masks. I can't guarantee the same results with all goggles systems.
Step 1. The Goods.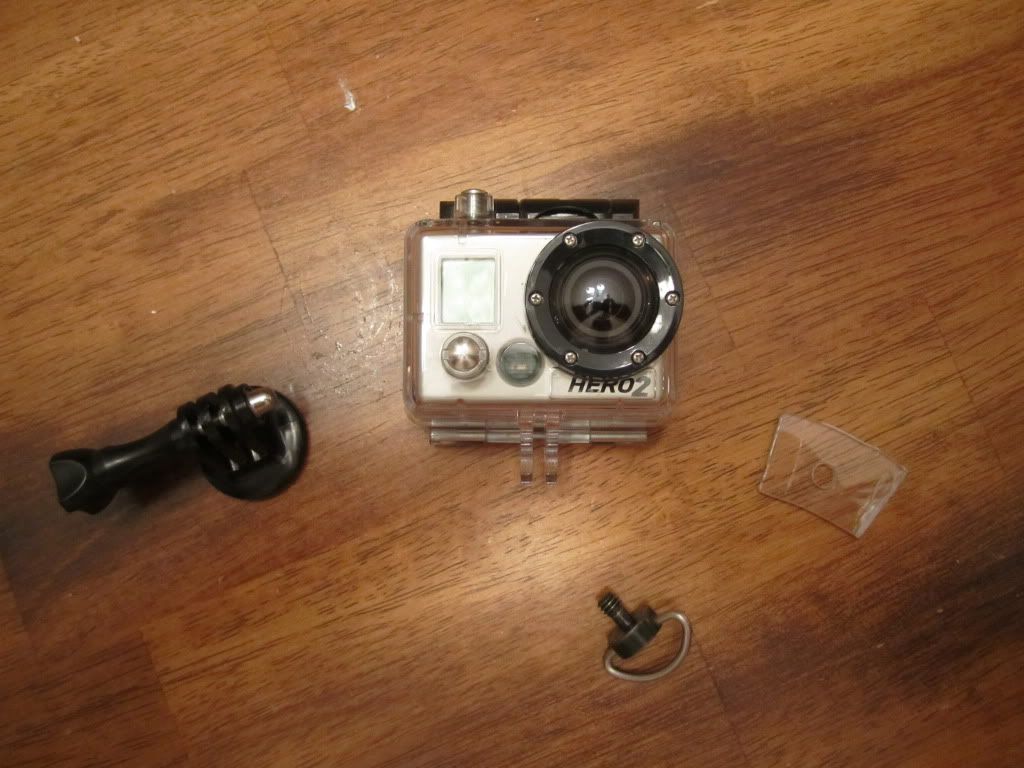 GoPro Hero Tripod Adapter
Piece of Lexan
Very Short Tripod Screw(1/4-20. You can either cut down a machine screw or buy a designated tripod screw. I'm using one from Manfrotto.)
GoPro Camera
Step 2. The Dirty Work.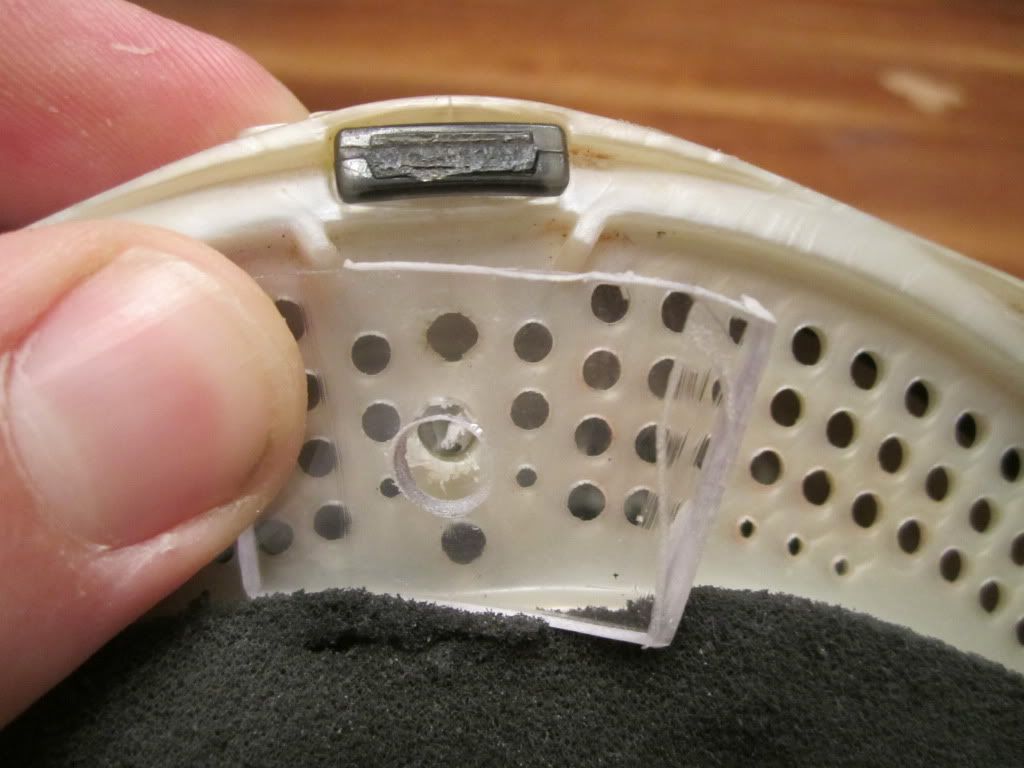 Drill a small hole large enough for the Tripod Screw to fit through. Use a 1/4 bit for the lexan, but if you are using a rubbery mask like the Spectra then use something smaller as the plastic will give a lot more.

Cut the Plexiglass to fit on top of the mask and align the holes. The Lexan is what offers support to the camera, so the more you have, the sturdier the camera would be, just make sure that you don't cover too many vent holes.
Step 3. Assembly.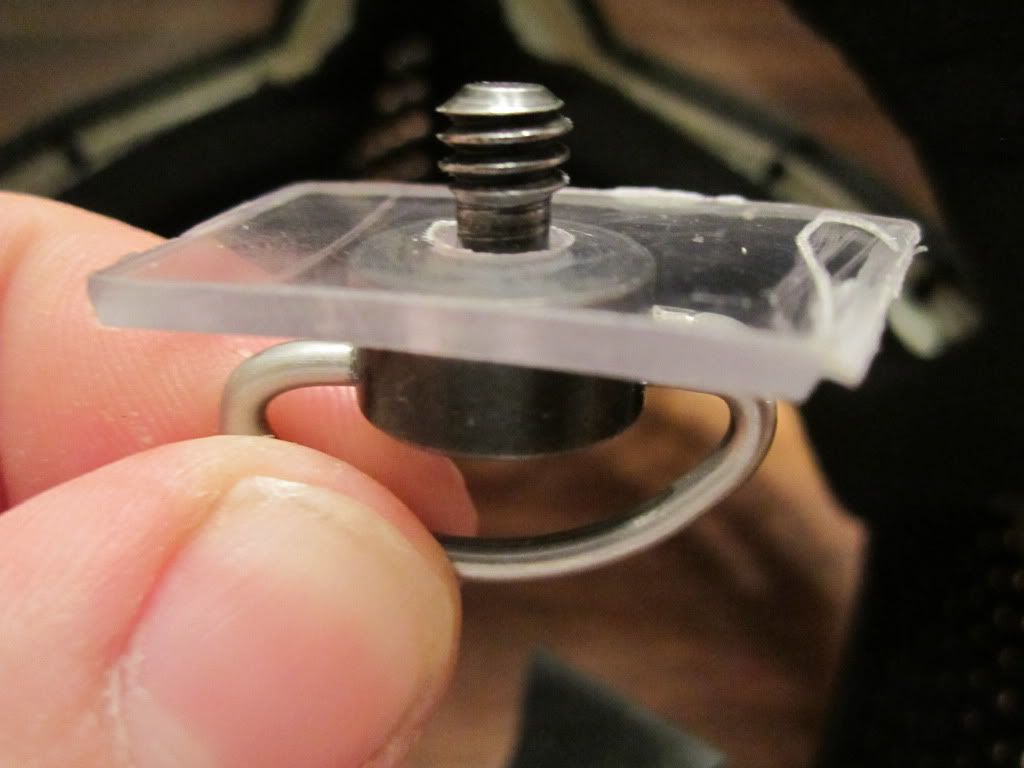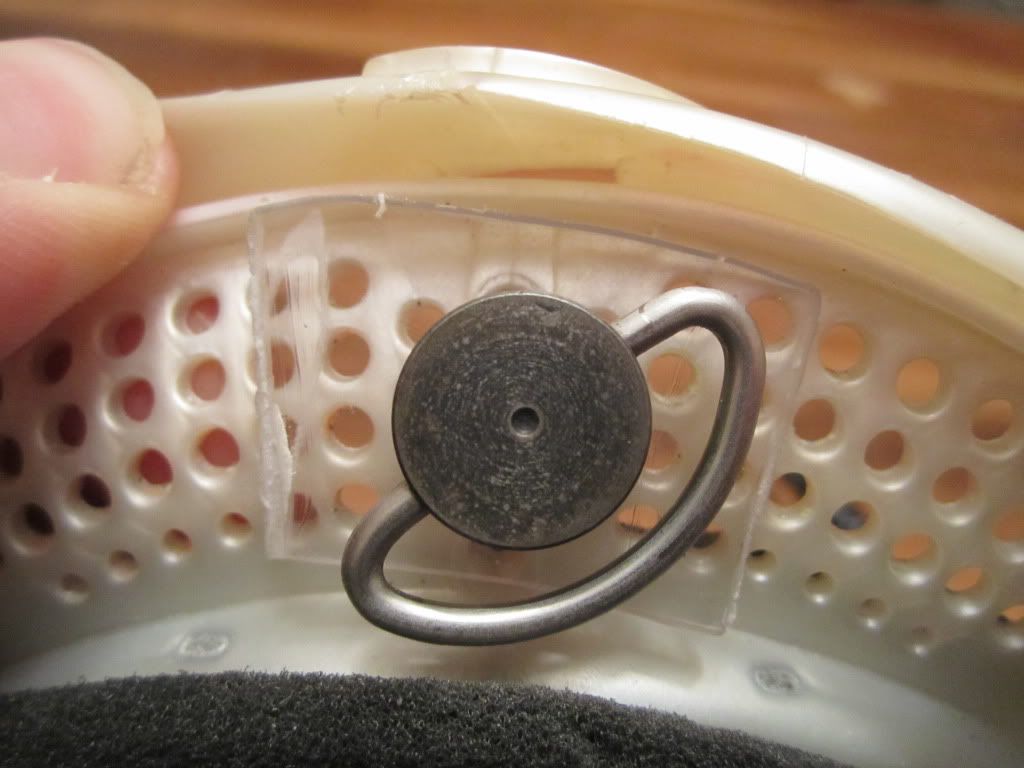 Put the Lexan on the screw and insert it from below the frame.(You can use it on top, but this is more stable from what I have seen.
Screw the Tripod mount onto the Tripod Screw and fasten it down. Re-Assemble anything that you took apart to install this.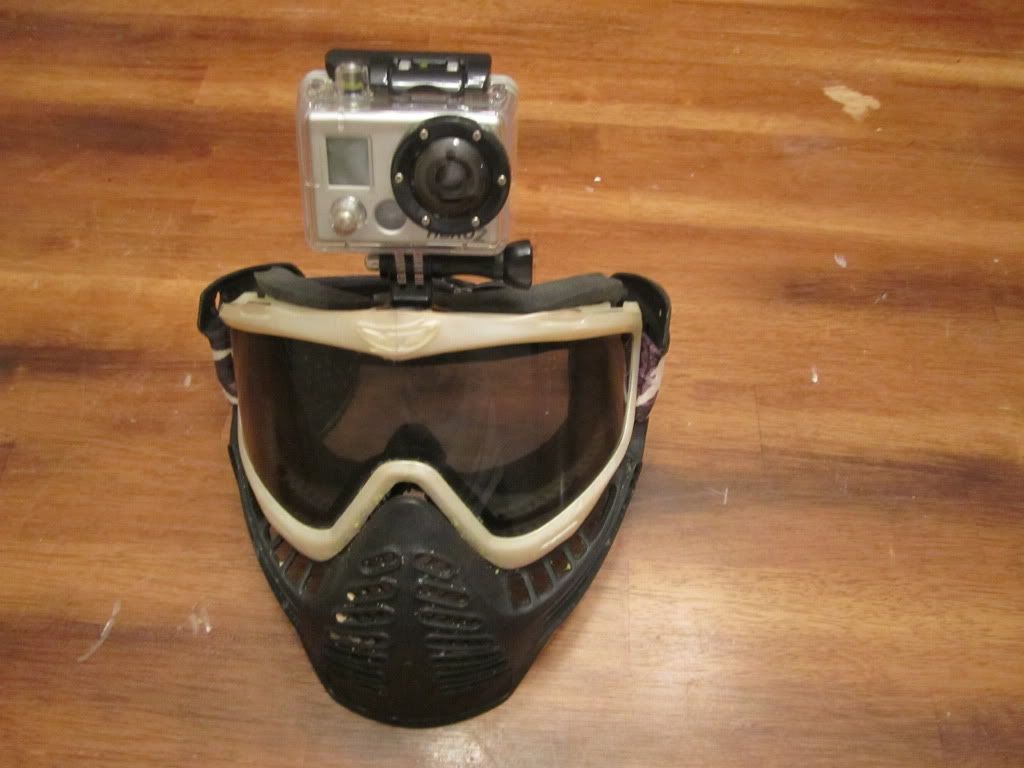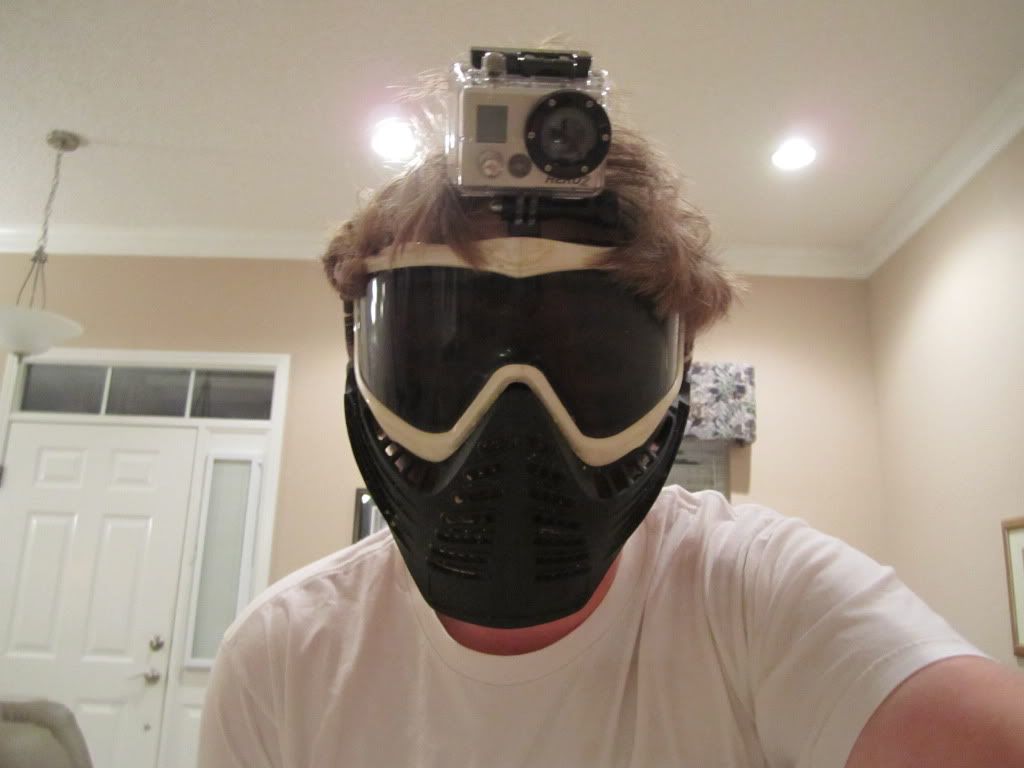 There you go!
Edited by Kermit, 27 February 2012 - 05:42 PM.