Hey TechPB, today I have my like new 50/4500 Ninja for sale. It's only been used 5 times from the previous owner, and not once by me. (I did fill it to make sure that it didn't have any leaks.)
Tank size: 50 cu in 4500 psi
Tank/Reg manufacturer: Ninja/Ninja
Reg HP or LP:Adjustable
Condition: Like new
Born date: 04/10
Re-test date: 04/15
Area Stamps: DOT and TC
Known Problems: None
Asking Price: $110.00 + Shipping
Shipping Options: Whatever you want to pay. If you do not specify it will be shipped with standard UPS or USPS with minimal tracking.
Trades of interest: Not really looking for any, but it doesn't hurt to ask.
Location of item: Montgomery, TX 77356
What is Included: The tank, thread cap (Pictured), and if you would like I can put some athletic tape on the tank to act as a tank grip.
Now that all of that stuff is out of the way time for the eye candy: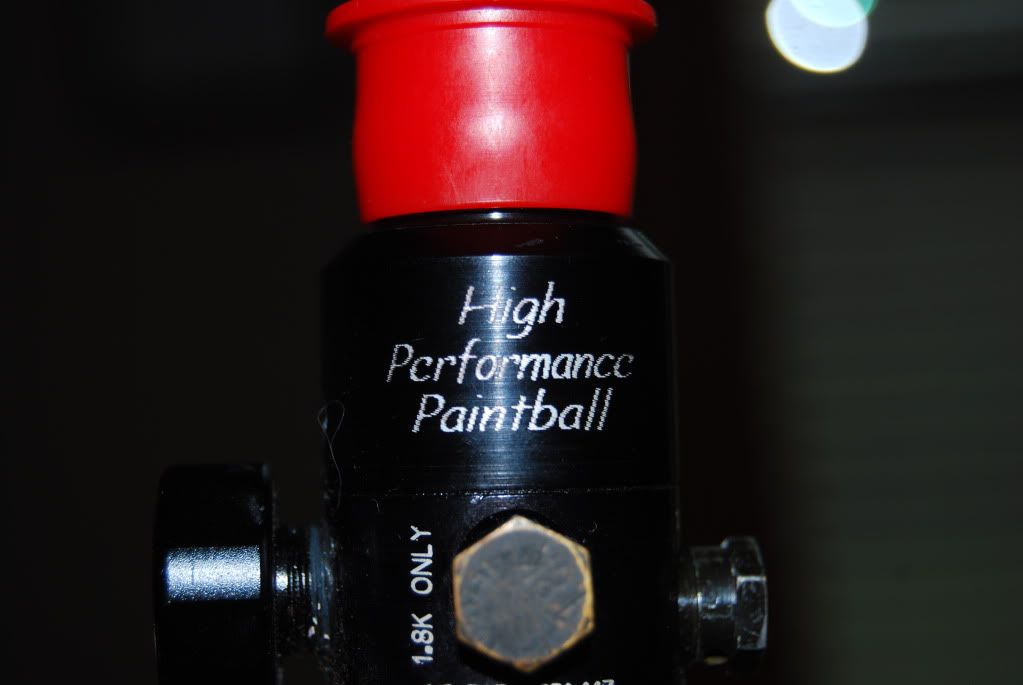 Edited by woodsballer015, 25 March 2012 - 08:25 PM.