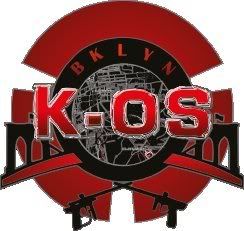 BKLYN K-OS Tryout: Expanding roster for 2012 season.

Were more of a family then a team with one common goal in mind...winning.

2009 GPL 11 place overall 3man
2010 EPL 4th place overall 3man

(1) 3RD PLACE
(2) 4TH PLACE
(3) 4TH PLACE
(4) 4TH PLACE
(5) EAST COAST CUP 5MAN 6TH PLACE

2011 SEASON

EPL 5MAN D-4
(1) 9 PLACE + sportsman ship award
(2) 6 PLACE
(3) 7 PLACE
(4) 9 PLACE
(5) 9 PLACE
(6) EAST COAST CUP 10-30-2011

PSP NJO 26 PLACE D-4

GPL/MAPL 3MAN 5 PLACE

Name
Age
Location
Transport
Preferred Position
Tournament Experience
Previous/Current team(s)
APPA Number and Ranking
Email and Phone Number

BKLYN K-OS and the requirements:
Commitment and dedication for the season
Commitment to practicing at LVP SOUTH
Have your own working equipment
Willingness to be apart of a proven winning organization

***Scheduled date for tryout is APRIL 8TH***

Information I am going to need from the people that are interested in attending the tryout should message me information...

!!!!! PLEASE DON'T ASK ABOUT SPONSORSHIP !!!!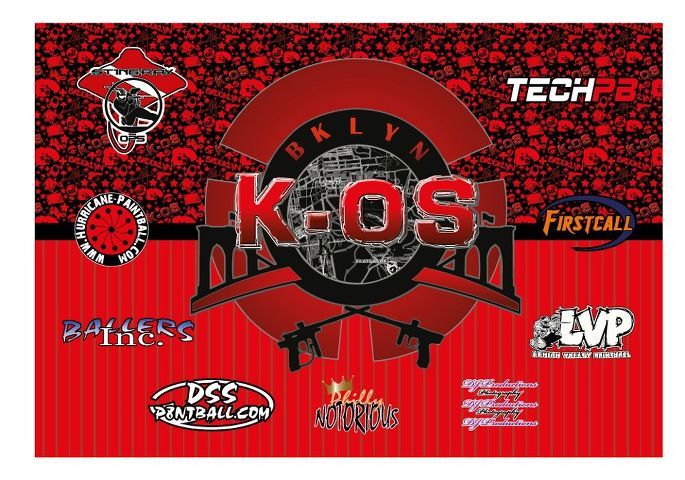 POWERED BY
BALLERS INC,DSSP8NTBALL.COM/VICIOUS,STINGRAY OPS
NINJA PAINTBALL
HURRICAN PAINTBALL SPEEDFEED
Philly Notorious,LVP SOUTH
,FIRSTCALL,,,
ANTHONY CAPTAIN #28

BKLYN

K-

OS,WE SUPPORT EASTERN PAINTBALL LEAGUE (EPL D-4) AND Philly Notorious PLAYING NPPL 7-MAN
Edited by racer, 11 March 2012 - 12:24 AM.