Item:Spec Ops vest
Size:Not really sure. It has adjustable straps so anyone could wear it I guess.
Condition:9/10
Problems:None
What is Included:The vest
Payment Options:Paypal
Shipping:USPS
Item Location:Georgia
Price:$50
Trades:None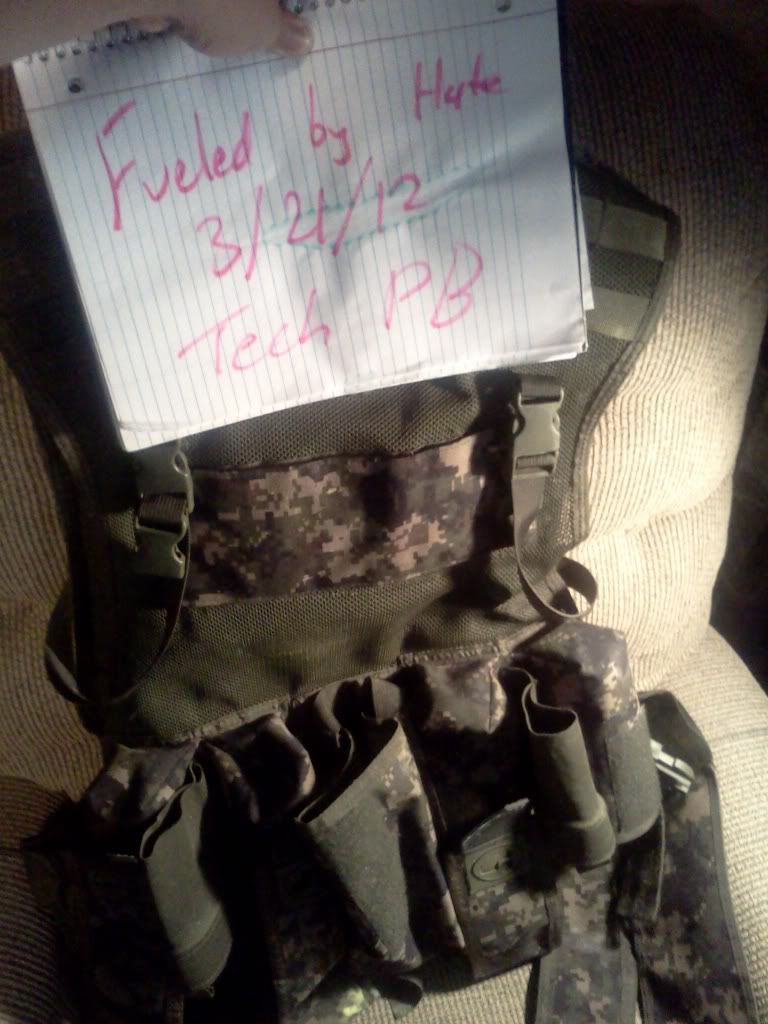 I got this in a trade and don't really use vests all that often. I used it for about 10 minutes and hung it up after that. The shoulders are molle but the rest of the vest is not. Tons of pockets and uses. Feel free to ask any questions! Thanks.
Edited by Fueled by hate, 22 March 2012 - 03:14 PM.