Hey guys,
Up for sale today is my ever so smooth Axe
Rules:
I will not ship first unless its PC
No Lowballing, you will be ignored!
Have a great day, thanks for looking
Marker: Empire Axe
Condition: 9/10
Color: Earth (olive/brown)
Upgrades: None
Known Problems: None, just some scratches on the gauge, but its an $8 part
Asking Price: 375 dropped $360
Shipping Options: USPS
Trades of Interest: any mid to high end, NO DP or PROTO
Location of Item: Silver Spring MD
What is included: Marker, Barrel, Barrel Condom, Spare Parts kit, Case with all the foam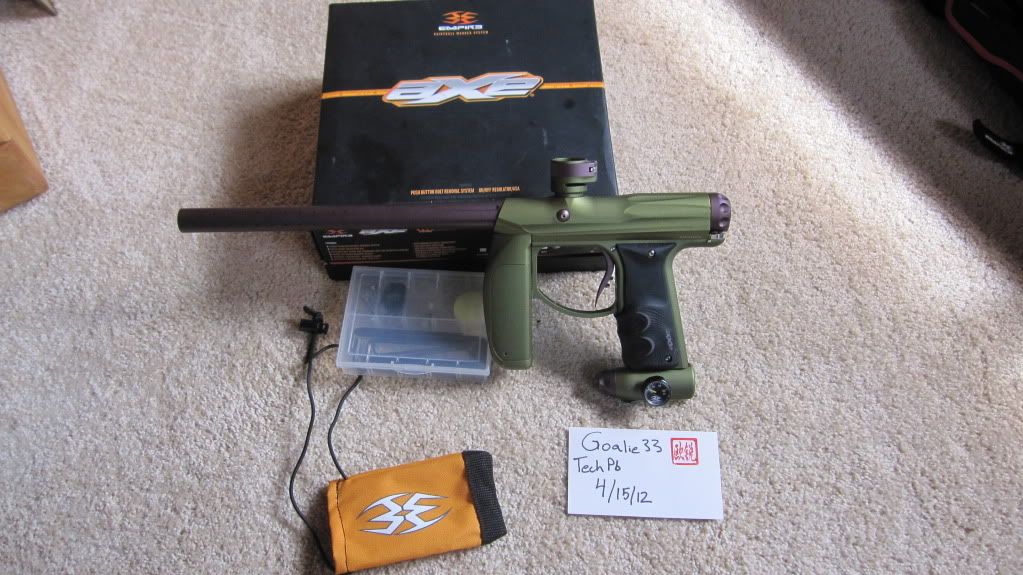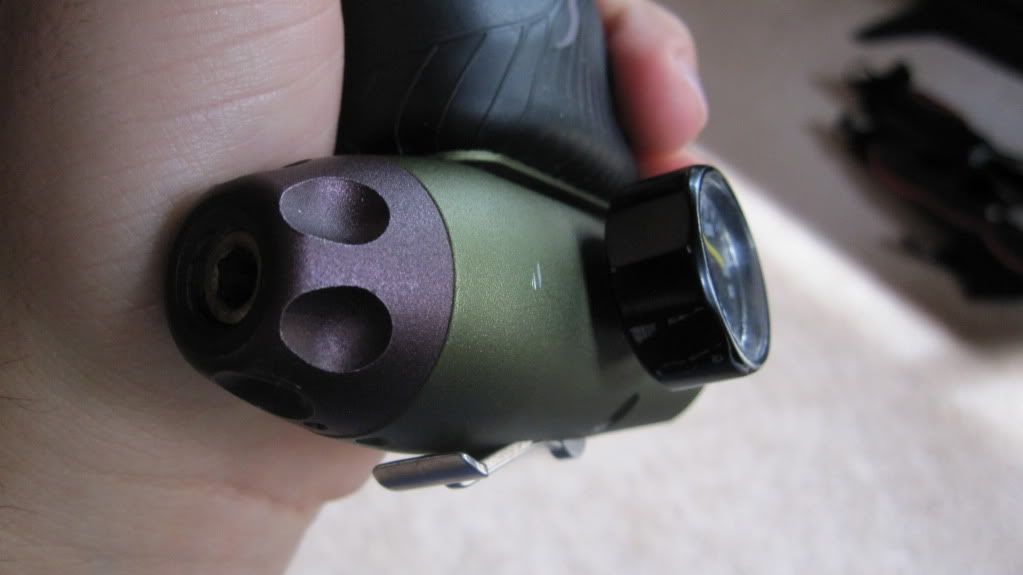 http://s1213.photobu...%3DIMG_2387.jpg
Free bumps/worst offers:
$200?

Edited by goalie33, 17 June 2012 - 03:07 PM.