I posted this up on PBNation- but would like TechPB input as well.
2k2- 2k5 G6r Front Asa Block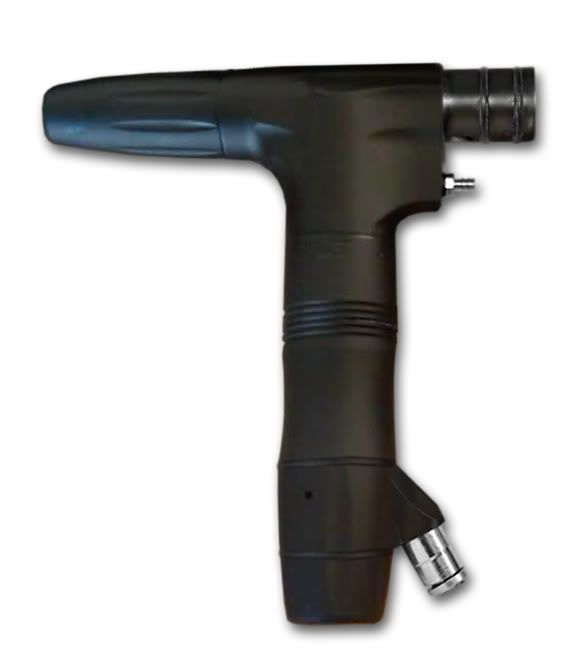 I'm not really sure if this is possible, and even if it is then it's probably not economically viable for Bob Long, But.... It sure would be awesome for breathing some new life into some old markers.