Yes, after countless weekends of reffing 12 year old renters who can't comprehend DON'T TAKE OFF YOUR MASK, I was able to afford a Dye Rotor and a 68/4500.
My setup doesn't compare to half the people on this forum, but i'm proud to say I worked hard for this!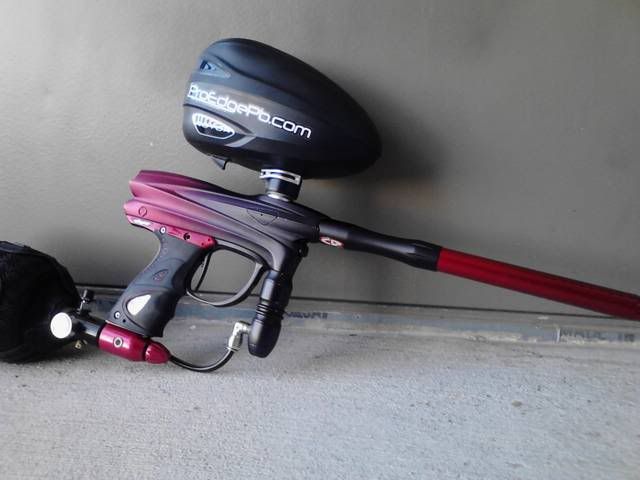 Edited by SublimeDPG4, 17 April 2012 - 07:34 PM.