Geo looks and shoots great! I am the third owner of this gun and the serial number is 00015 which means its one of the first batch of geos made, which were also set aside for Pros to use as prototypes!
Gun: Planet Eclipse Geo+
Color: Black
Upgrades: GST + GR2, Virtue Wrap Around Grips
Condition: 9/10 cosmetic 10/10 Mechanical
Known Problems: NONE! Shoots Perfectly!
What's Included: Gun, Case, Lube, Lapco 14" .689 Barrel (NEW), Parts Kit
Location of Item: Elkhart, IN
Shipping Options: Medium Flat Rate Shipping Box USPS

Price: $550 + $15 Shipping/Paypal Fees
Trades: PE only please! Mainly looking for a geo 2, but i will look at all offers
PICS!!!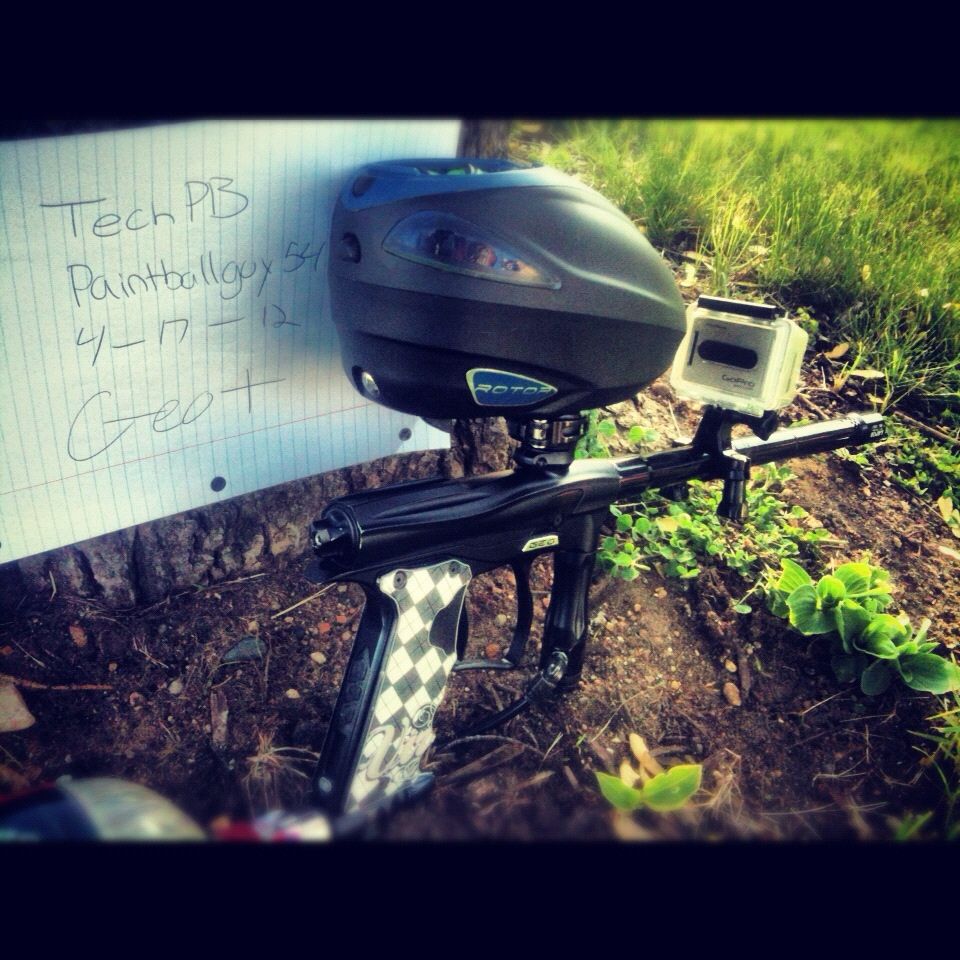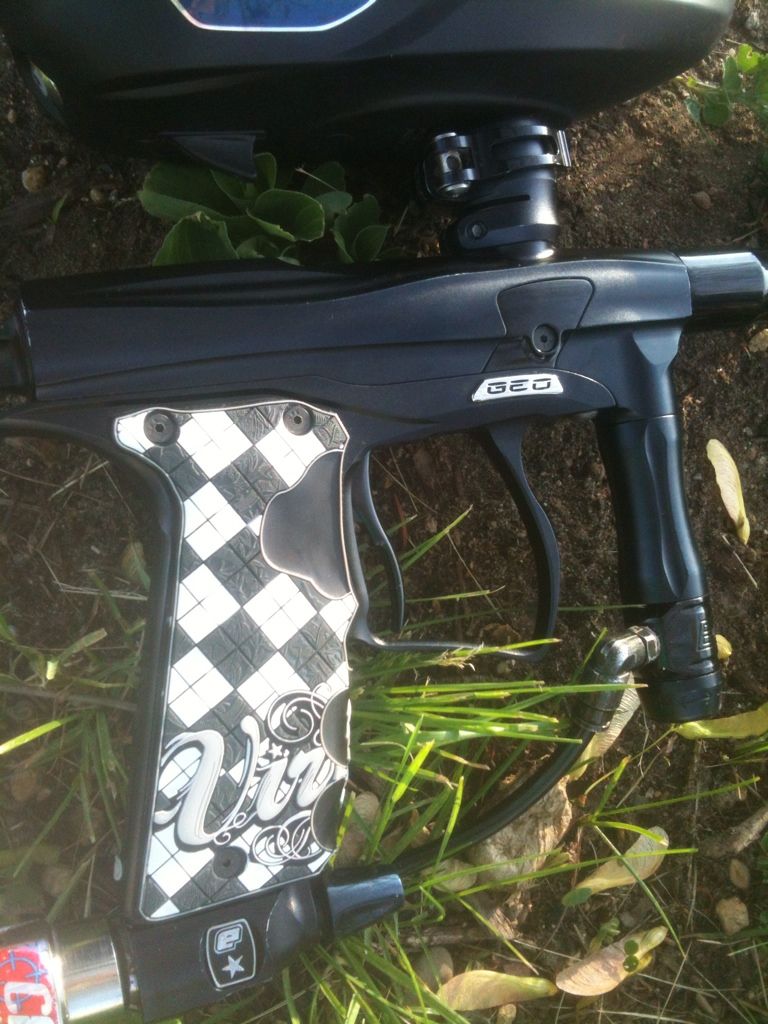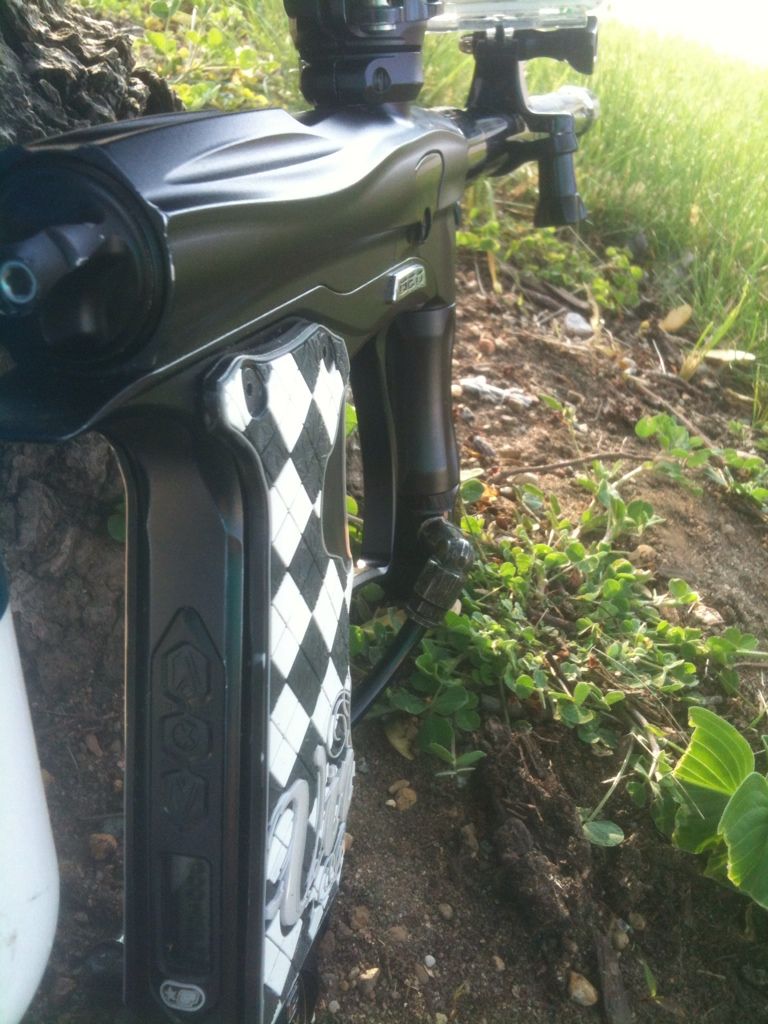 Edited by paintballguy54, 17 April 2012 - 08:00 PM.