Well this topic was started in order to inform players within the are of Douglas to Casper that there are several options if they wish to play paintball in this area. First and foremost the Douglas field is located on private property and is avaliable by invite only (due to the area on which the field is built...my families own personal property). Sorry for the inconvenience of a walk-on field, or a field that is available daily, but it is what it is. Secondly, before I disclose anymore information about the Casper field, it is not in my discretion to do so...it is up to the field owners. So if interest in playing there is garnered, then I can, by all means, inform them of players intentions of getting out to their field. If I get their permission, I will post more information, but until then I wanted this topic to be available for discussion, and to setup dates and times for play. Hopefully some of you are familiar to me...since I am used to pbnation (which brings me here, because I am finally fed up with their bs). Please feel free to send me a message, or to post any questions or concerns.
View of the Douglas Field: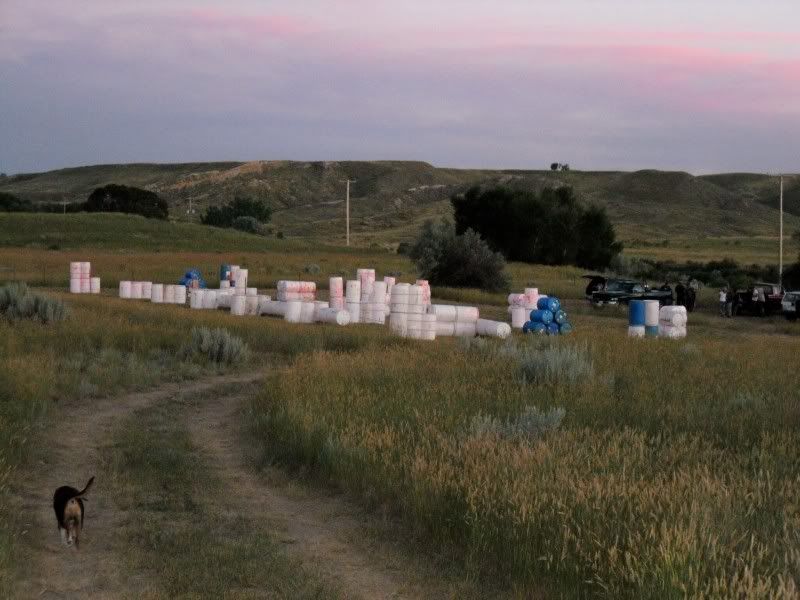 ...and of the Casper Field:
Edited by CAOL, 18 April 2012 - 10:22 PM.