Just in time for Legends!
Item: Flurry Ultraback Dreadnought Vest: Digital Camouflage
Size: One size fits all
Condition: 9.9/10
Problems: none
What is Included: vest, and all MOLLE included (tank, two 2-pod holders, walkie talkie holder, Tech-PB Call sign)
Payment Options: Paypal
Shipping: USPS
Item Location: Chicago, IL
Price: 70 OBO
Trades: none


As a side note, I will also be at Living Legends this year.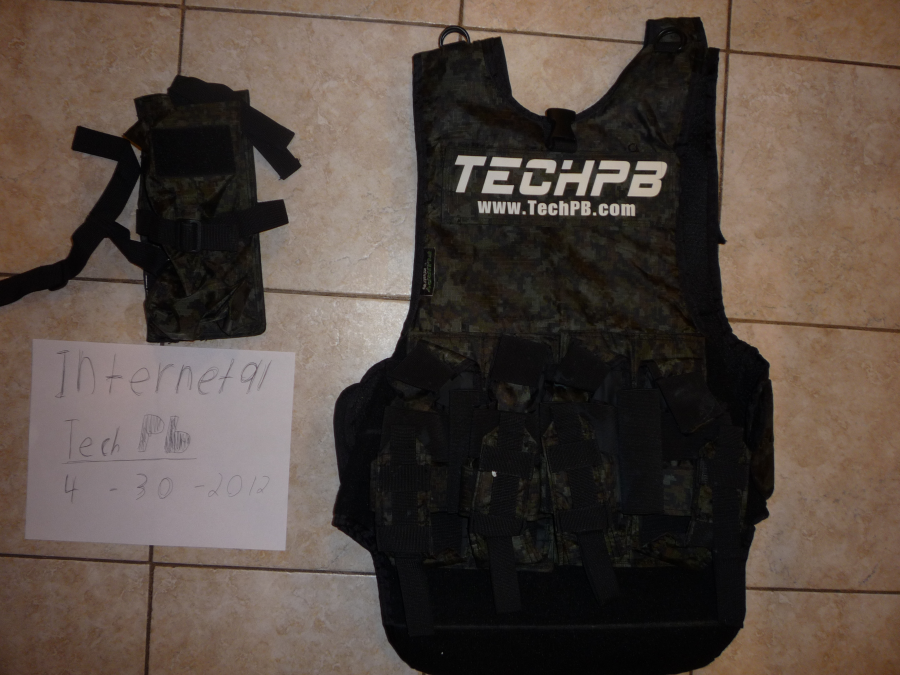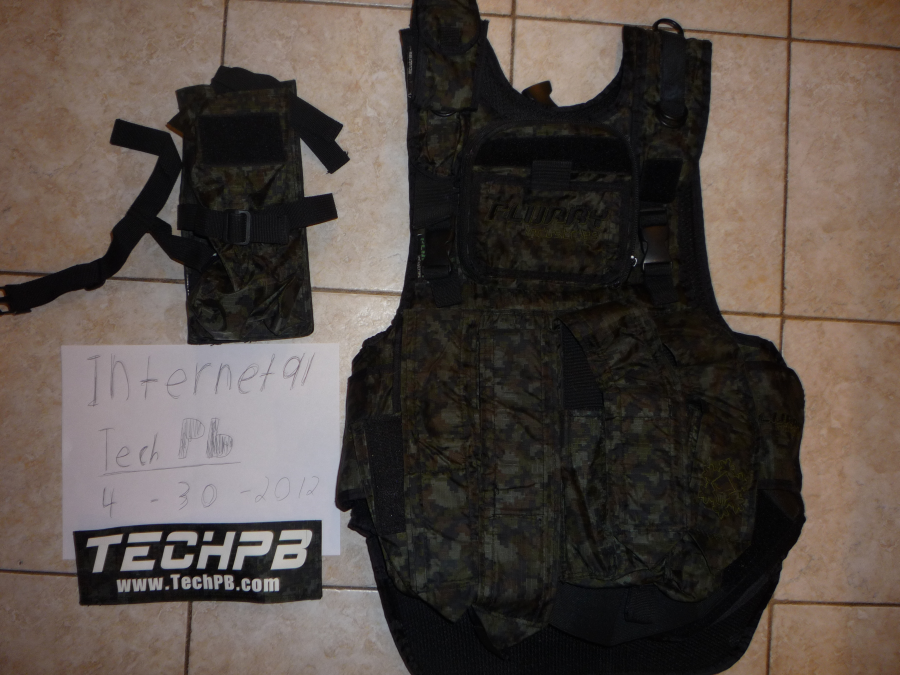 Edited by internet91, 04 May 2012 - 08:33 PM.