Marker: Airow Gun
Condition: 9.5/10
Color: Black and Camo
Upgrades: None
Known Problems: None
Asking Price: 365$ + Shipping (429.99$ retail)
Shipping Options: Cheapest available since this thing needs a big box, or local trade
Trades of interest: I am open to anything so ask away, Id prefer some gun trades or good gear trades. LOOKING FOR ROCKET LAUNCHERS, PREFERABLY A METADYNE!!!!
Location of item: West Chester
What is Included: The Bow, The Paintball Attachment, Allen Keys, Spare Parts.
This Marker is really nice and has a super quiet shot, I only used it in one game, I want to get rid of it since I am getting into more speedball and have no use for it. If you are interested in just the paintball part and not the bow let me know, I would sell/trade it for 150$.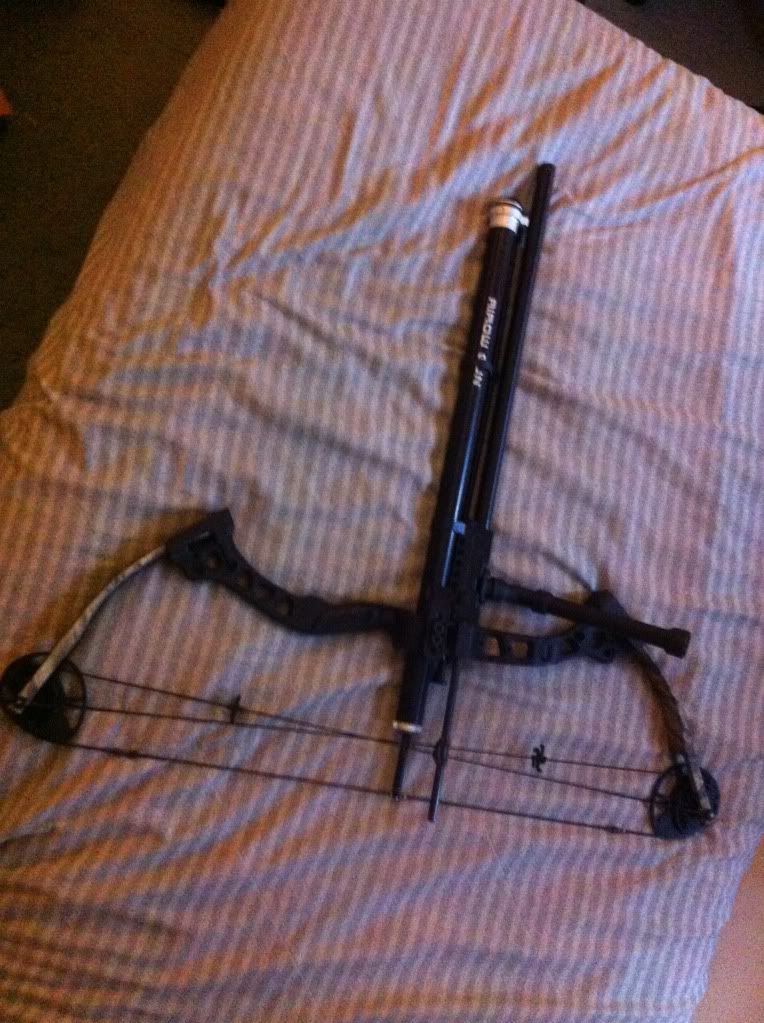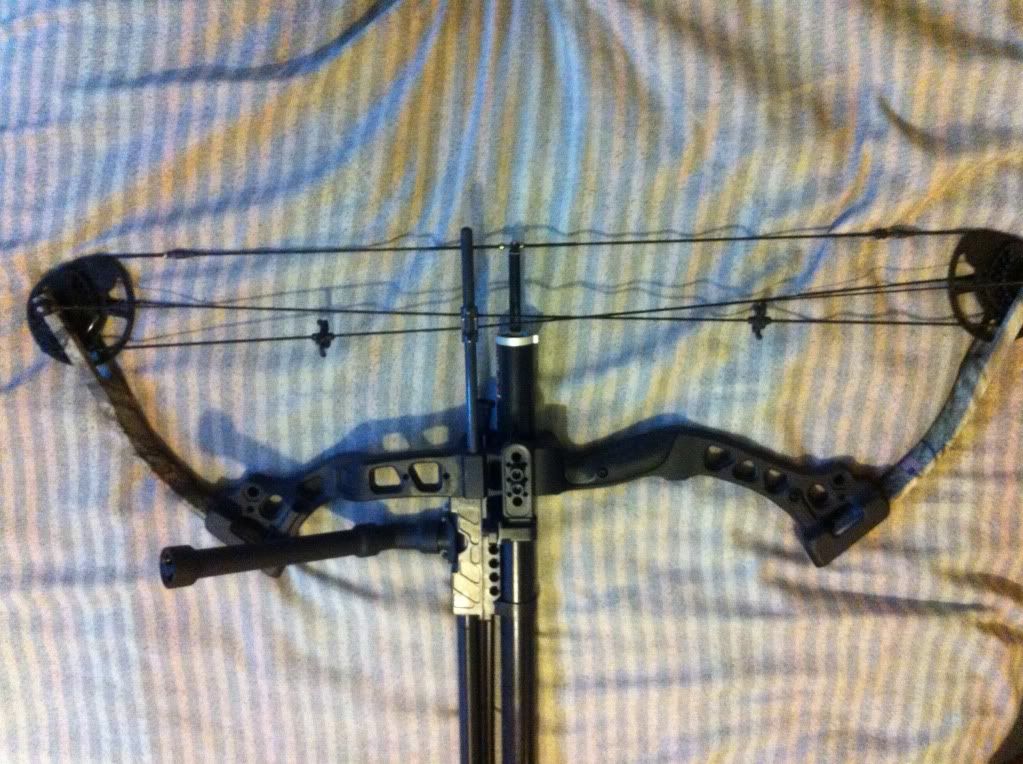 <br class="Apple-interchange-newline">
Edited by Jesse1234, 23 June 2012 - 09:58 PM.