Item: Vintage CP ASA
Condition: 6/10, quite a few scratches
Known Problems: No leaks.... does its job
Asking Price
: $25 + shipping
Shipping Options: USPS
Trades of interest: None
Location of item: New Prague, MN 56071
What is Included
: The ASA and Empire Rail if you want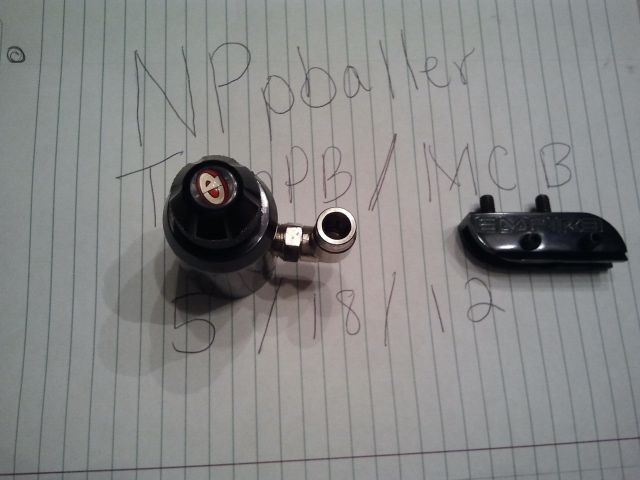 Item: Paintball Radar Chronograph
Condition: 9/10
Known Problems: None, I bought it off Ebay along time ago and havn't used it since I live in the city. It's being sold as is, but it should work.
Asking Price
: $60 + shipping
Shipping Options: USPS
Trades of interest: None
Location of item: New Prague, MN 56071
What is Included: The chrono, box, and manual.