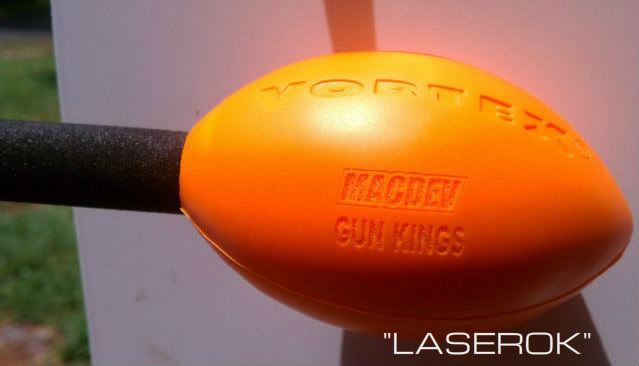 "LASEROK"
Pronounced "Laser Rok"
CRESCENDO LASER LLC would like to announce a 1st for tankers and LAW users!
Tired of losing you rockets? Marking them with sharpies and others marking over them?
"LASEROK" is proud to announce our new service. Pricing will be announced soon.
-
-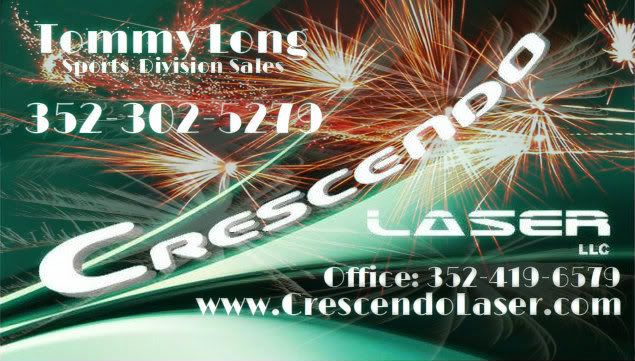 Edited by RealtorTommy, 31 May 2012 - 02:36 PM.