Hey guys! Here is my G6R. I like to call her my Dark Lady because of the color scheme. I have kept her since before last christmas and it has shot awesome! Has a new poppit and shrader valve in it from the Bob Long Techs. If you have any questions please ask! Enjoy!
TRADED TO NFL0109!!!!!!!!!!!
Marker: 2011 Bob Long G6R
Condition: 9/10
Color: Dust Black with Gloss Pink
Upgrades: None
Known Problems: NONE!
Asking Price: $775 Shipped
Shipping Options: USPS
Trades of interest: Geo 2, Demon, Ego 11(maybe), NT 11(maybe), anything high end please! No low ends!
Location of item: Cincinnati, Ohio
What is Included: Marker, Barrel, Box, Pressure Tester, Mini Oring Bag, Board Manual, Bob Long Test Sheet
I WOULD LIKE TO POINT OUT THAT THE LPR TEST GUAGE ON THE TESTER DOESN'T WORK BUT THE HPR GUAGE WORKS FINE!!!!!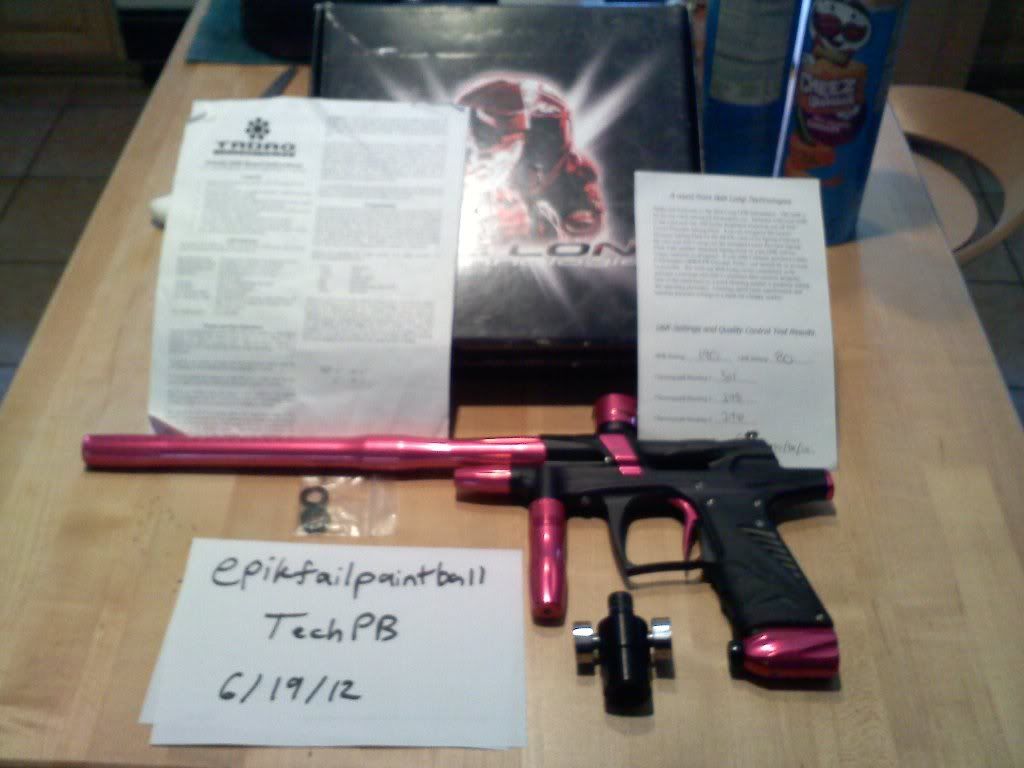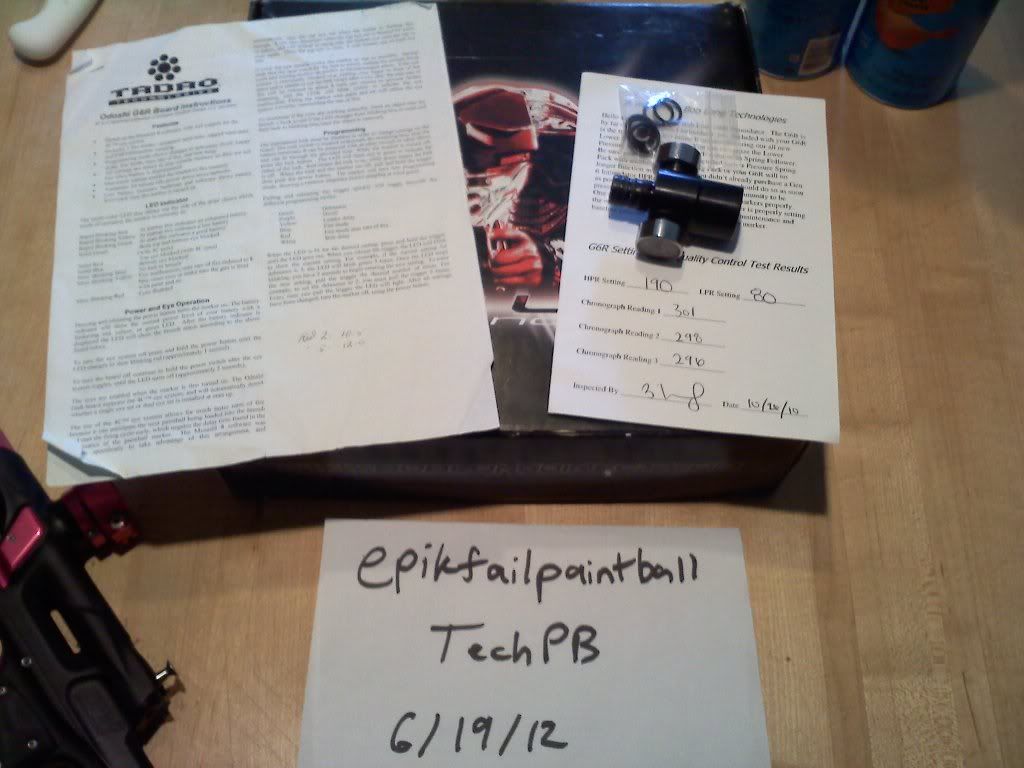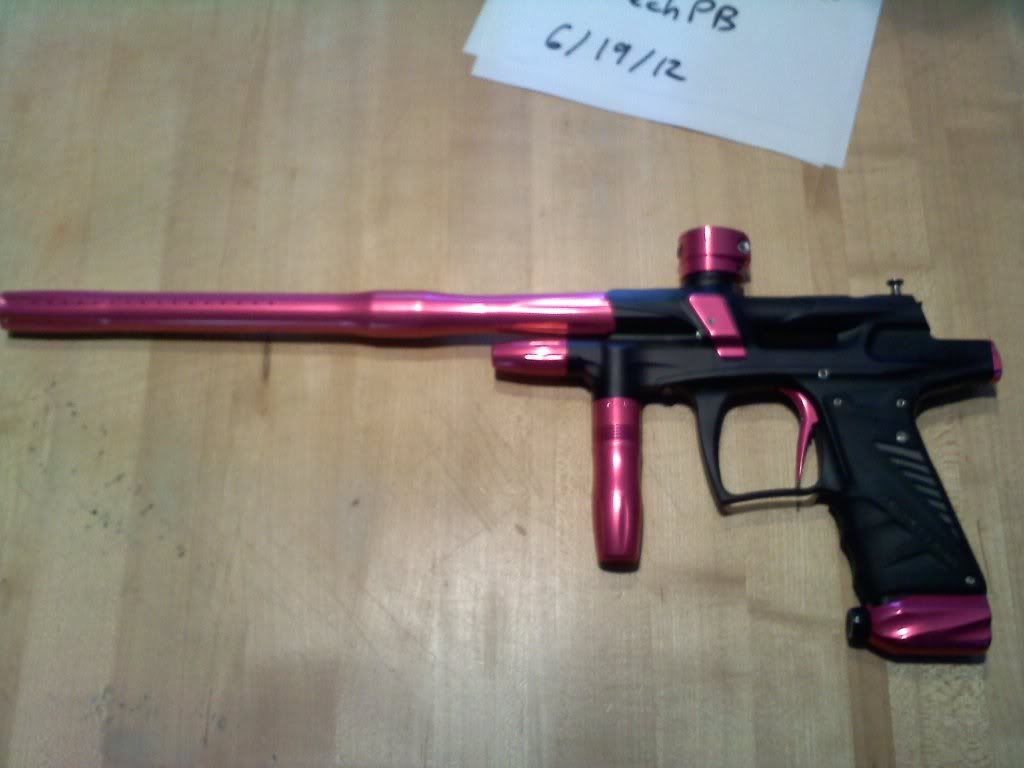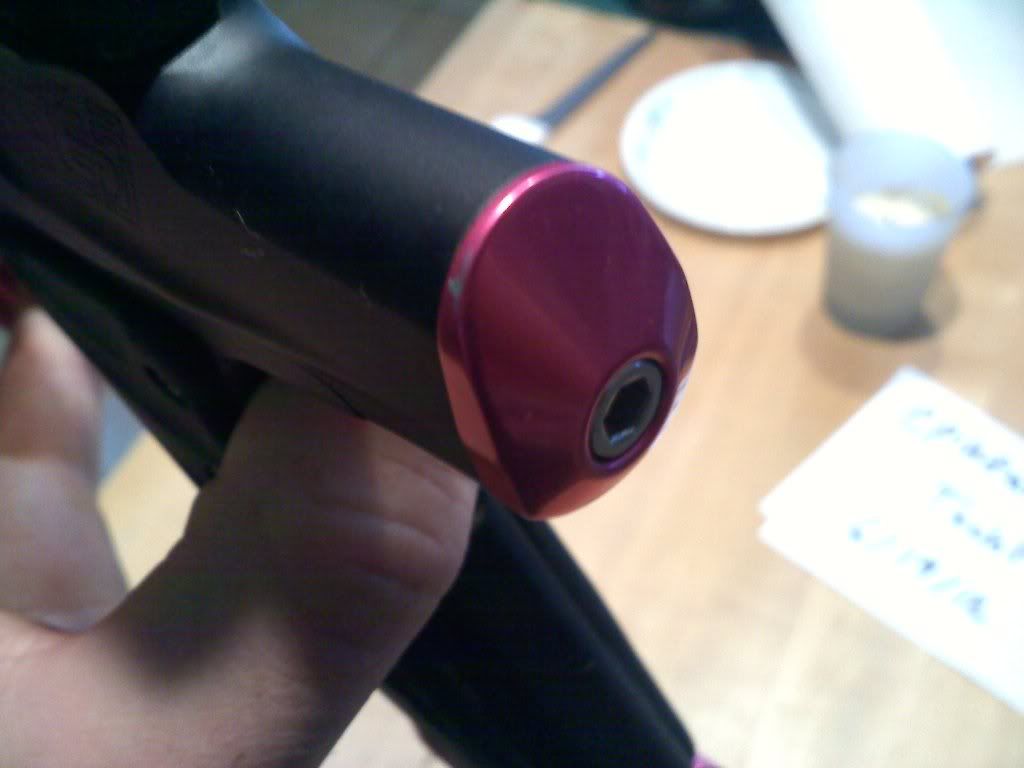 THOSE ARE LITTLE HAIRS FROM MY MICROFIBER TOWEL ON THE BLACK ANNO IN THIS PIC!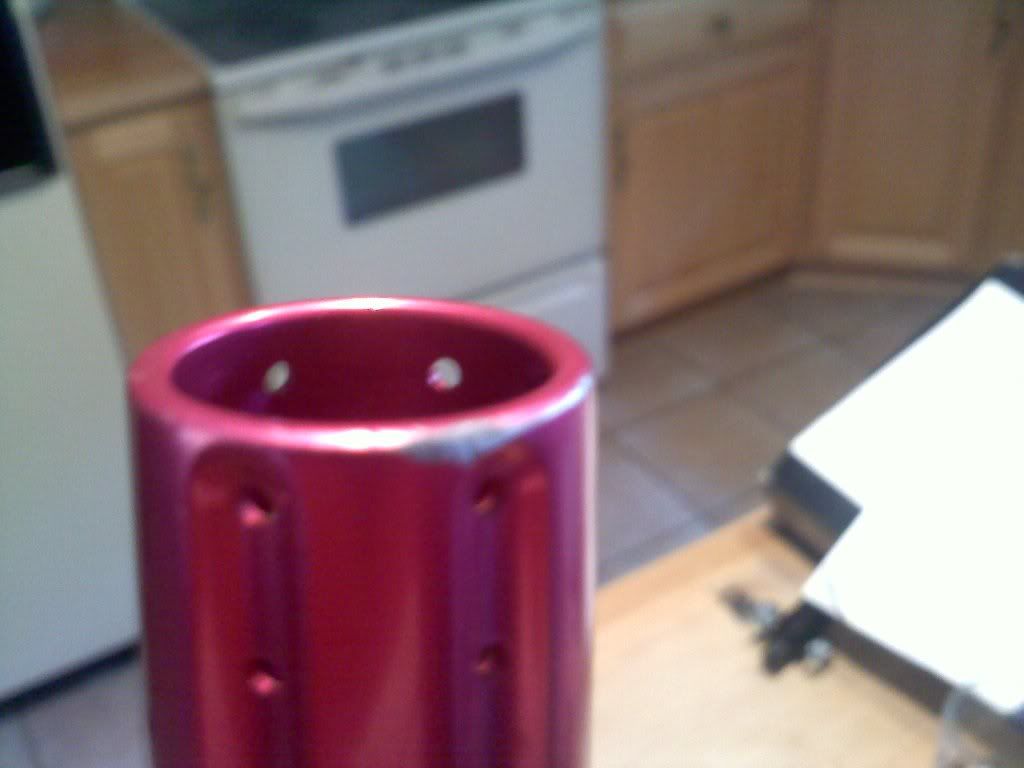 SHOOTING VIDEO!!!!!!!!!!!!!!!!!!
http://www.youtube.c...J4&feature=plcp
Edited by epikfailpaintball, 12 July 2012 - 03:55 PM.