I picked up some old "pro shop" items I'm going to try and offload.
Barrel: Proto 16" TIP ONLY
Bore size(s): N/A Tip only
Condition: New old stock, the orings are cracked or missing.
Color and finish: Red or Clear
Barrel/tip length: 16"
Threads: Proto Tip works on Dye UL and Proto 2-piece barrels.
One or Two Piece: 2-piece TIP ONLY
Known Problems: O-rings are cracked or missing.
Asking Price: $15 for the first one, $10 for the second one, $5 for the third or more tips. Price includes shipping.
Shipping Options: USPS
Trades of interest: NONE
Location of item: 52405
What is Included: Just the barrel TIP ONLY.
I have
6
5 red tips and
9
8 clear ones.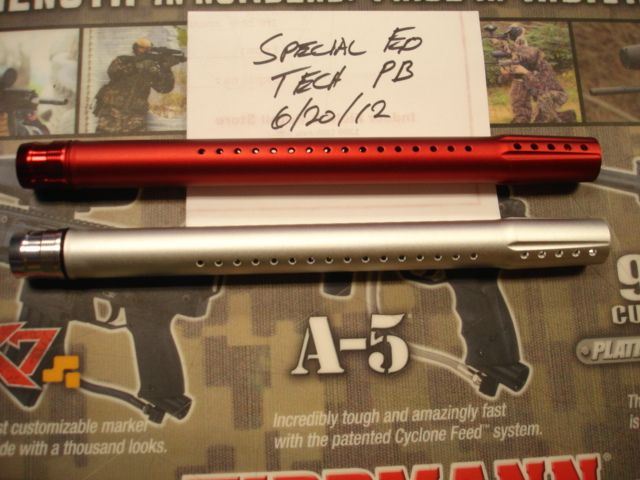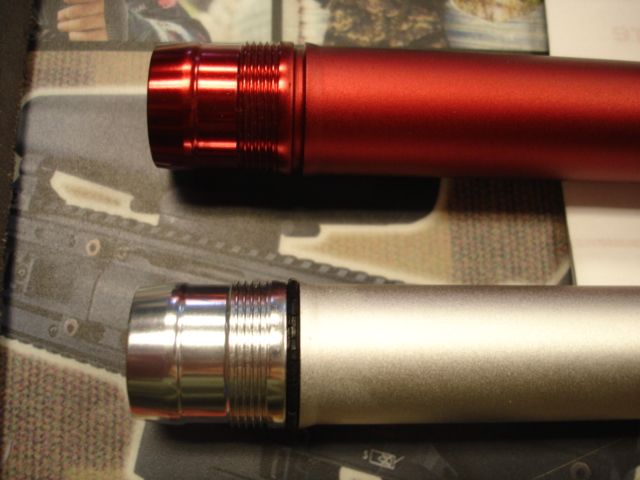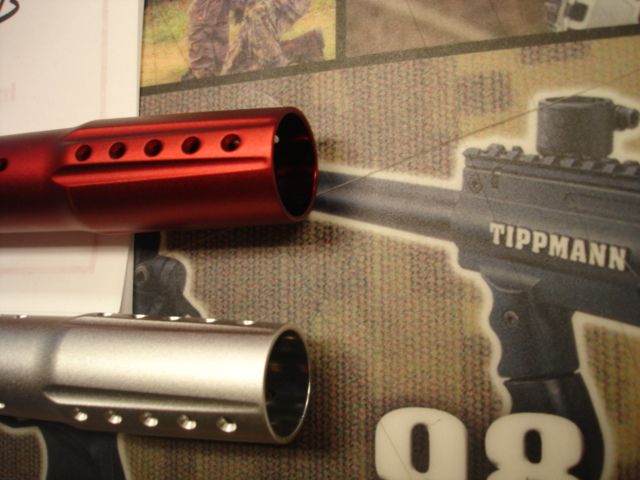 Edited by Special Ed, 03 July 2012 - 06:10 PM.