Got this Ripper 2 a few weeks ago. Came with an untuned lurker ram and some other ups. Can't figure out what trigger is on it though. The previous owner thought it was a critical trigger, maybe because of the magnet, but I dont think it is because of the fang it has. (pictured)
I thought it shot quite nicely before I tuned it, but after, WOW!!!! It's currently shooting 280 with the LPR at 60.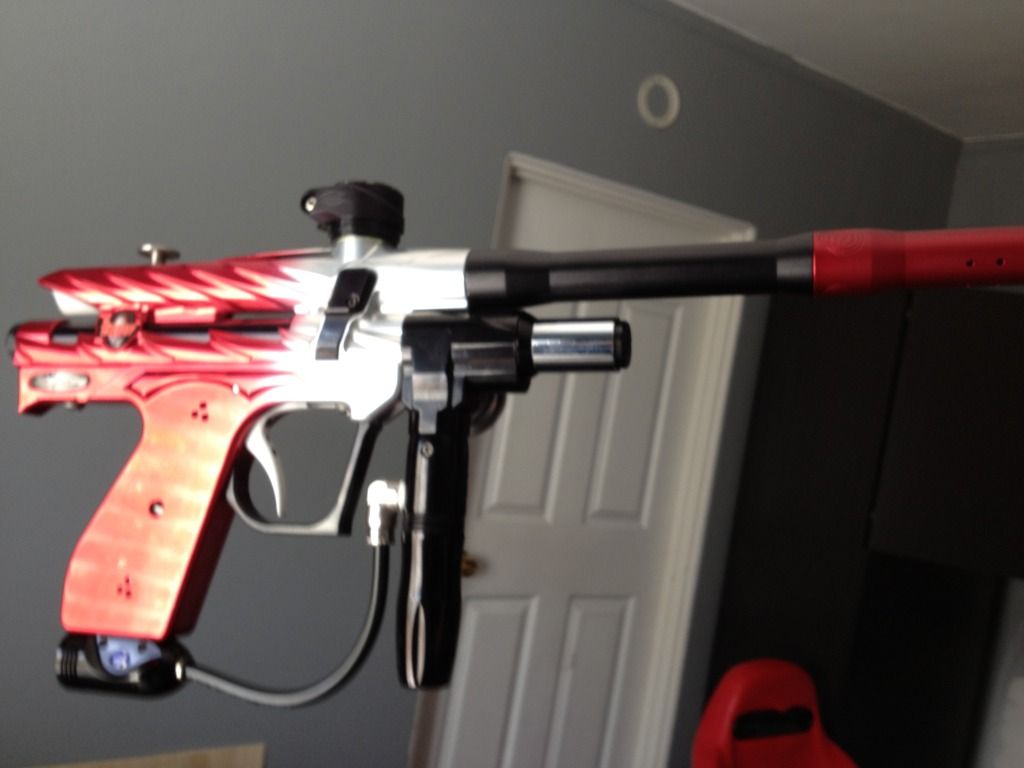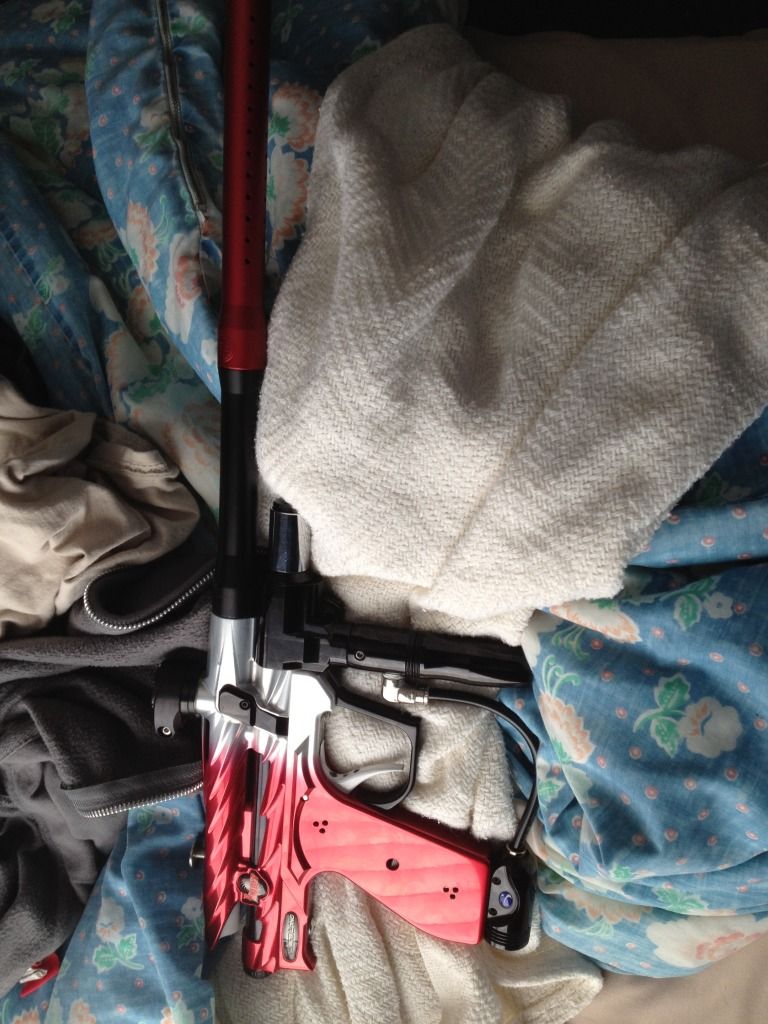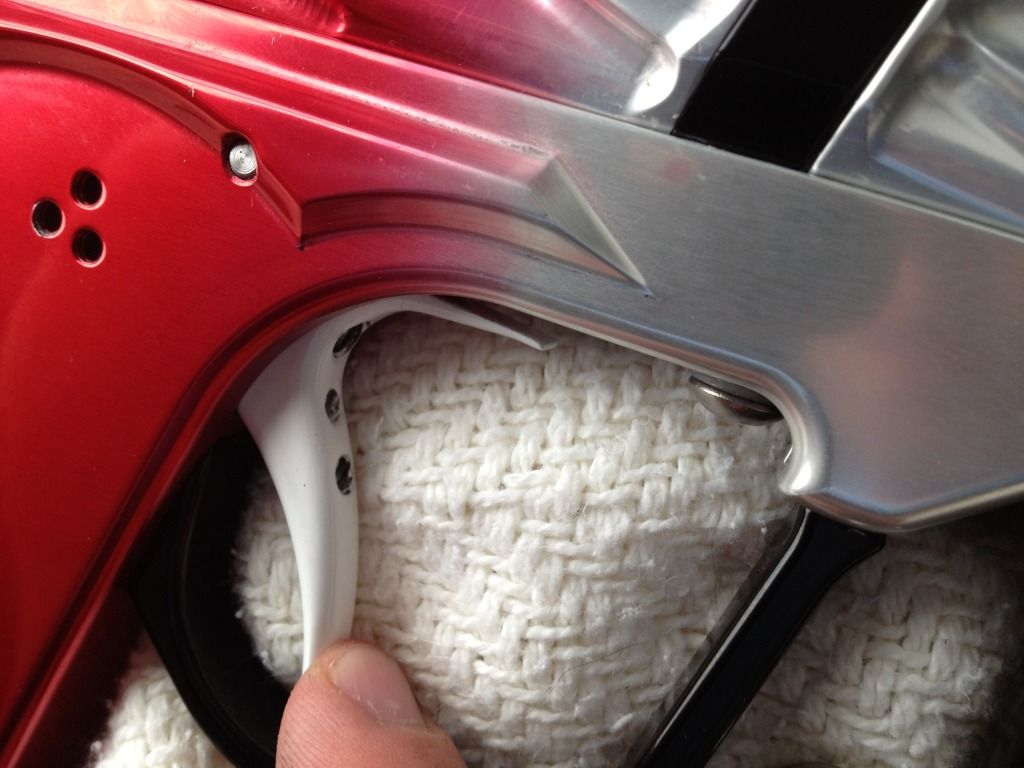 BTW, these were just some last minute pics I took before a trip, I may take some better ones in the near future.