I'm rather exited!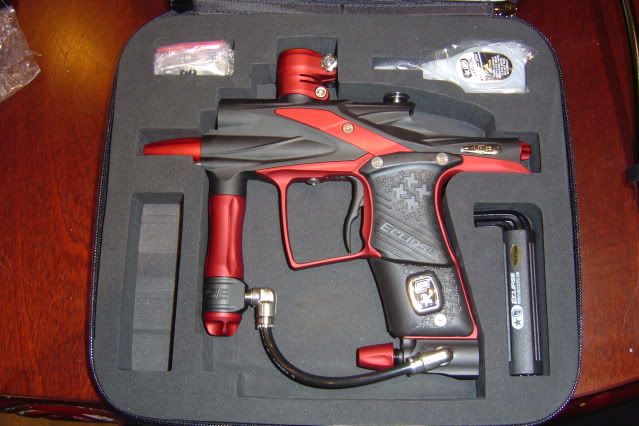 I've shot a hopper in my garden and it is very smooth. Not spool smooth - but very nice. Just enough kick so you know something has hapened.
And boy is it light! (I'm used to 3lb 'cockers!)
Damn - I've got to wait until next Sunday to play though.
Edited by WihGlah, 09 October 2009 - 02:43 PM.