Hi, I'm Colby and I am 15 years old. I am 5' 11'' maybe 6 foot and weigh 185 pounds...I wouldn't consider myself overweight but I would like to be around 170-ish. I am going to be getting a gym membership and I want to start a diet...can someone give me a day to day strict (1,500 calorie) diet. I also need someone to snack on...maybe water, carrots or something? I start school + high school varsity soccer in mid-august and I want to be around 170 as I said..
I know it's going to be hard for me now that I'm on summer break and have access to all the food in my house that I want.
I need to know some exercises to get the weight off....any help I am thankful for....
-Colby
Would this be something to consider?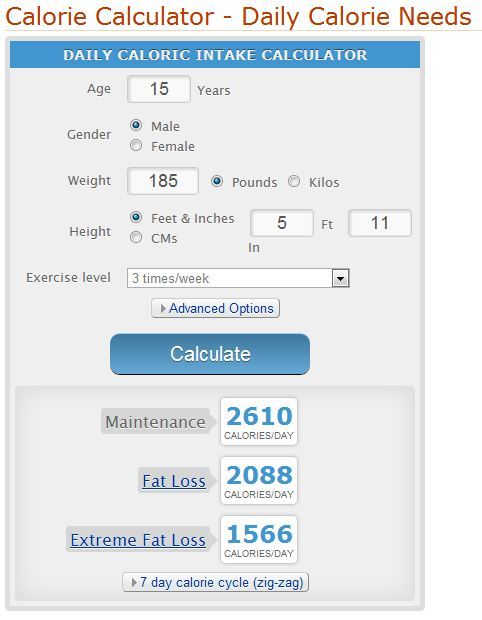 Edited by Collby, 03 July 2012 - 09:43 PM.