$5 price drop, with free shipping.
Another 5$ price drop. $15 shipped.
I have an almost brand new jersey here that I don't use on the field.
Item: 2010 Proto Jersey
Size: XL
Condition: 9.5/10 (has very little fraying on the front)
Problems: None.
What is Included: The jersey.
Payment Options: Paypal.
Shipping: USPS Priority Mail.
Item Location: 04282.
Price: $15 shipped
Trades: Events lenses.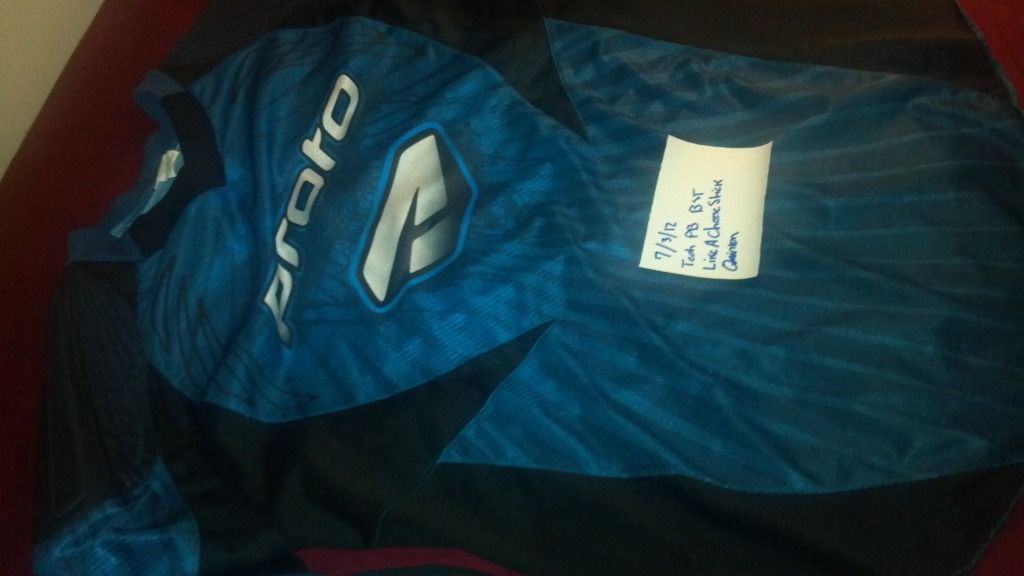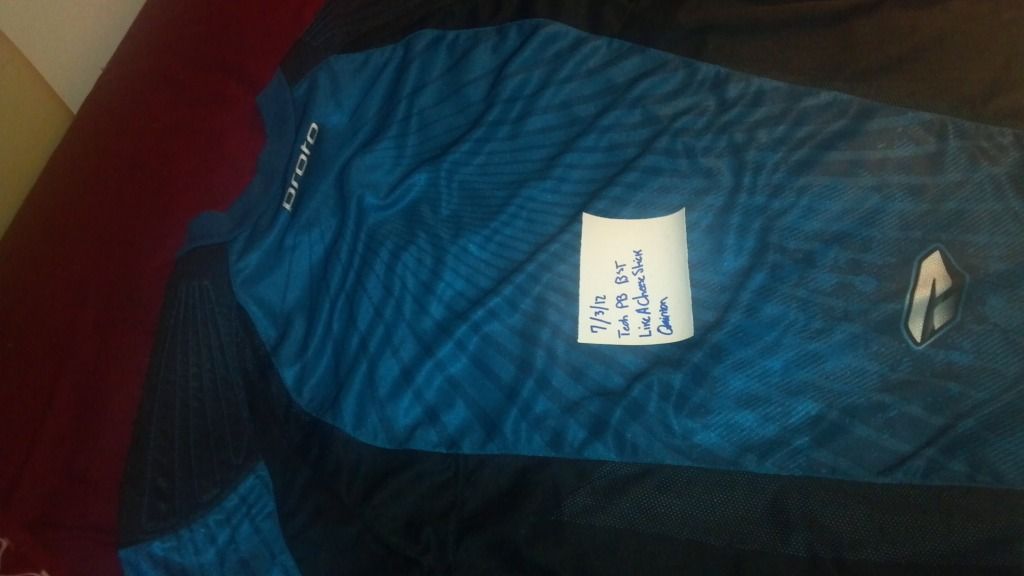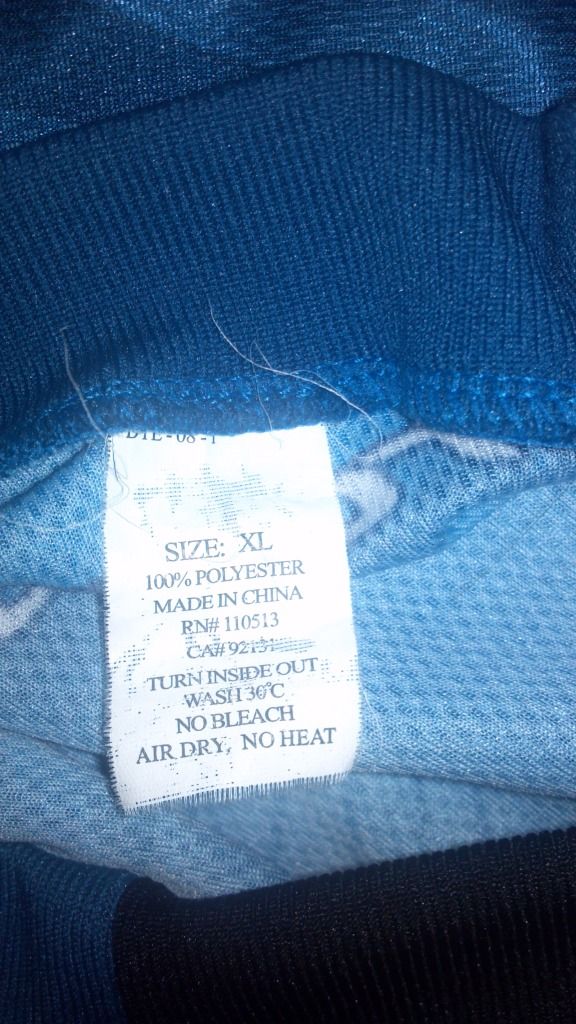 Edited by LikeACheeseStick, 09 September 2012 - 08:26 PM.