Before i start off, i want to state some stuff.
1. Please no low balls.
2. For trades i am looking for Etek 3 or Etek 4. I add cash
3. For trades, no dp g3/g4, Azodins, other minis, tippmans, ect. I want to upgrade.
4. No free ups, i can handle it my self:)
5. Have fun!!
Marker: Empire/Invert mini
Condition:9/10 i never played with it.
Color: copper/black
Upgrades: none
Known Problems: little scratch on barrell
Asking Price:$290 + shipping
Shipping Options: you pay.
Trades of interest: ETHA!!! Etek 3 or Etek 4 + i add
Location of item: rockwall, texas 75087
What is Included: gun, box, barrel, tool box.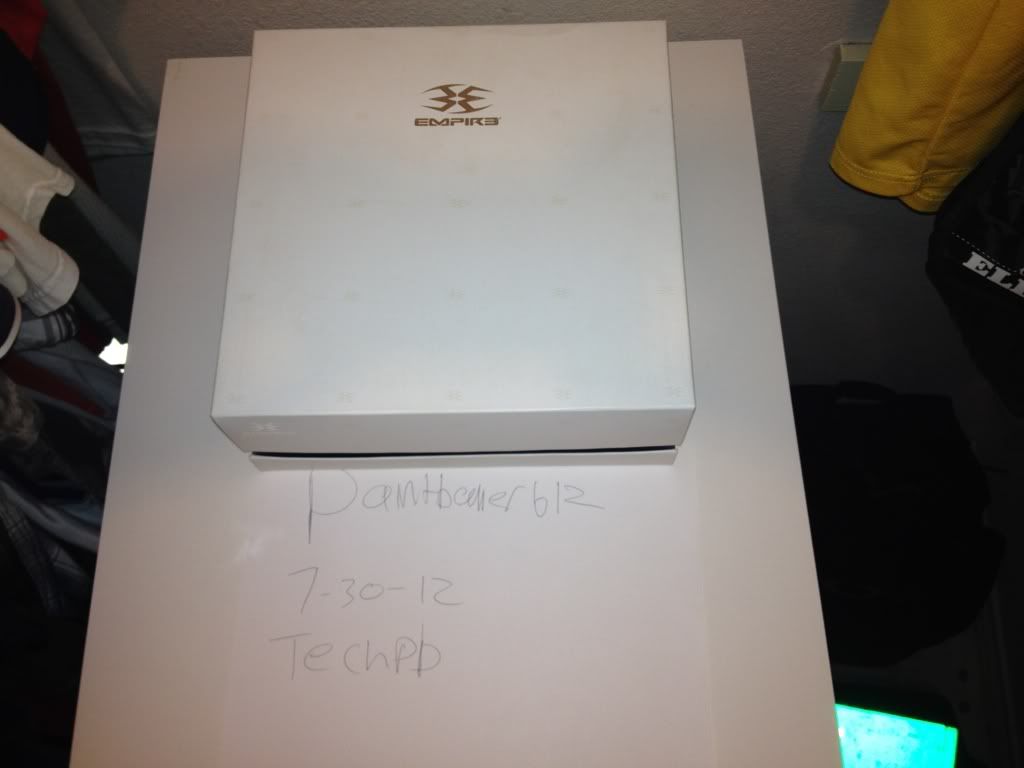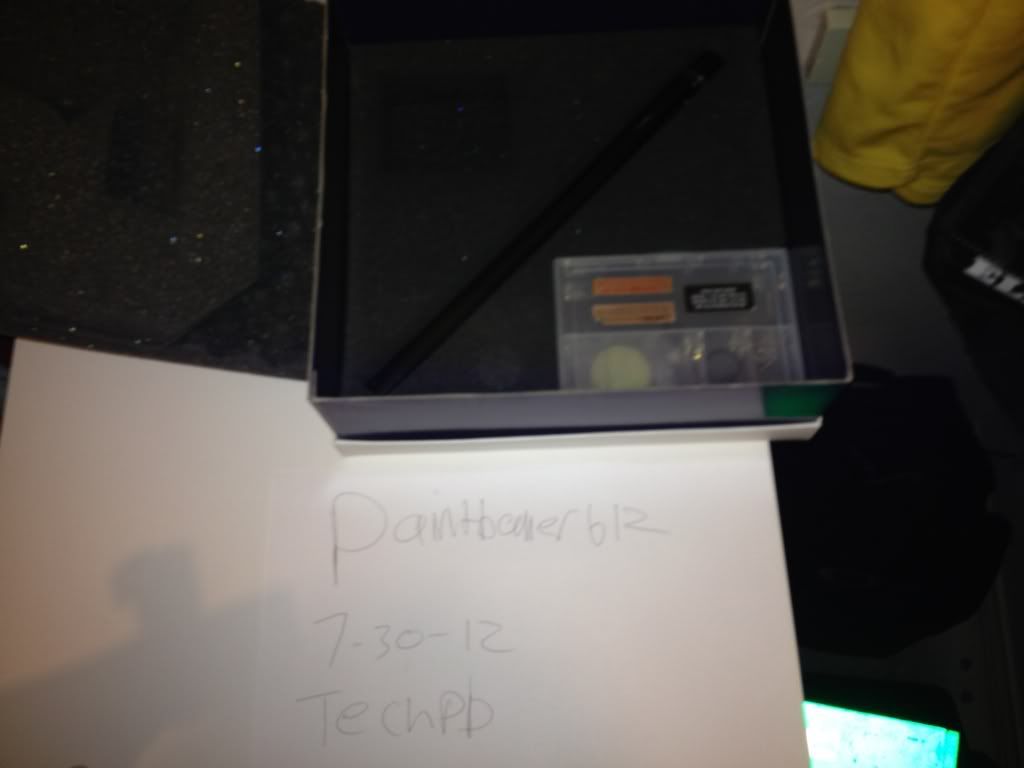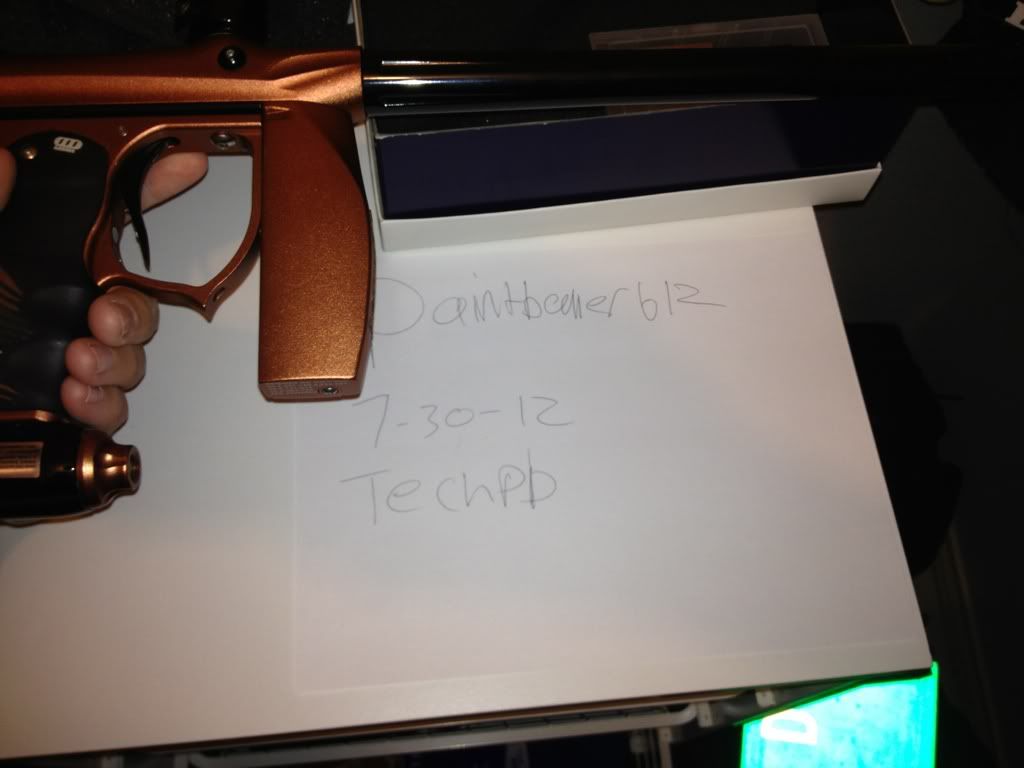 Edited by Paintballer612, 03 August 2012 - 06:12 PM.