Marker:
Pm5
Condition:
6.5/10 due to a few nicks
color:
olive green, with purple barrel
Upgrades:
ccm feedneck, aftermarket trigger,pm6 back cap,SP mini drop forward and proto on/off asa, and a STD Industry lpr
Known Problems:
may leak through the macroline fittings when you first air it up, not really a problem, you just need to wiggle the macroline and it will stop.
Asking Price:
$ 150 OBO
shipping options:
USPS
trades of interest:
CCI Phantom
Location of Item
: Depue, Illinois
What's included:
the marker and barrel, original back cap, two sets of proto grips and a set of contract killer grips ( attached), and a small bag of orings, which also contains some detents and a couple small parts as well as some dye lube.
I received this marker in a trade a while back, and never really got to use it. I lent it out to someone at the field once and have shot it in my backyard a couple times and it functions fine. looking for some cash to buy a new phantom!
.
As of right now I can not accept paypal. I do not have paypal, but I will ask a family member who has it if they will allow me to use it, ( which I am sure she won't mind) But until further notice paypal will not be accepted.



Edit: I do now accept paypal!
Below are pictures of the major cosmetic blemishes. There are some less significant scuffs not pictured, but I could not get them to show up on my phone camera.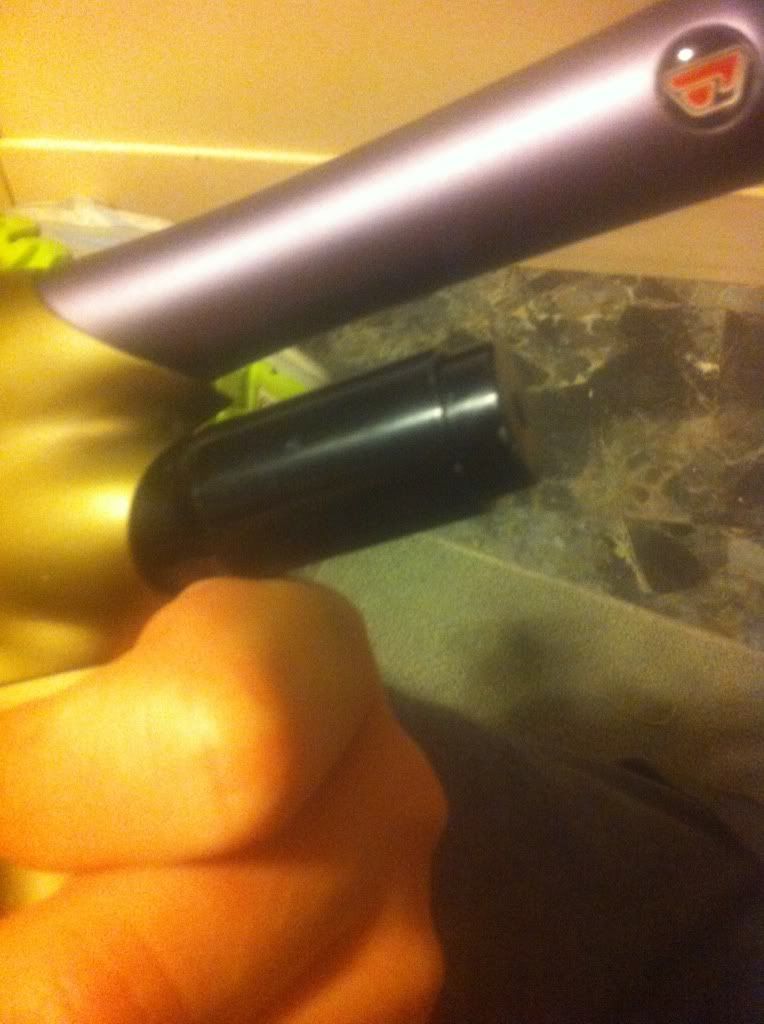 some nicks on the lpr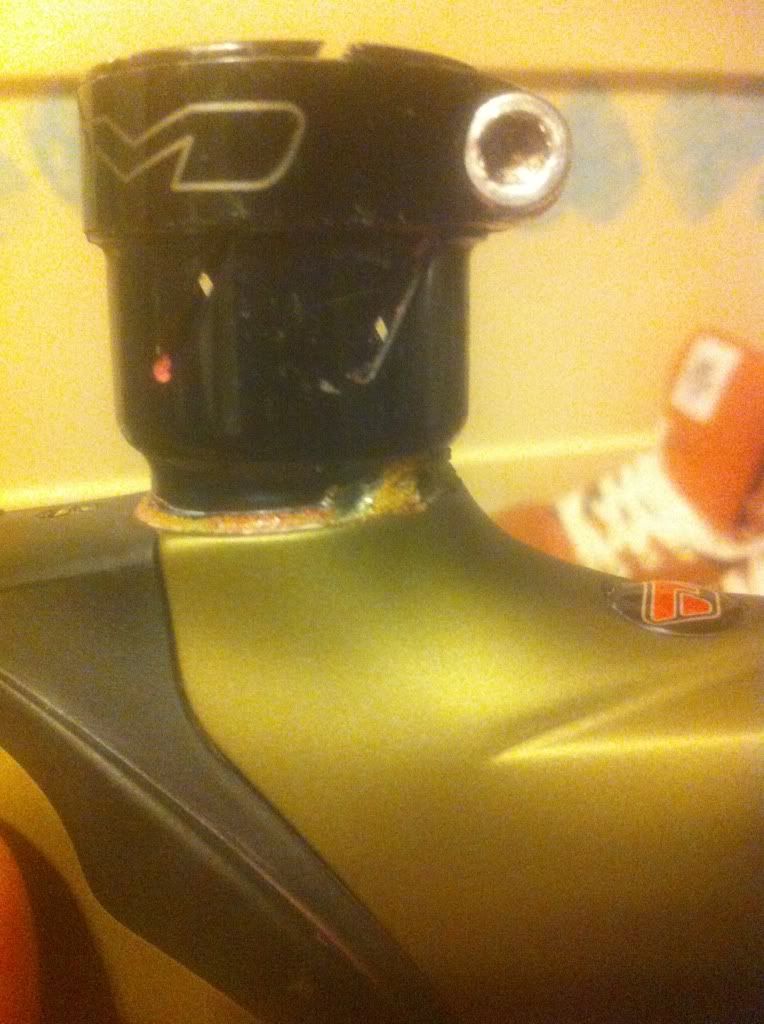 The feedneck shows some wear, and a previous owner left some of the adhesive they attached it with visible
there are also a couple scratches shown above on the hpr
Offer up, and thanks for looking!
Edited by notjustapaintballer, 07 August 2012 - 12:34 PM.