NEED THIS SOLD TODAY!!!!! $275!!!!!!!!!!!!!!!!!

Marker: Planet Eclipse Etek Ego
Condition: Very Clean 6/10. small scratches on asa, scratches on bottom of regulator, Etek Jewls missing
Color: purple and light blue splatter
Upgrades: star frame, blue virtue eyes, hyper 2 reg, Tadao Violent Yakuza Series USB OLED
Known Problems: etek jewels are missing, missing grip screw
Asking Price: $375$350$325
Shipping Options: You pay for shipping
Trades of interest: Offer up
Location of item: Miami, Florida
What is Included: Etek Ego, CP 2 piece barrel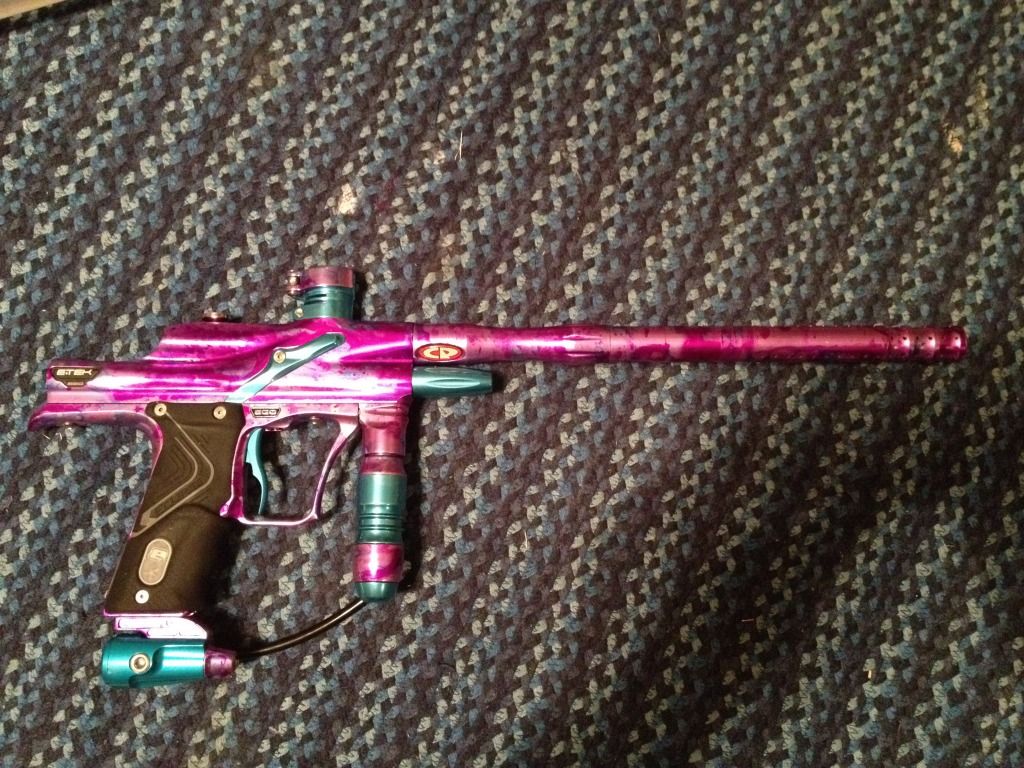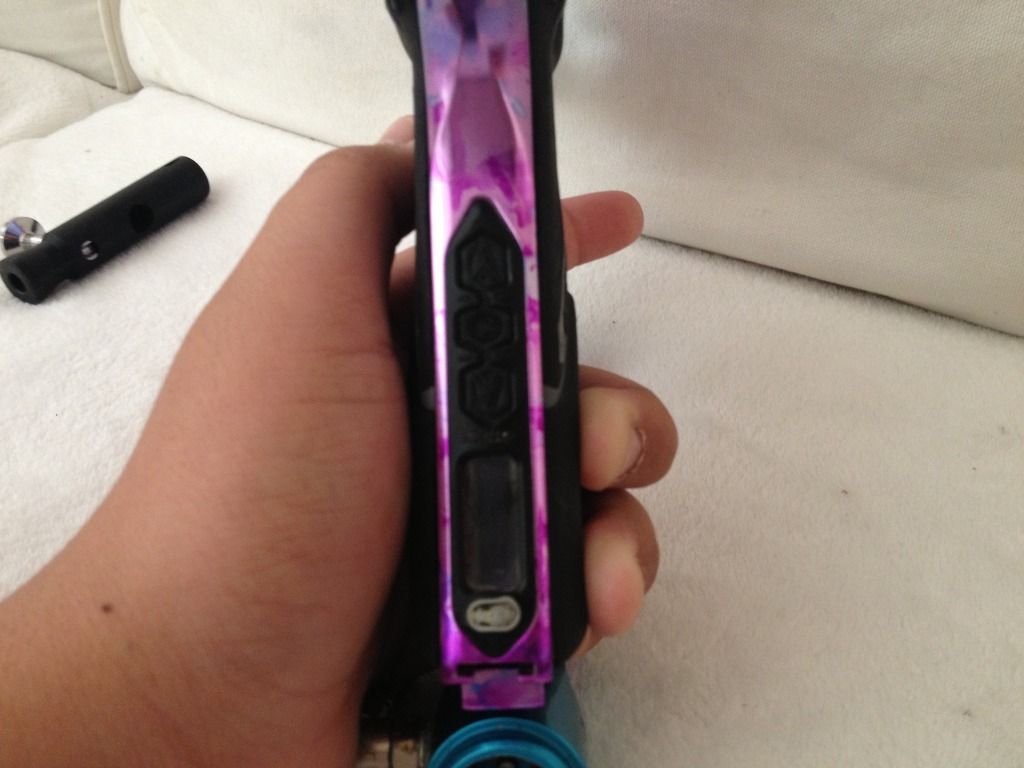 Edited by keiren23, 04 November 2012 - 09:36 PM.