SOLD!
another phantom of mine. This will make a great beginner pump.
Marker: cci phantom
Condition: 7/10 asthetically
Color: black w/nickel barrel
Upgrades: cci undercocking kit, ego feedneck mod, cp clamping feedneck, cp asa.
Known Problems: scratch on the barrel, and back of gun missing two grip scews.
Asking Price: $150 shipped
Shipping Options: usps
Trades of interest: offer up
Location of item: alaska
What is Included: everything you see in picture except the tank and a silver detent ring.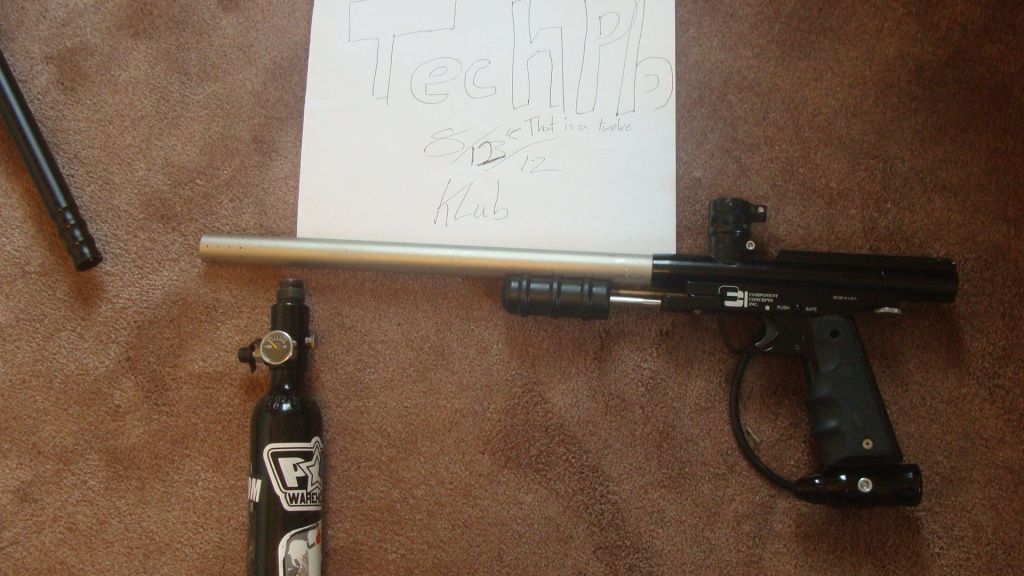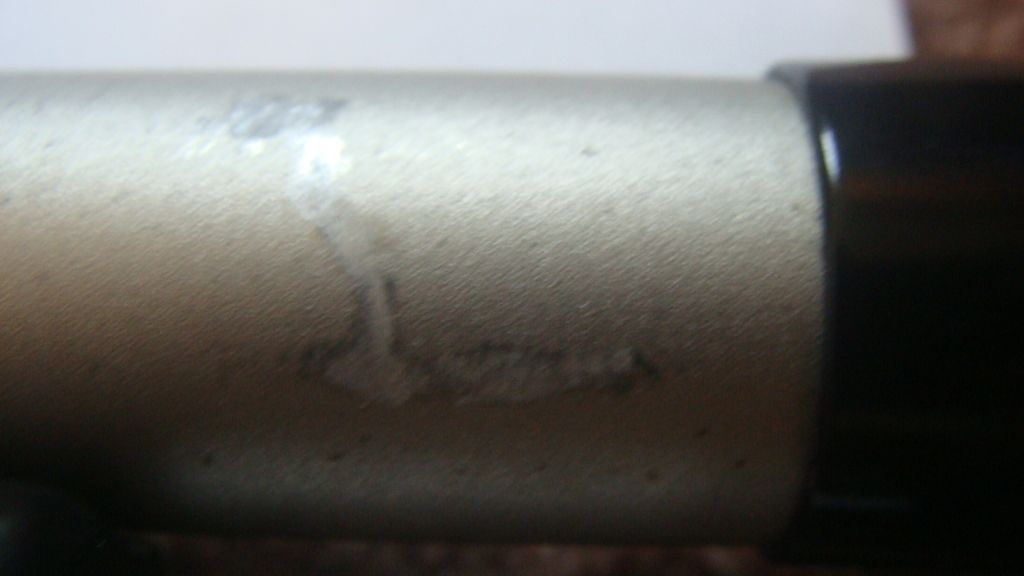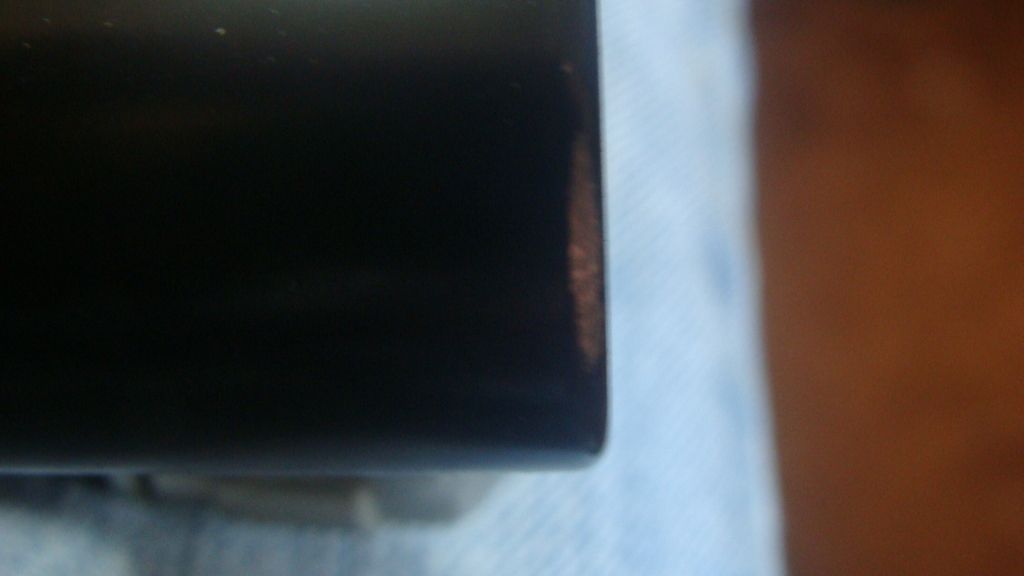 edit: just realized I had the wrong date. I will get that fixed asap
Edited by Klub, 21 August 2012 - 09:33 AM.