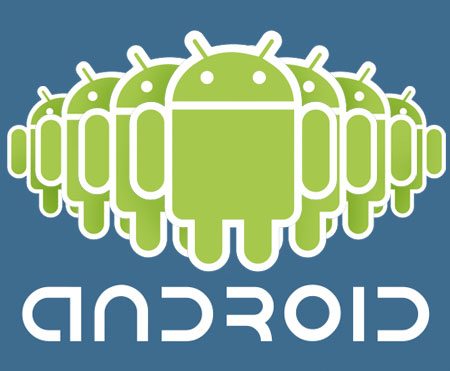 Hey guys, So I've pretty much been an Android fan ever since it came out. Figured it be cool to get a thread up where we can discuss anything related to Android such as cell phones, tablets, etc.
I myself am now eligible for an upgrade at Sprint and was looking into the Samsung Galaxy S3...but I figured I should wait in case the new Galaxy Nexus is announced as rumored towards the end of this year. I've also been checking out the Nexus 7...For $199, it's definitely something that interests me enough to get me into the tablet market.
Feel free to post up what phone you are currently using, and I'll make a list out of it.
------------------------------------------

Motorola Droid Razr
-polishboy1098

Samsung Galaxy SIII
-Stix

Galaxy Nexus
-`kook

Droid X2
-LikeACheeseStick




Edited by Aeladis, 17 August 2012 - 09:50 AM.