Marker: 2007 Proto Matrix

Condition: 9.9.10


Color: Dust Black


Upgrades: None


Known Problems: None


Asking Price: $255

Shipping Options: USPS Priority w/Tracking (Insurance will be alil extra


Trades of interest: Cash


Location of item: San Diego, California


Whatis Included: Marker, 2 piece barrel, blank registration card,
Original Box


Would pass for brand new if i didnt shoot it once. Has only seen daylight on one occasion. Dye did a great job with the Dye Proto Matrix of 07 and 08...just like shooting a DM but with a cheaper price tag. This model has 3 firing modes, SEMI, PSP and Millenium. I also hear a hidden NXL full auto (havent tried it yet).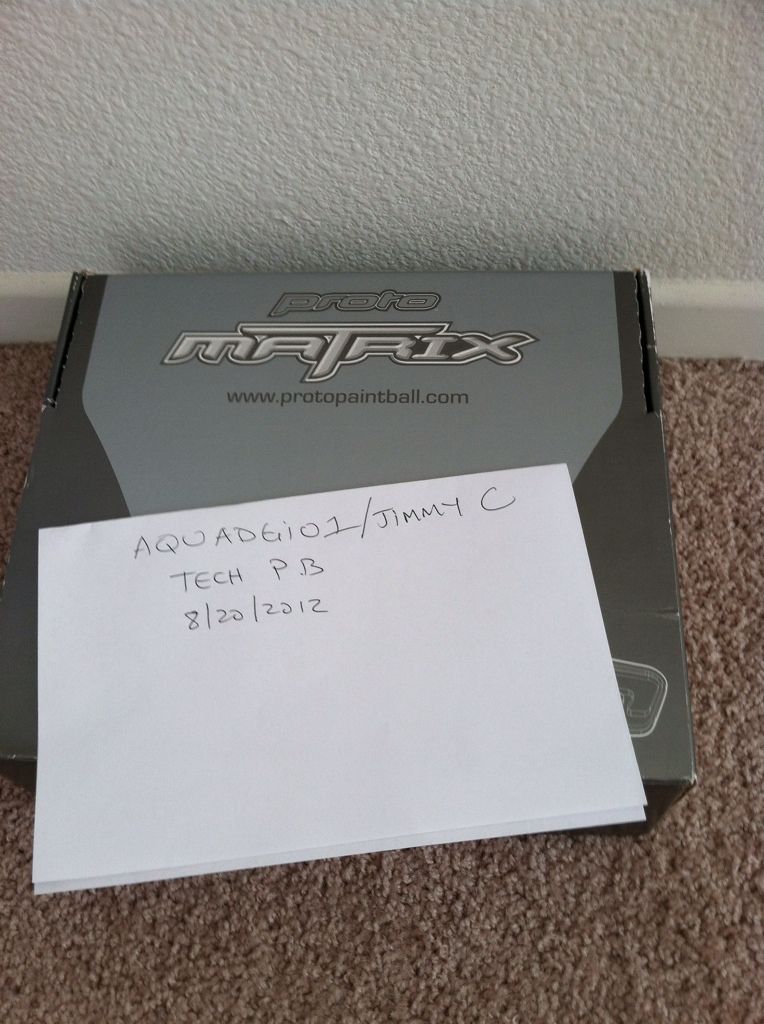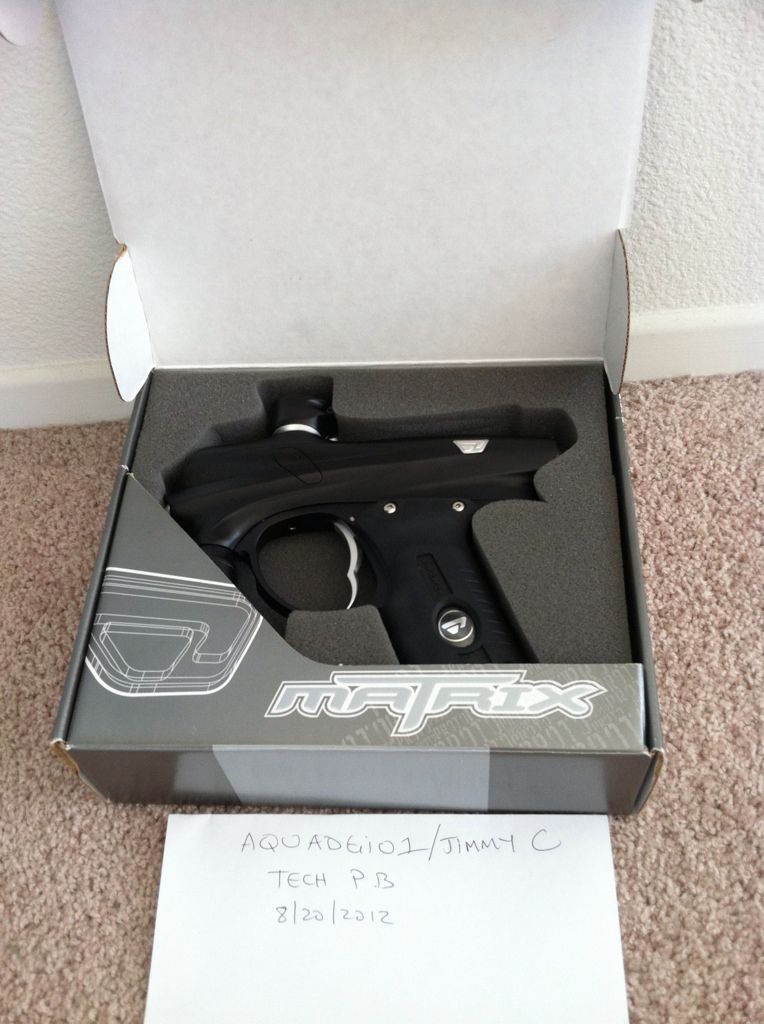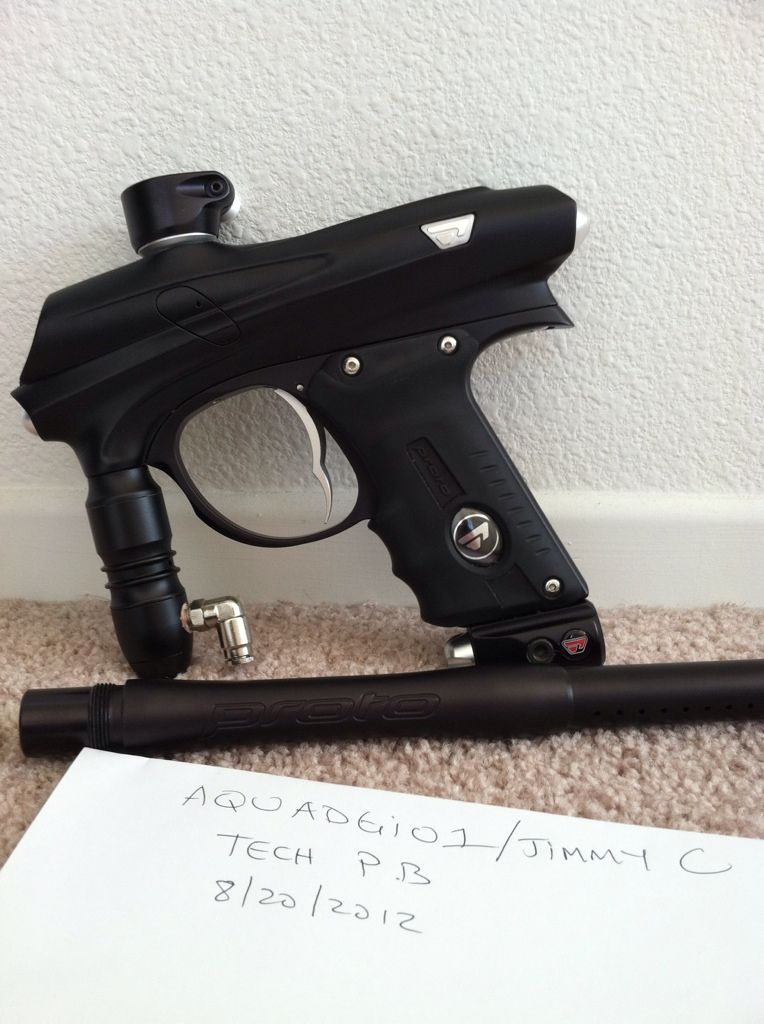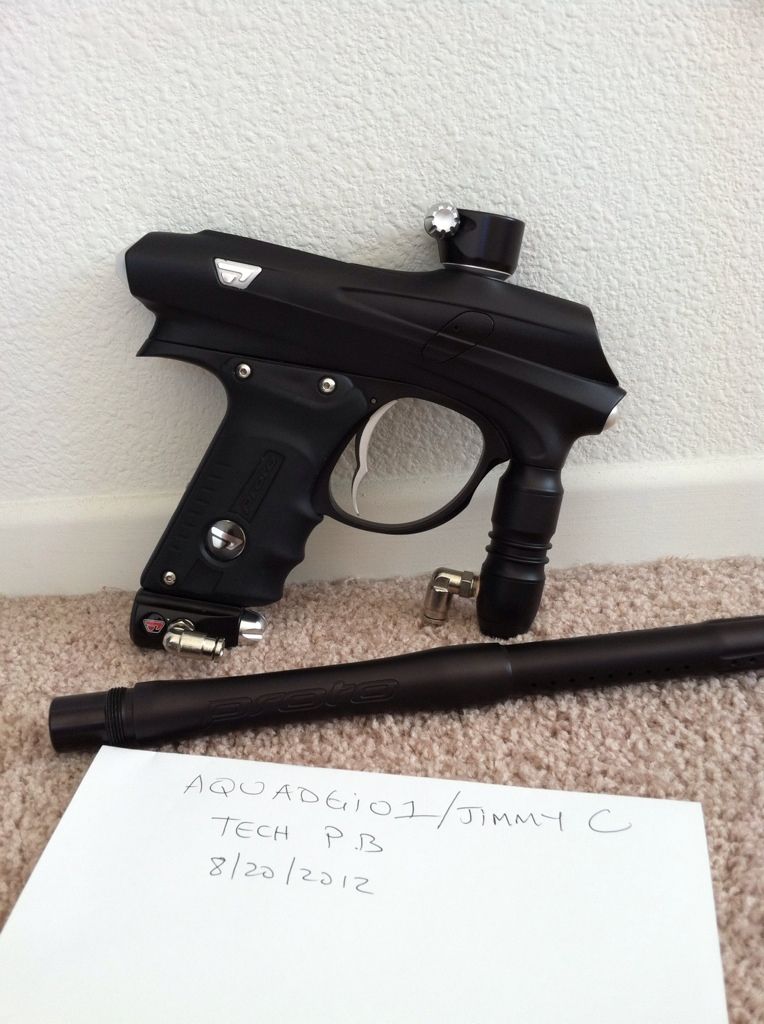 Edited by Jimmy C, 18 September 2012 - 12:47 AM.