Off the Market
Marker: Bob Long MVP
Condition: 9/10
Color: Titanium/Slime
Upgrades: None
Known Problems: None
Asking Price: $550 OBO Sold, Trades more.
Shipping Options: USPS w/Tracking. You pay for insurance if you want it.
Trades of Interest: CCM's! That is it, and I don't want CCM'd snipers.
Location: Saint Paul, MN
What is Included: Pump, stock barrel, o-ring kit, spring set.
**I can add in the Deadlywinds barrel, .679 and .682 backs for the right trade, but it is not included unless stated.
CCM S6's must add, and specify amount with offer.
Well I am a bit of a gun whore, but I have never owned a true CCM pump yet. So I figure it is about time.
I do love the MVP, and will not be quick to throw it away. The outside is in near perfect condition, only an abrasion on the tip of the barrel.
The pump stroke feels incredibly nice, and the frame is out of this world. I feel like I will be getting another after I try out a CCM, but I will be getting different colors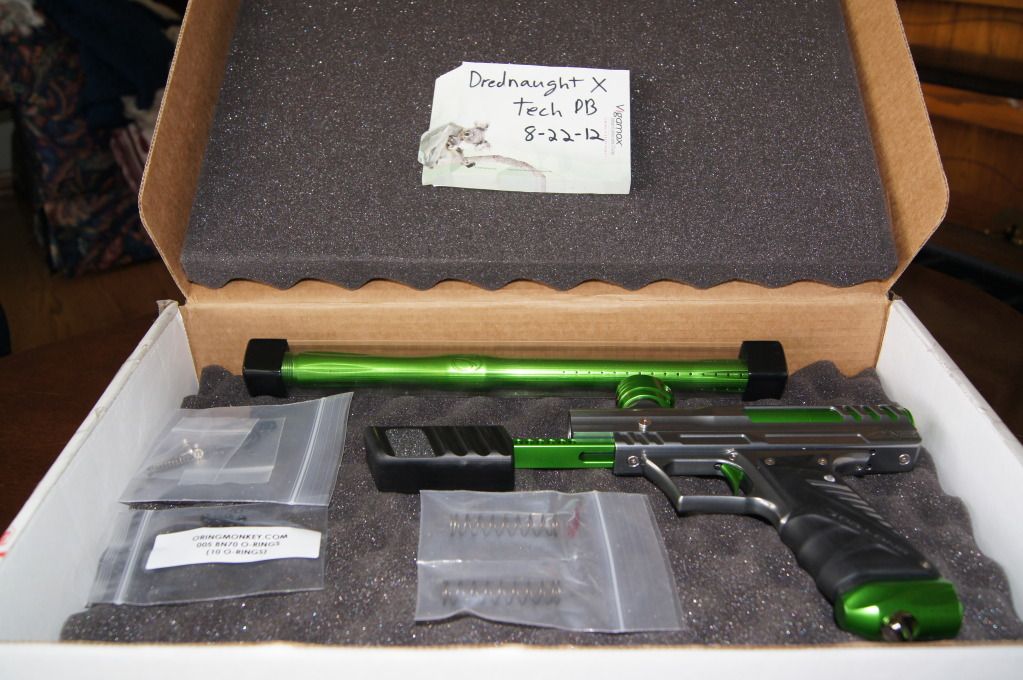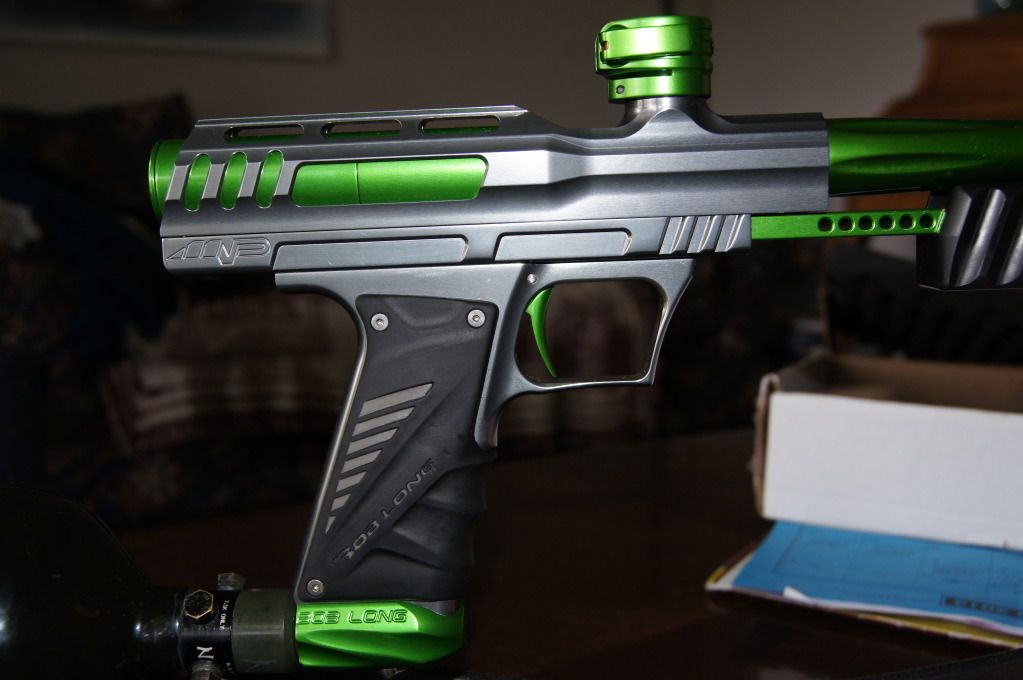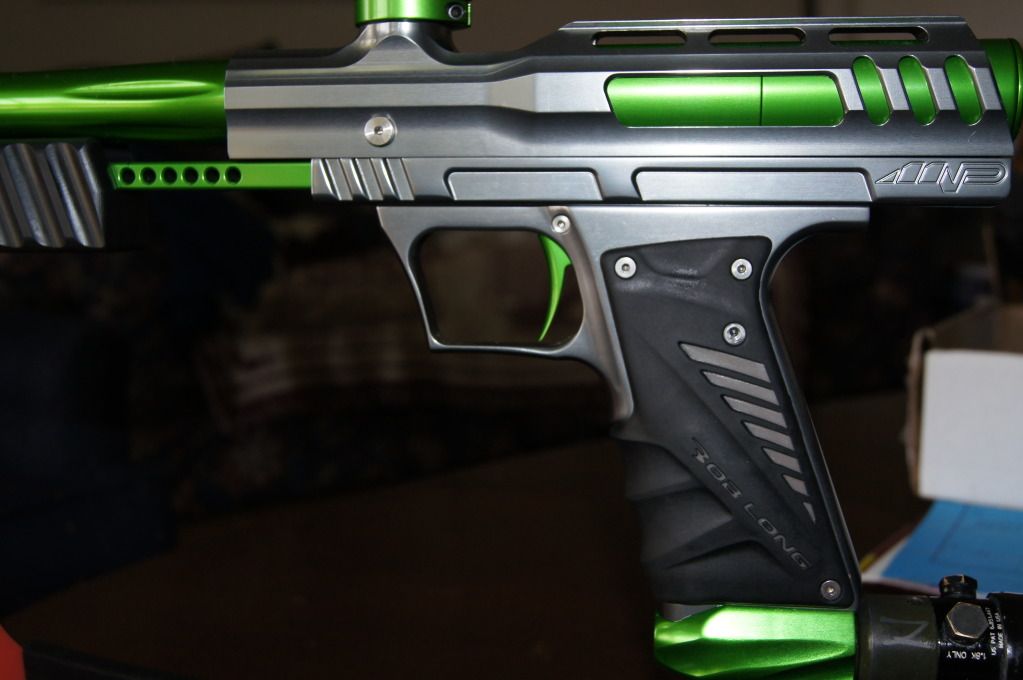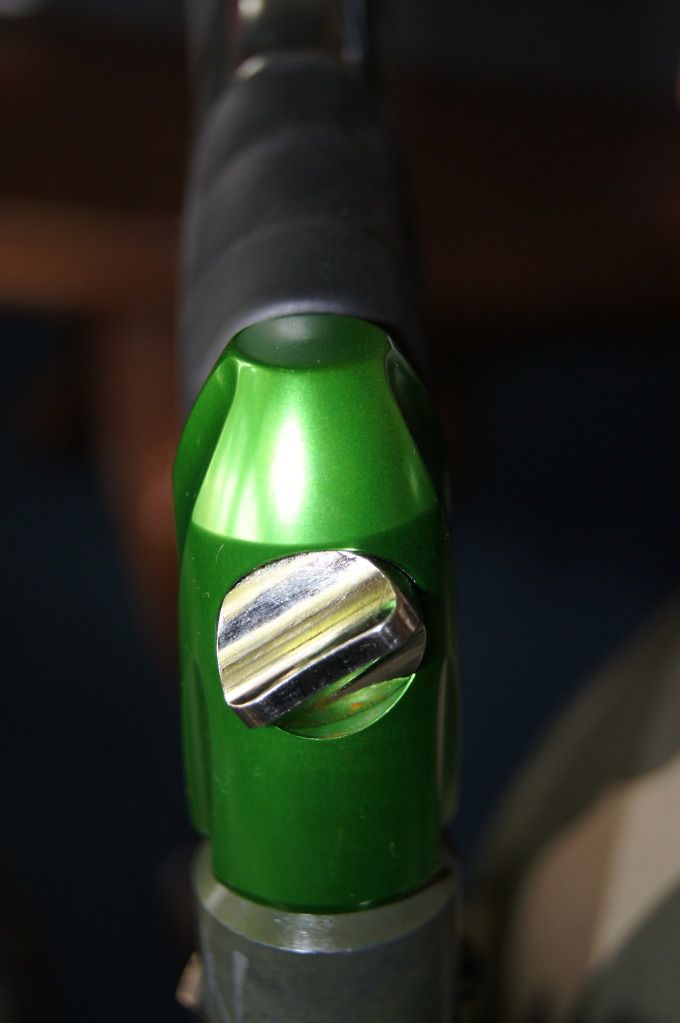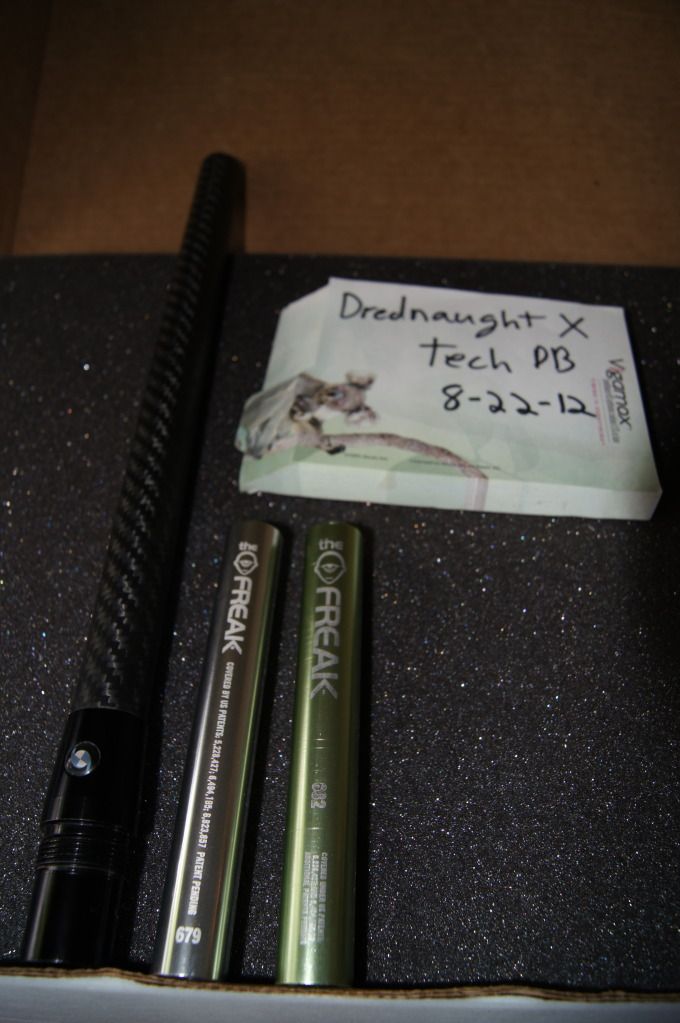 Feel free to ask any questions.
Edited by Drednaught X, 29 September 2012 - 11:06 PM.