Marker:Cyborg RX
Condition:9/10
Color:Custom Annoed with laser,(non factory 1of1)
Upgrades: Updated board, pooty modded Gold bolt, violet series trigger.
Known Problems: non that i know of. payed a nice price for it, bought it, then aired it up and it ended up just sitting in my house for 5 months. Only big flaw is the cyborg decal on the back (pictured). Oh yeah, it needs to be tuned, like the regulator and airflow. its set up for a low tank, but can be set to high
Asking Price:
400$ obo
. Go ahead and lowball. need money for insurance soon so ill be taking whatever money offers i can get
Shipping Options:usps
Trades of interest: Anything lacrosse and THATS IT!. Im leaving the great sport of paintball sadly.
Location of item:chicago IL
What is Included:everything pictured and stock parts with manuel.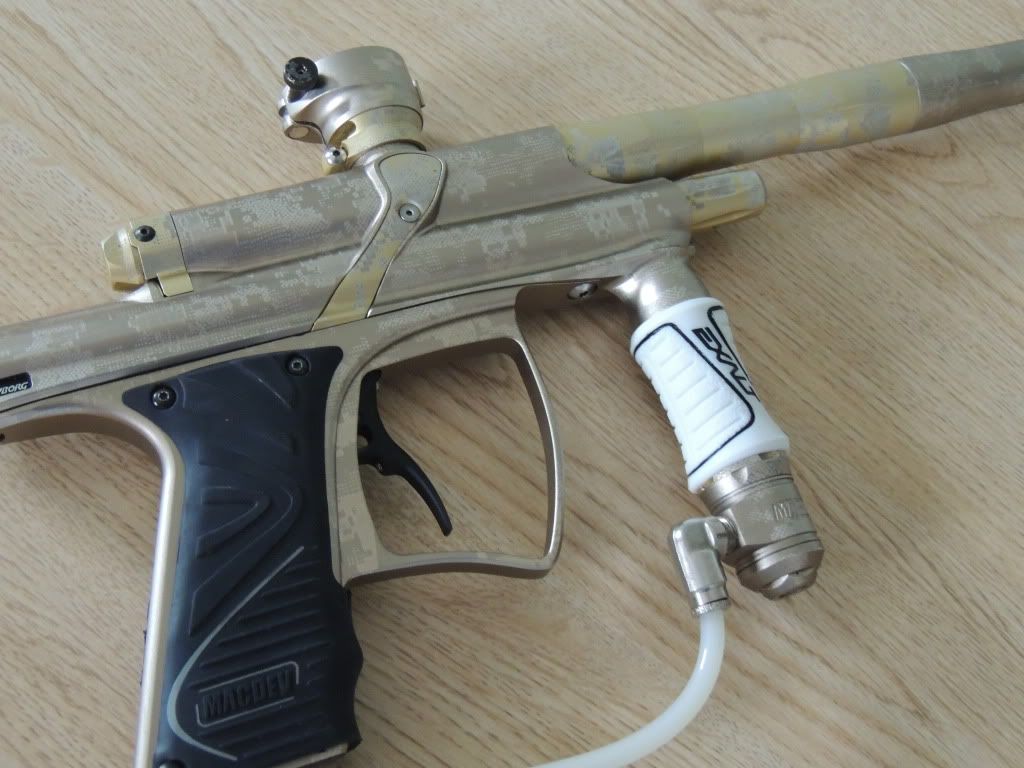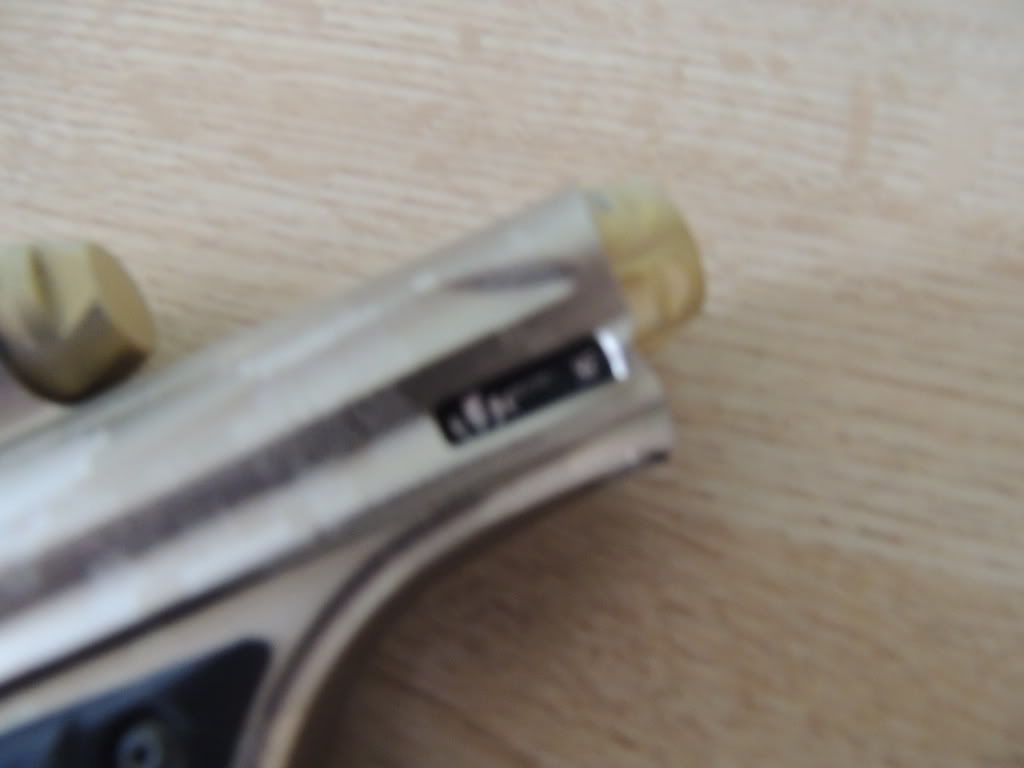 Edited by joe32, 05 September 2012 - 09:55 PM.