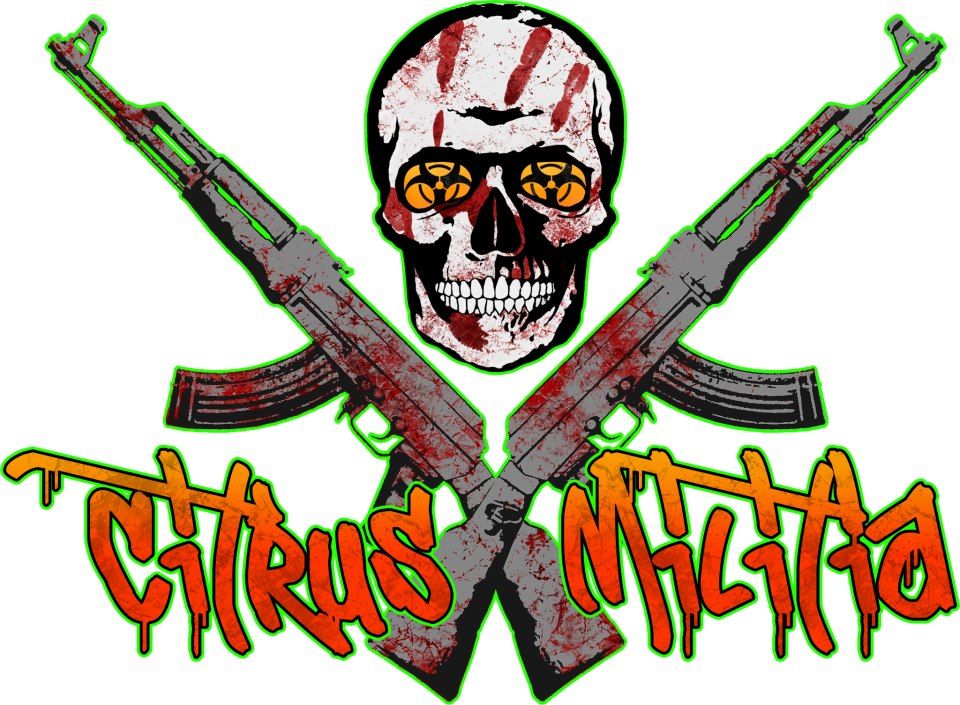 Well as many of you Canucks may know Citrus has had a great season thus far, taking numerous wins, numerous awards and nobody yet being able to stop us. We've met a lot of great people and in making Citrus I originally intended for it to be a loose affiliation of players, mostly Canadian TechPB'ers who met up at events and had a good time. Well, it's become far more than that in the last year, we've went from a ragtag group of ballers to the most heavily sponsored, hardest playing, aggressive and best known teams in Canada. The team is very tight and we've worked hard to earn our reputation that we intend to keep pushing out there. Well, given the commitments needed it obviously limits us somewhat in the people we can recruit. Whether it's due to education, lack of funds, work commitments, or various others many cannot make the commitment to playing enough games or buying the gear necessary to meet sponsorship commitments.
SO, we've now opened up Citrus Militia, which will remain true to the idea of a simple affiliation of ballers. There of course will be benefits attached for it's members with us seeking deals on event and gear pricing for the members. So, if you are limited in the number of games you can play, or the money and time you can devote to a team but would still like to be affiliated with Citrus this may be the route for you. The Militia will be identified by patches, jerseys (likely coming this month) and tshirts next season (large number needed to order in bulk). Also TechPB and TechPB Canada jerseys will also be accepted.
So, if you're interested in rolling with the Militia let me know, contact me here or on Facebook (Josh Orange Saumure) and we'll be sure to chat. There is no restriction on number of games, the gear you use, or items you wear, just that you represent the team. Just as with Citrus Connection I have no issue with the use of milsim gear, speedball, mag fed or hell even an airow gun. Citrus is devoted to uniting all ballers so we don't limit people's choices.
This is not an open entry team, I just want everyone to know that, we do ask that we can play an event or two with you and get to know you, then if you're interested and we feel you have the right attitude you'll be extended an invite.