SOLD SOLD SOLD

Marker: New Tippmann Model 98 Platinum
Condition: 10/10 ( Only the flateline was used in a game )
Color:Black
Upgrades:Folding Stock - Screw in style Flateline Barrel - Polished internals ( I took 1000 Grit sand paper and removed all the extra paint from the manafacture then used moms aluminum polish with a dremel and compeletle cleaned the insides, then oiled and re installed everything.. shoots nice.. )
Known Problems: None
Asking Price: Really not sure. Take any Offer
Shipping Options: USPS only
Trades of interest: Items needed for my SP1 and GOG extcy
Location of item: Derry NH
What is Included:
Tippmann 98 - Folding stock - Flateline - (if you want a brand new 20 0z c02 tank make an off otherwise was going to keep it, date stamp is from 4 months ago ) - 2 x rebuild o ring kits - Tippmann Original Oil - Tippmann 98 re build kit - spring o rings screws ETC normal kit.
Bought this gun to make a backup gun for woodsball that would never break. The gun is 100% new never played with just test fired. The flatline was used in a 4 hour game but cleaned and ready to go. All parts for sale on this gun where brand new when bought by me. Once i bought most of the parts i came across a mint SP1 so im keeping the SP1 lol
Make any offer with shipping included and ill let you know.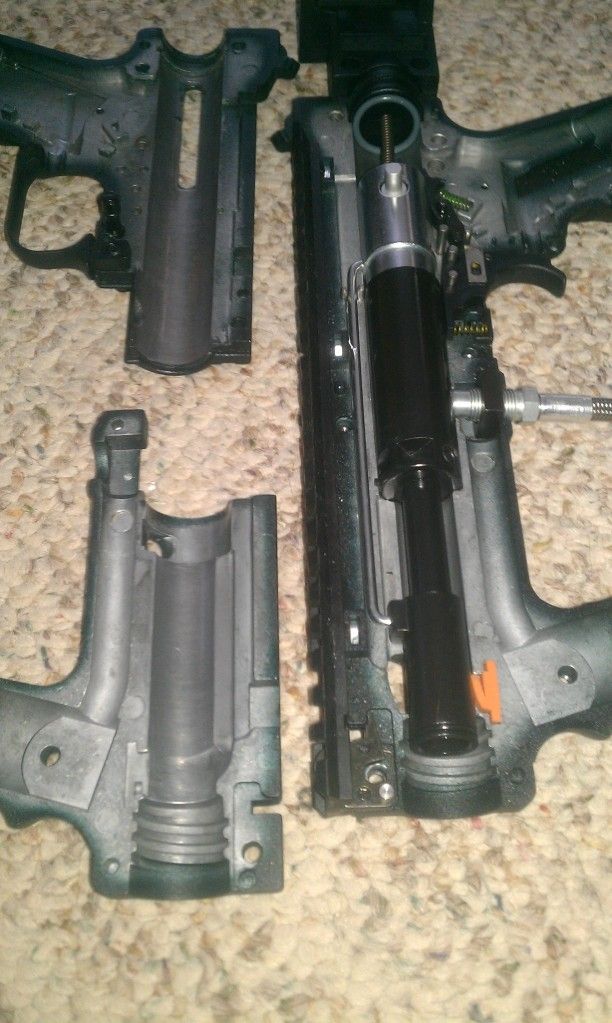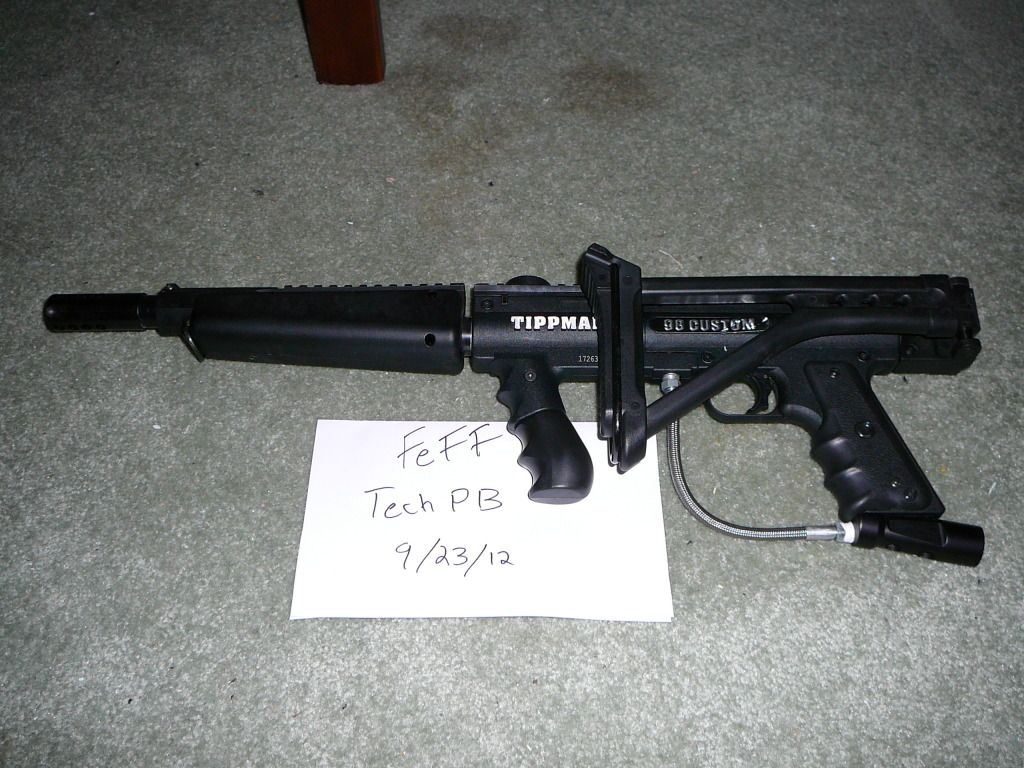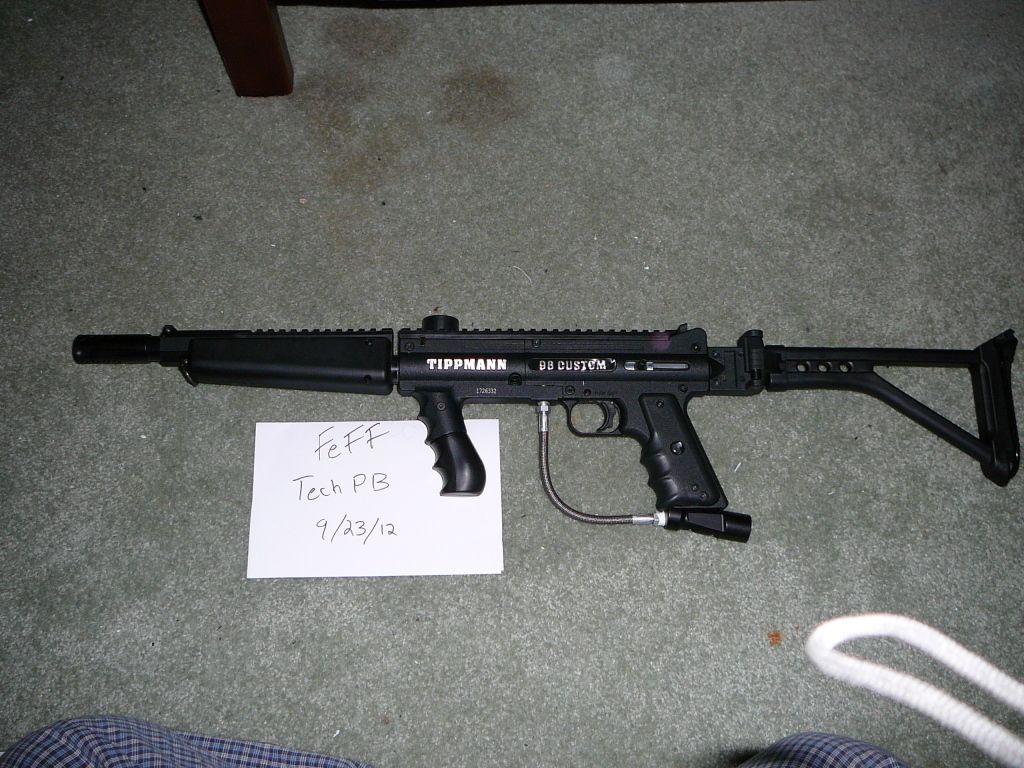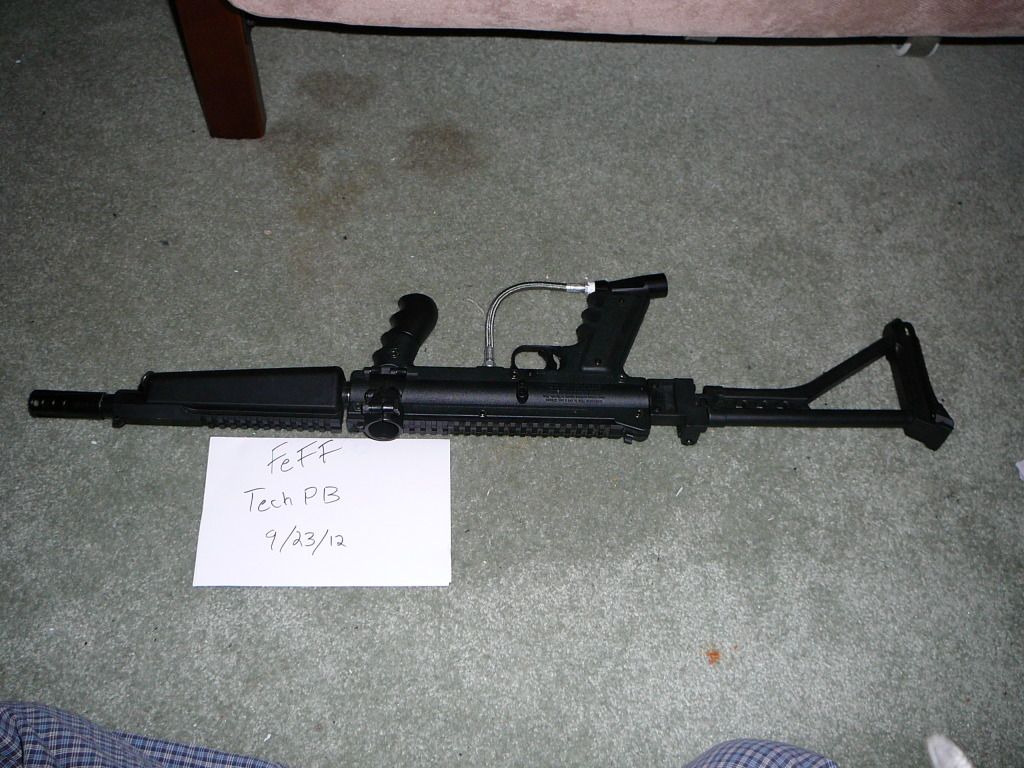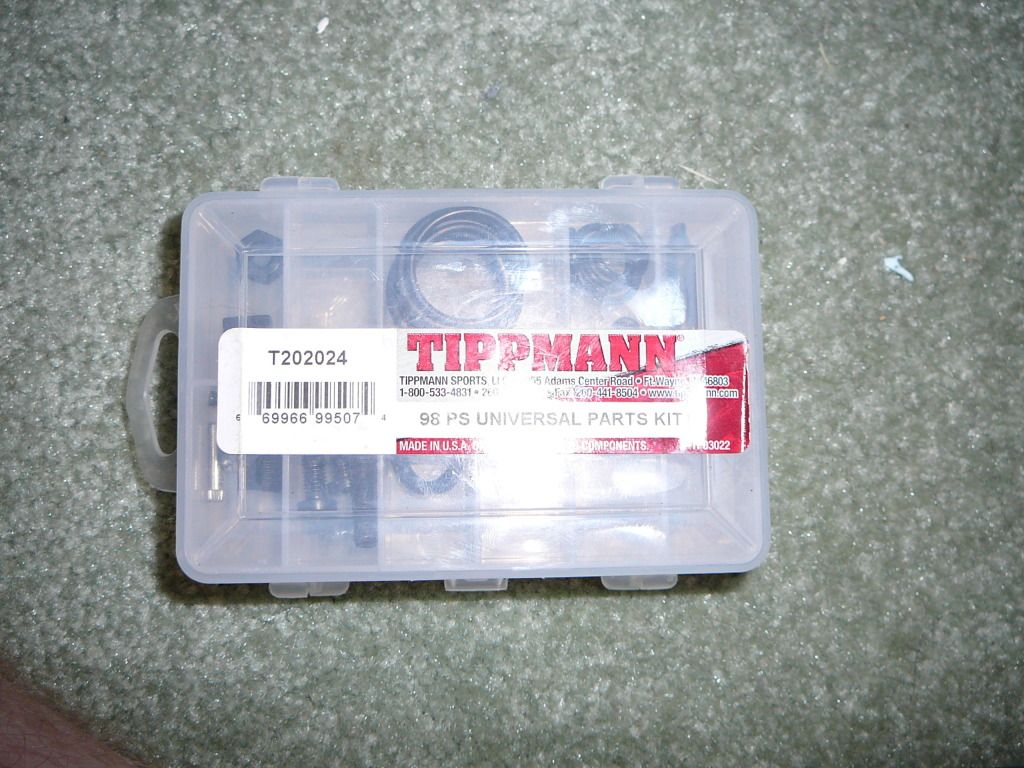 PS if you need a test fire video i do have air and paint... if not why waste the air and paint lol
Edited by FeFF, 30 September 2012 - 05:49 PM.