Marker: 2012 Bob Long Flame G6r
Condition: 8/10 Cosmetic only barrel tip rub, some breech.10/10 Mech
Color: Reverse Poison
Upgrade: 4c Eyes, LP Poppit, Pooty Pillow Bolt
Known Problems: None
Asking Price: Black Friday Sale! $800 Shipped and pp'd for the whole package!
Shipping Options: USPSPriority w/ Tracking
Trades of Interest: Geo 3, I add
Location of Item: Saint Paul, MN
What is Included: Whole Package: Flame G6r with matching 2 piece barrel, extra .688 Black barrel back, 4c eyes, stock eyes, LP Poppit, Stock Poppit, Pooty Pllow bolt, stock bolt, Critical Trigger, TechT No-Ping Ram, Pressure Tester, Oring kit with hard case, O-Ring Pick, PE Allen Key Set, Tub of Dow 55, GatWRap
FOR ALL ADDED CASH, please put what your adding.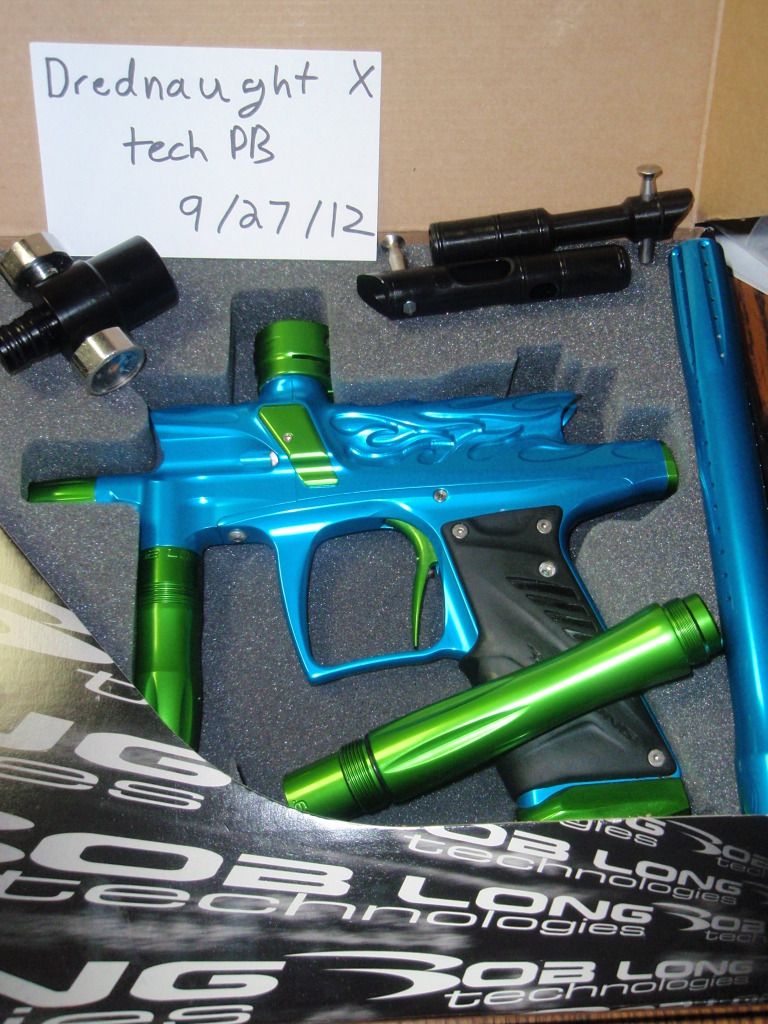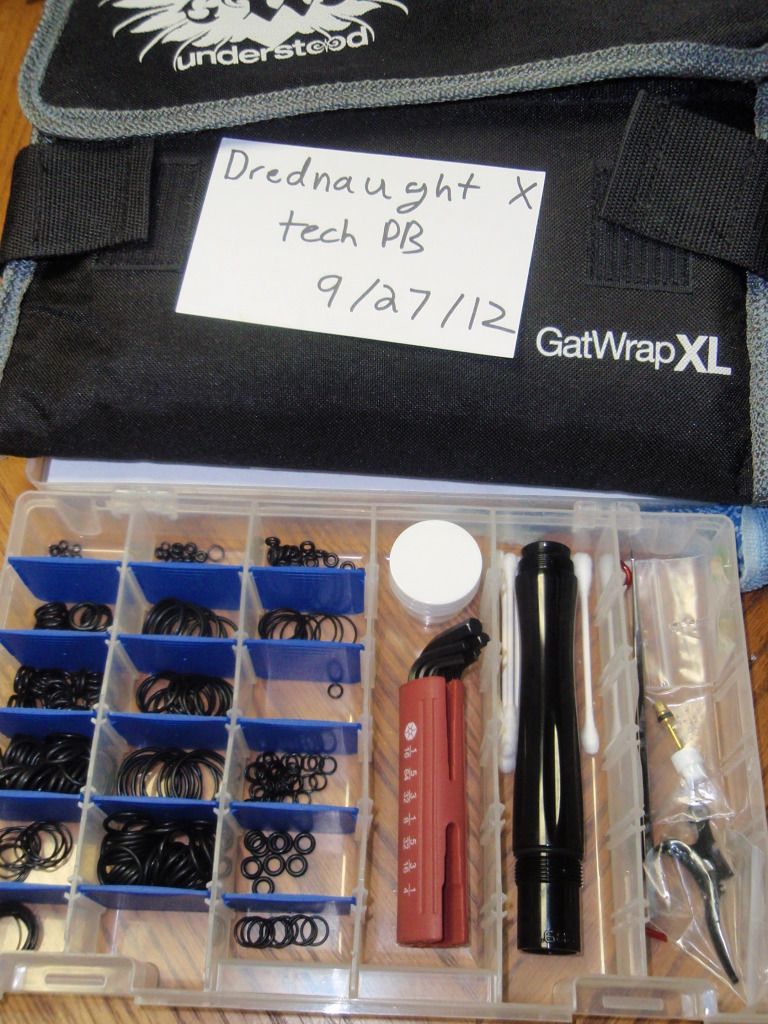 Feel Free to ask questions.
Edited by Drednaught X, 23 November 2012 - 11:35 AM.