Marker: CCM T2
Condition: 8/10, the white anno gets dirty. Only a few knicks on the marker.
Color: White and Black "Stormtrooper"
Upgrades: CP ASA and Empire Drop
Known Problems: Stock ASA has no pin, but IS included.
Asking Price: $500 shipped and PayPal'd
Shipping Options: USPS
Trades of interest: Anything in my favor. Empire Sniper with a lot of cash. S6 with cash. Late model, high end electros. Just toss up an offer.
Location of item: New Prague, MN 56071
What is Included: What you see in the pictures + Autotrigger setup + Stock ASA without pin + Empire Micro rail that may be stripped.
No bullshit here kiddies. I have an expensive pump and I don't really need one. I'm going to have to buy a car and start saving for college so I need to start downsizing. Offer up, but I'm semi firm on my price.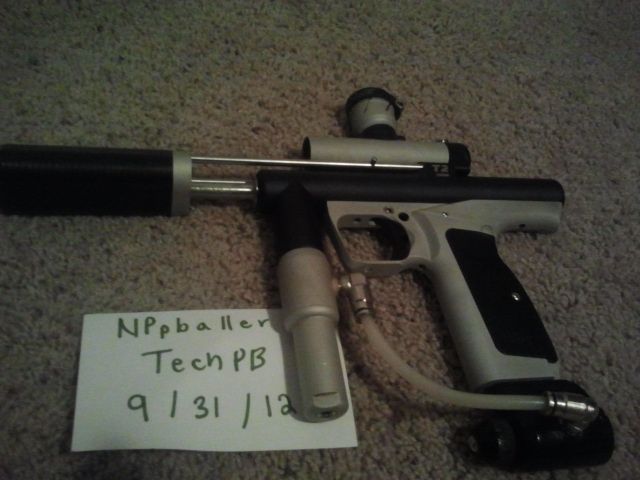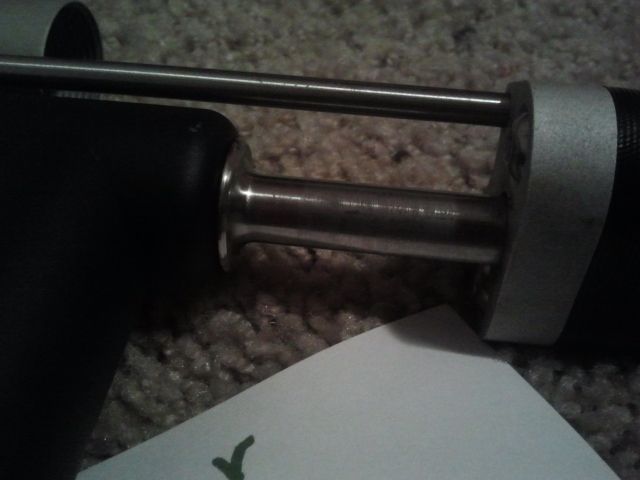 Thanks for looking