Hello, today I have my CCM S6.5 for sale.
The gun shoots great, I just can't afford having the gun gather dust and I don't plan on using it soon so it needs to go.
Gun comes with the full barrel kit, sportshot hopper(140 rounds) and a 13/3000 tank. I can part though I prefer not to, but offer up, worst I can say is no.
Gun has been used 4 times, not even a case through, 2 scratch.
Marker: CCM s6.5
Condition: 9/10 has two scratches, tool marks, it's my fault(pictured) otherwise perfect
Color: Brown/Black
Upgrades: none
Known Problems: none
Asking Price: traded
Shipping Options: canada post w/ tracking
Trades of interest: ego 11, not looking to add alot though.
Location of item: Montreal, Canada
What is Included: gun, barrel bag, sportshot hopper and a ninja 13/3000.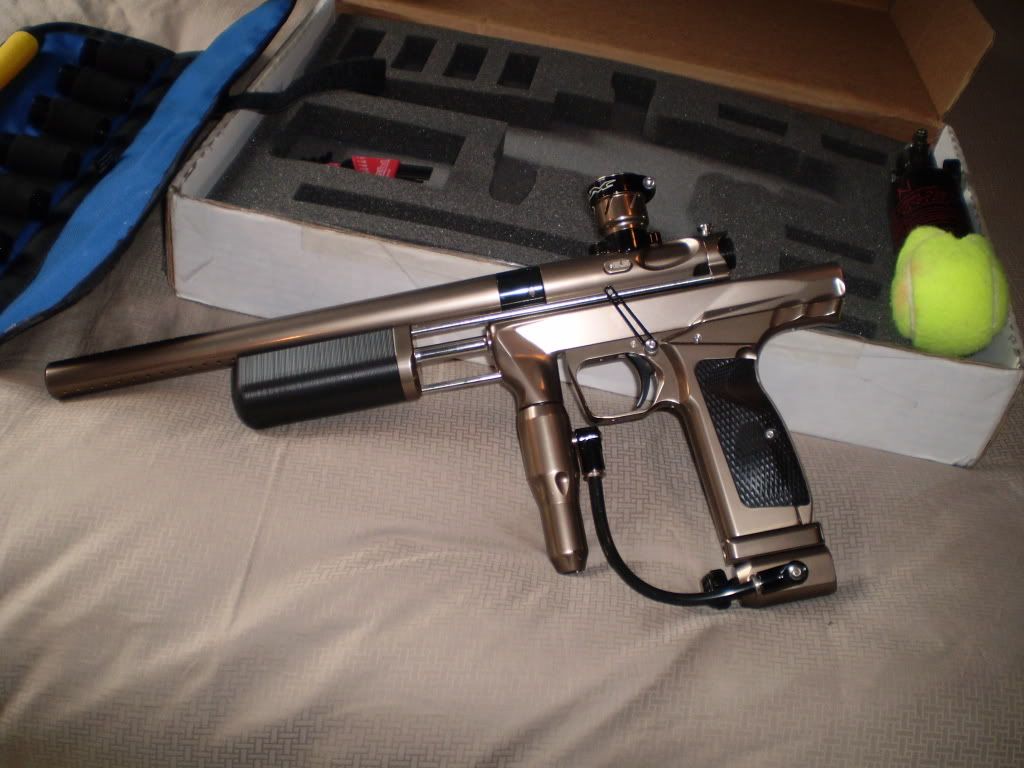 Scratch 1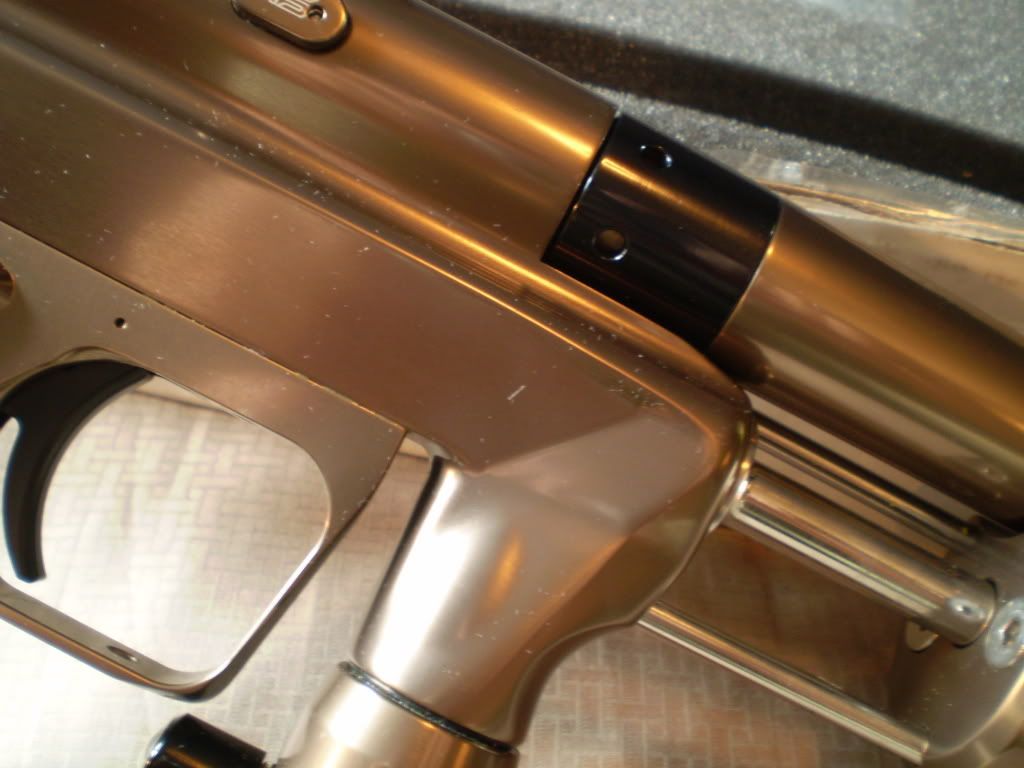 Scratch 2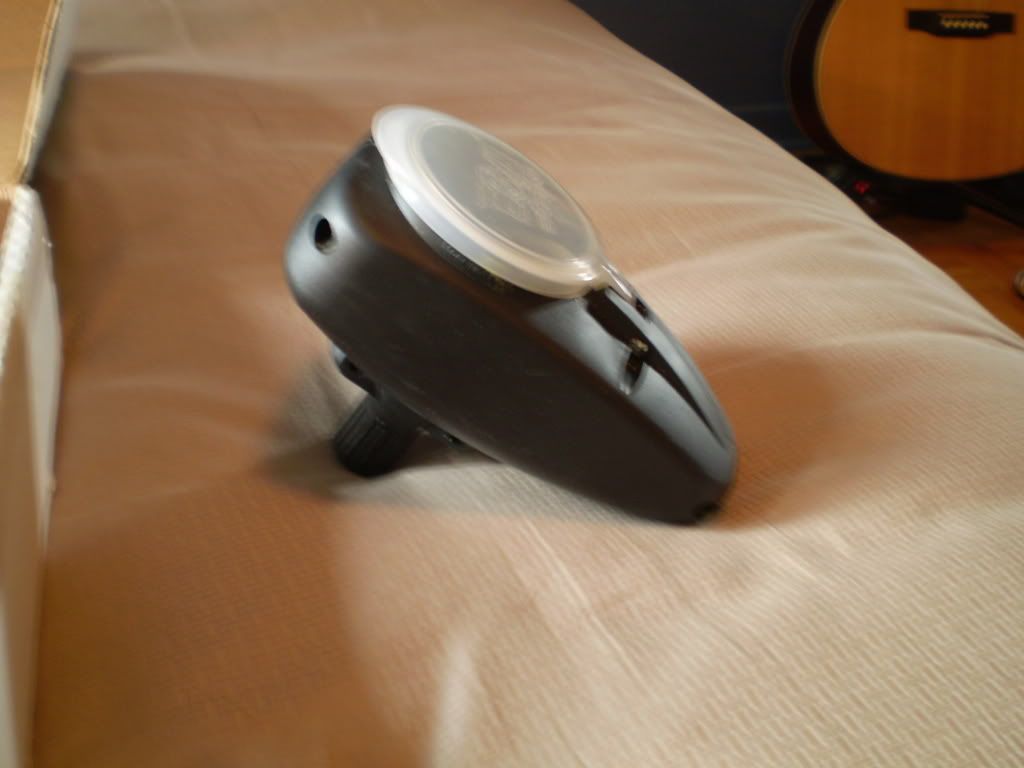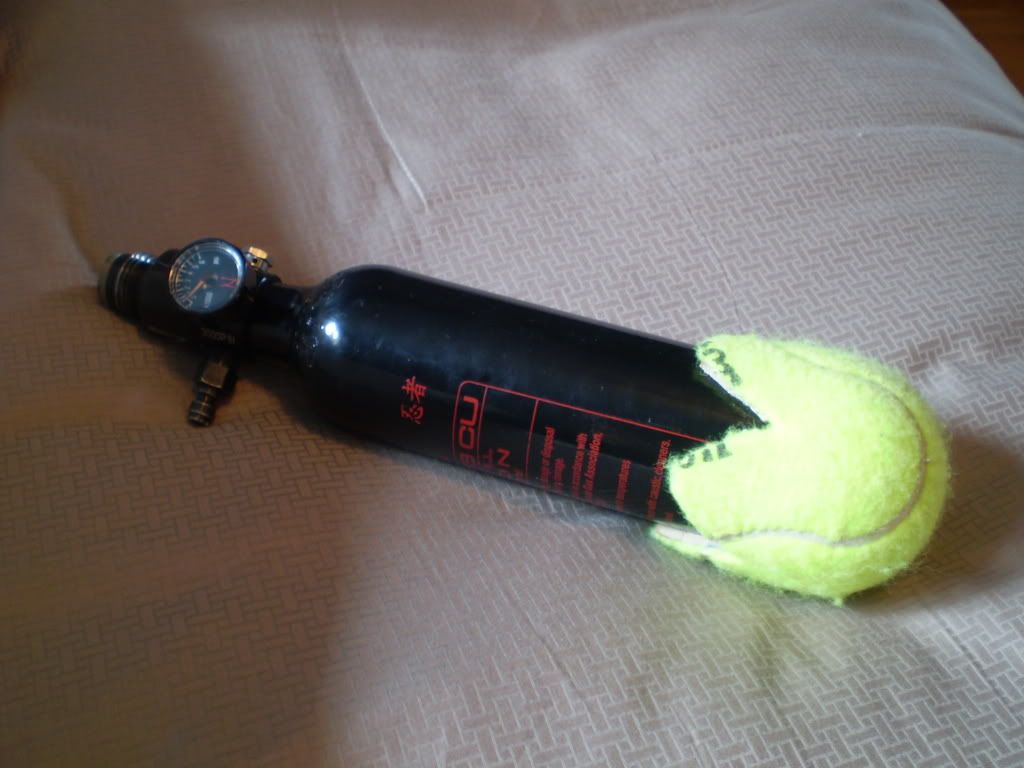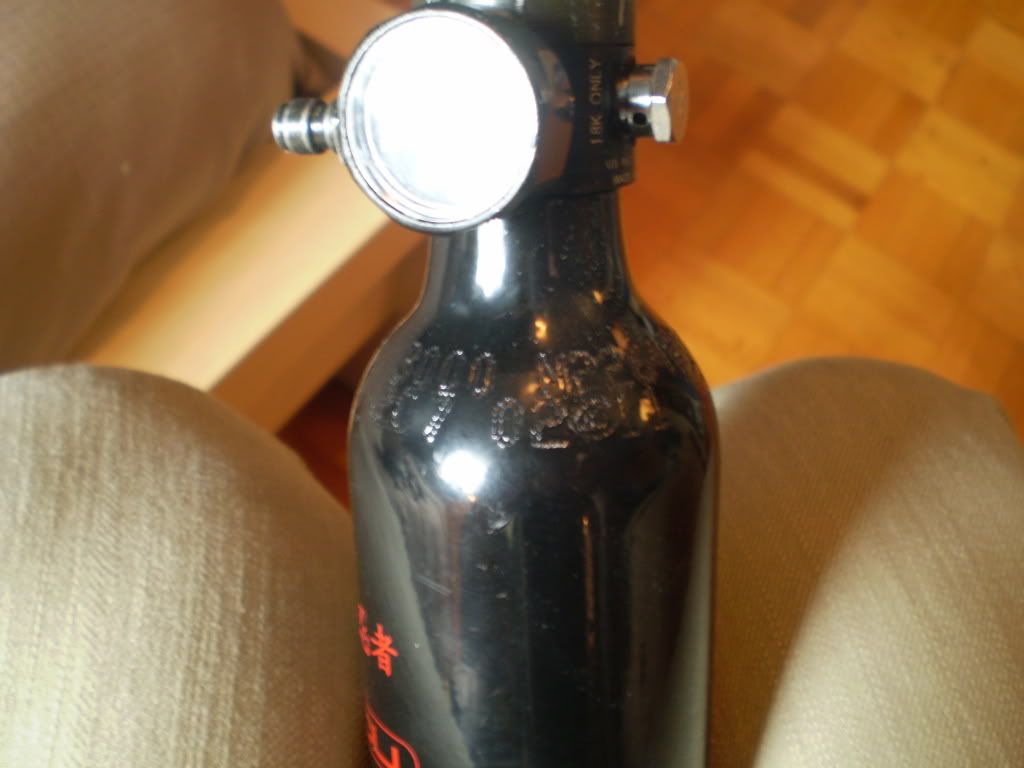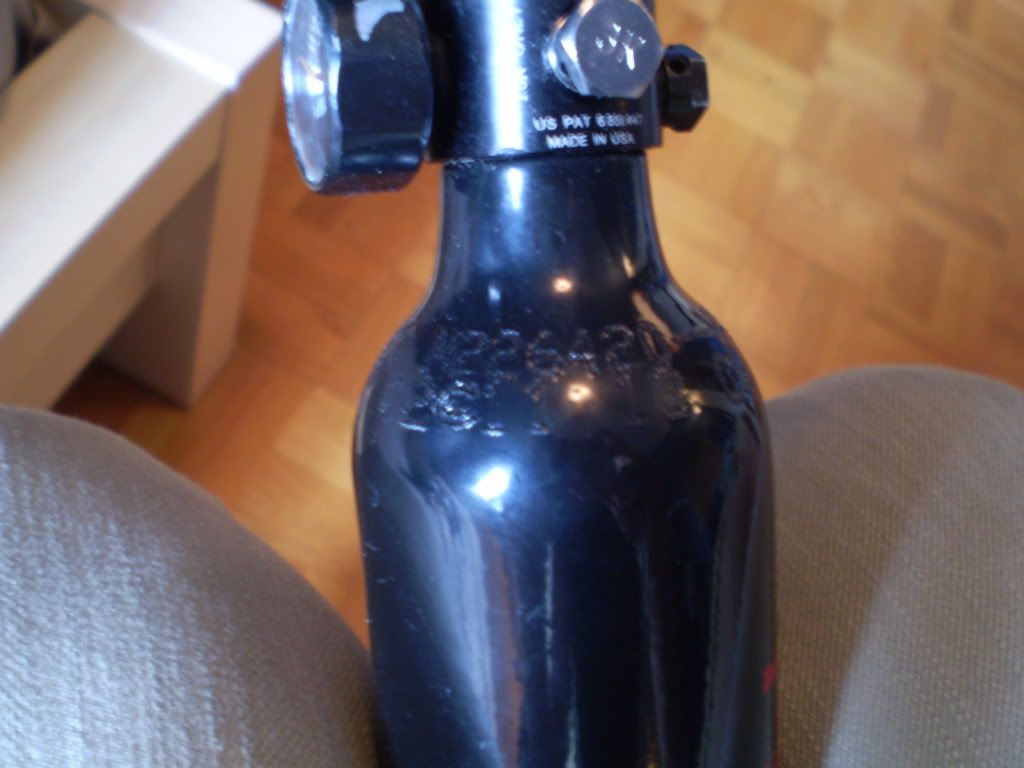 Video to show it doesn't leak (68/4500 not included)
http://s275.photobuc...nt=P8260068.mp4
Edited by Coastermaniac, 15 October 2012 - 07:45 PM.