Can someone take this picture:
And change the car's paint to this color: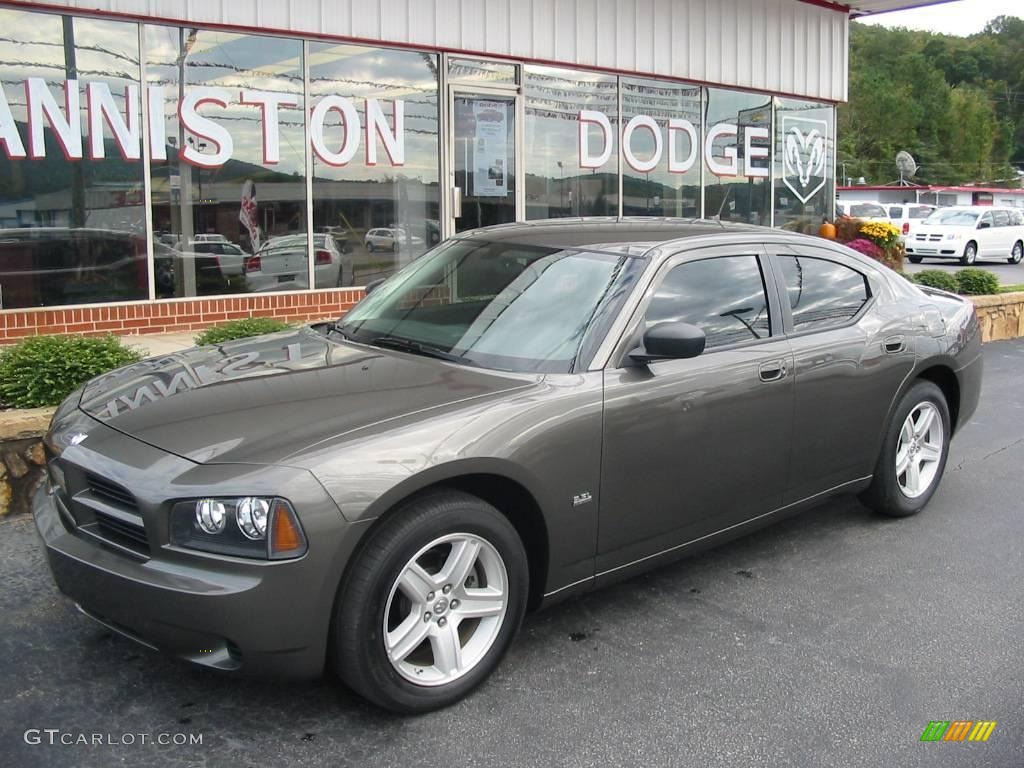 I'm trying to see how those rims and that stance will look with my charger's paint color. Also, can I see how that car will look with that paint color, but black rims? I will give you an internet high-five for helping me out.