Selling my Ion Threaded Freak Kit as I already have a barrel kit for my Axe and I am selling my GOG G-1 to get into Mag-Fed Markers. Hoping to sell it to someone for a fair price, work with me and I'll work with you!
Barrel: Smart Parts Freak Kit
Bore size(s): Varies
Condition: 9/10 (Minor play wear, all inserts are clean)
Color and finish: Black on Black
Barrel/tip length: 14inch
Threads: Ion thread
One or Two Piece: Two Piece
Known Problems: None
Asking Price: 100 OBO
Shipping Options: You Pay You Choose
Trades of interest: Mag Fed Related Gear (MOLLE vests and pouches)
Location of item: Oceanside CA 92058
What is Included: The Freak Barrel Kit
as well as LAPCO adapters (Ion to Cocker and Cocker to Ion)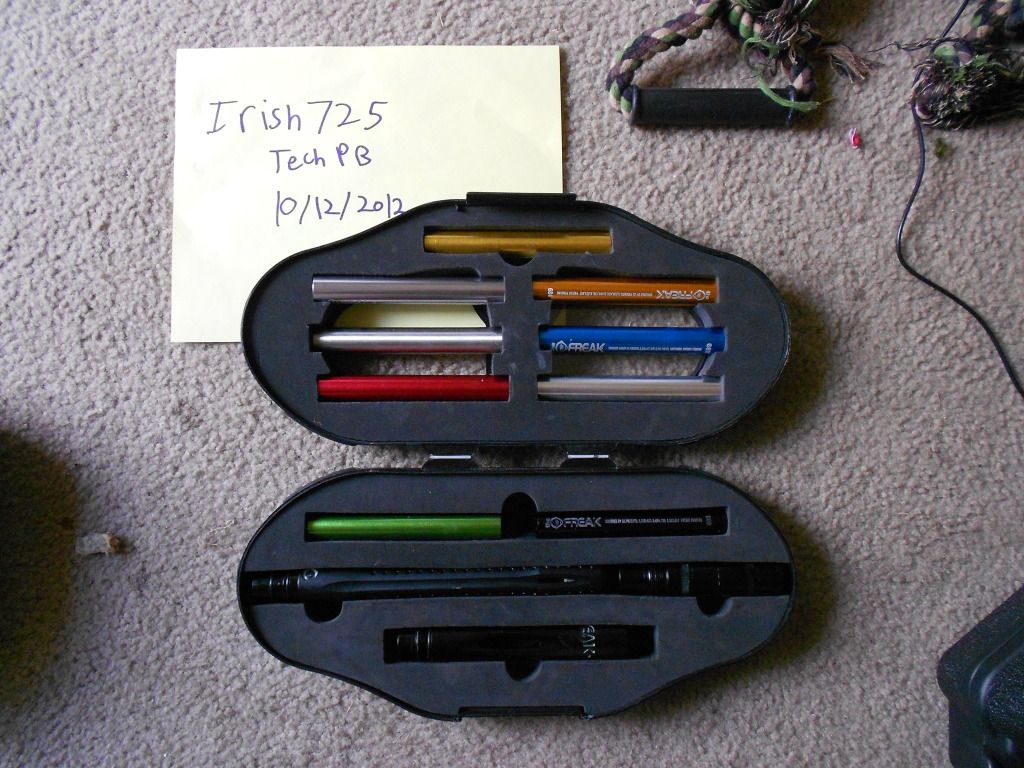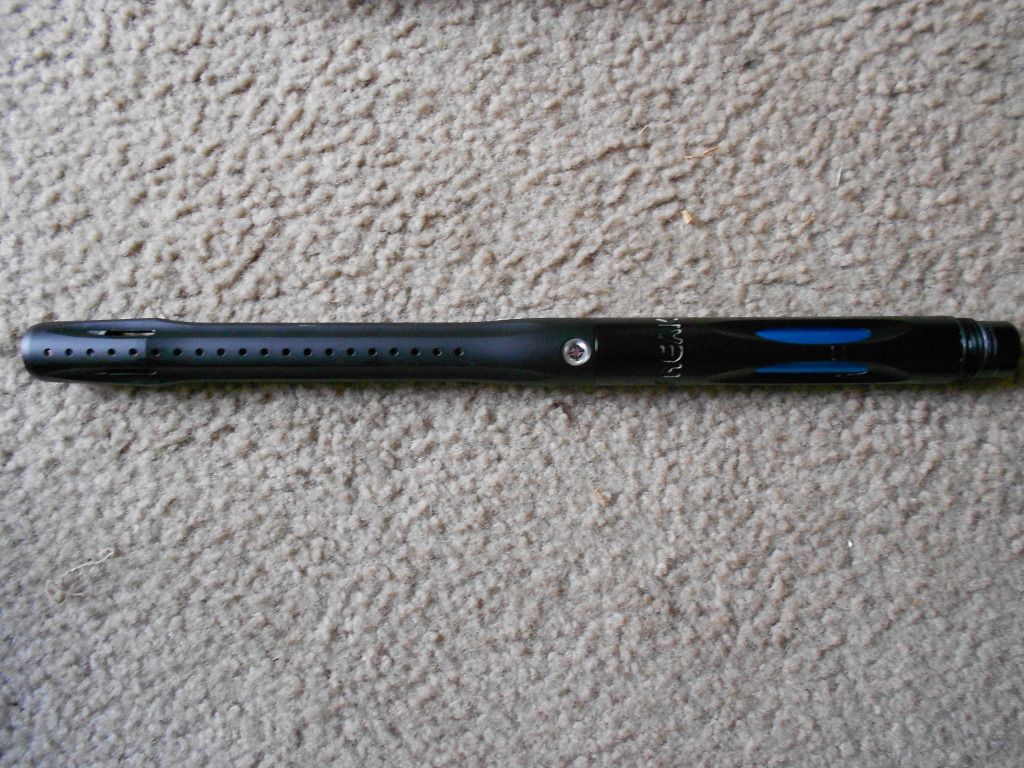 Edited by Irish725, 16 October 2012 - 04:49 PM.