For sale is my ego 08 it is dust blue with gloss blue accents the pictures don't really do it justice i will try and take better pictures when i have better lighting. i bought this gun off my friend he used it for one tournament back in the day and decided the sport wasnt for him so i'm putting it up here.
Marker:ego 08
Condition: 10/10 this gun is pristine no scratches anno wear nothing wrong with it at all looks like it just came out of the box. has just under 3 cases through it right now
Color: Dust blue with Gloss Blue accents
Upgrades: none
Known Problems: none
Asking Price: 425 or best offer. so offer up
Shipping Options: usps or whatever else you want
Trades of interest: offer up
Location of item: Iowa
What is Included: gun, 2 piece barrel, manual, allen keys, barrel cover, extreme rage marker oil, the ego 08 marker case it is like brand new, the ego 08 box.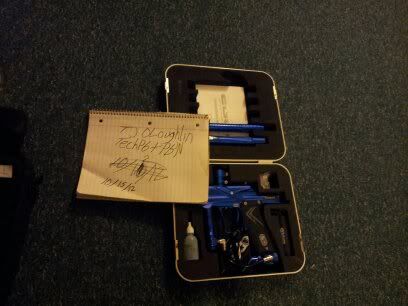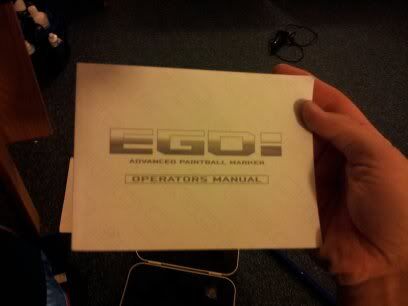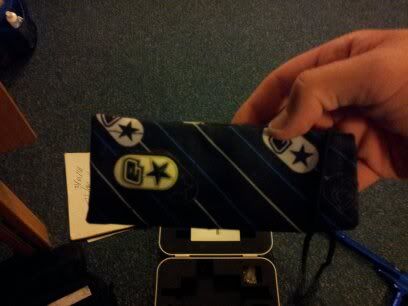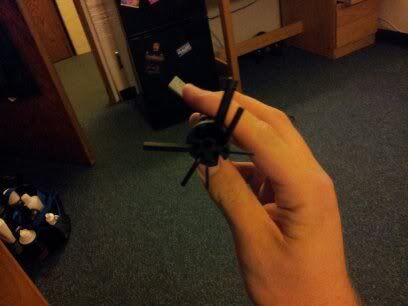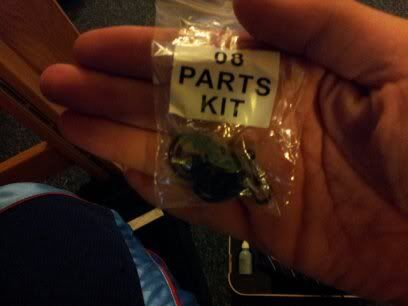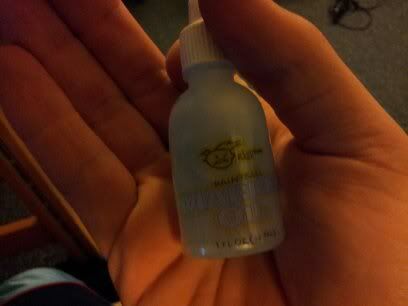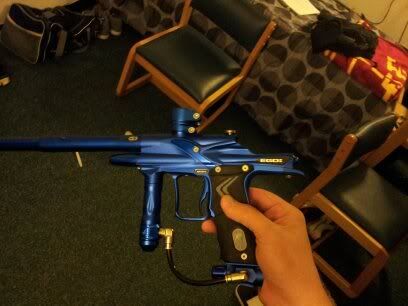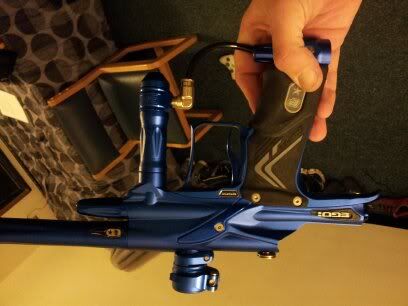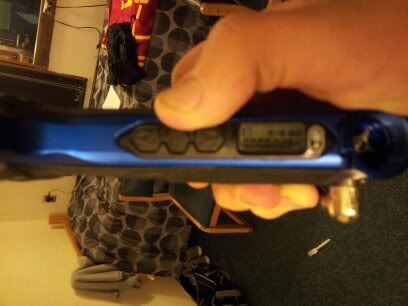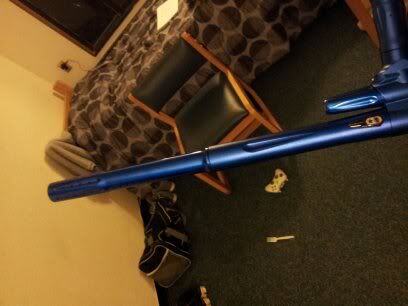 grrr coding
Edited by TJO, 15 October 2012 - 10:40 PM.