Marker: AGD CNC X-Mag
]
Condition: 9 out of 10 for its age
Color: black to pewter blue fade
Upgrades: none, all factory
Known Problems: none
Asking Price: 800obo
Shipping Options: USPS flate rate
Trades of interest: V1 Victories, supercharged with 4c eyes.... Dye DM9... pumps (snipers/cocker pumps only)
Location of item: North Woodstock NH
What is Included: Gun, Valve, Wall/Car charger, Tac-One 2-piece barrel, LVL10 tuning kit, spare springs, ADG product CD-Rom...
up for sale or trade is an AGD CNC X-Mag... these things are some of the most sought after "classic" guns out there... and you will be hard pressed to find one in better condition... and if you have to ask "whats so special abotu this gun" or "what makes this gun worth the asking price" then chances are this isnt the gun for you... the gun is completely factory... only aftermarket changes were the CP rail and ASA... does not, repeat, does not have the factory x-mag barrel... it comes with a tac one barrel instead....
as for trades, i am looking for cocker pump, v1 victories and dm9's/ and 10's... the victory must be supercharged with 4c eyes... and i would prefer a dm9/10 with tadao yakuza board... either way, all trades will add... as i will not add any gear or money in trade... as for pumps, CCM pumps are welcome, again will be adding... Empire Sniper... or any rare cocker pumps, i.e. eclipse and shocktech bodies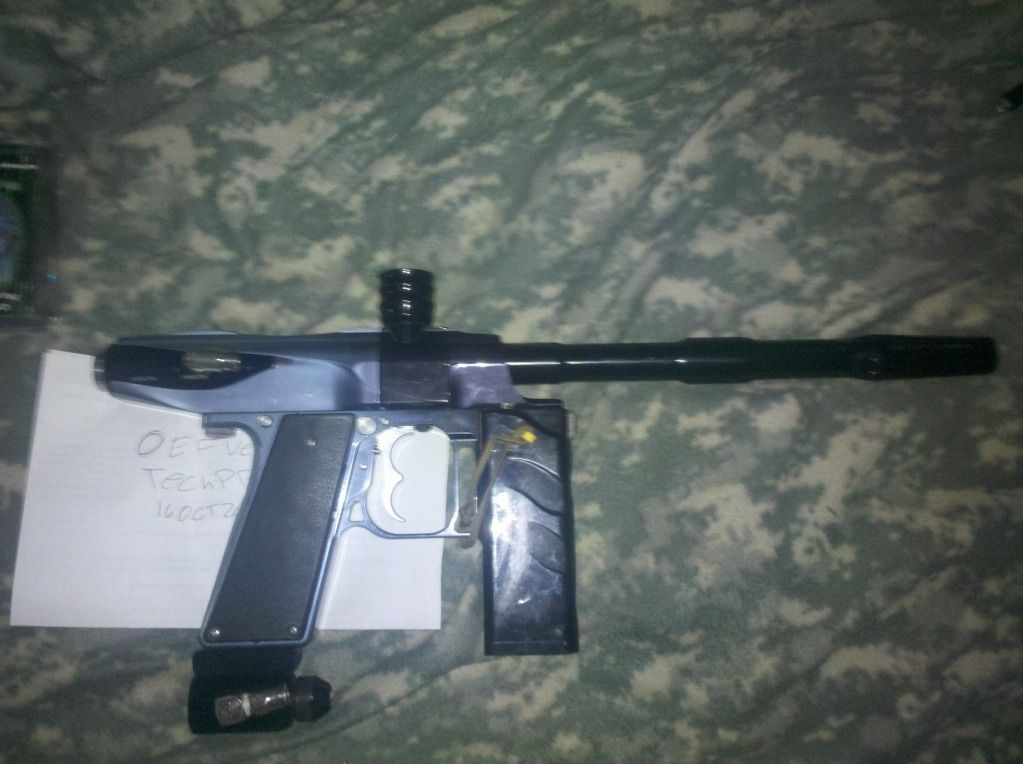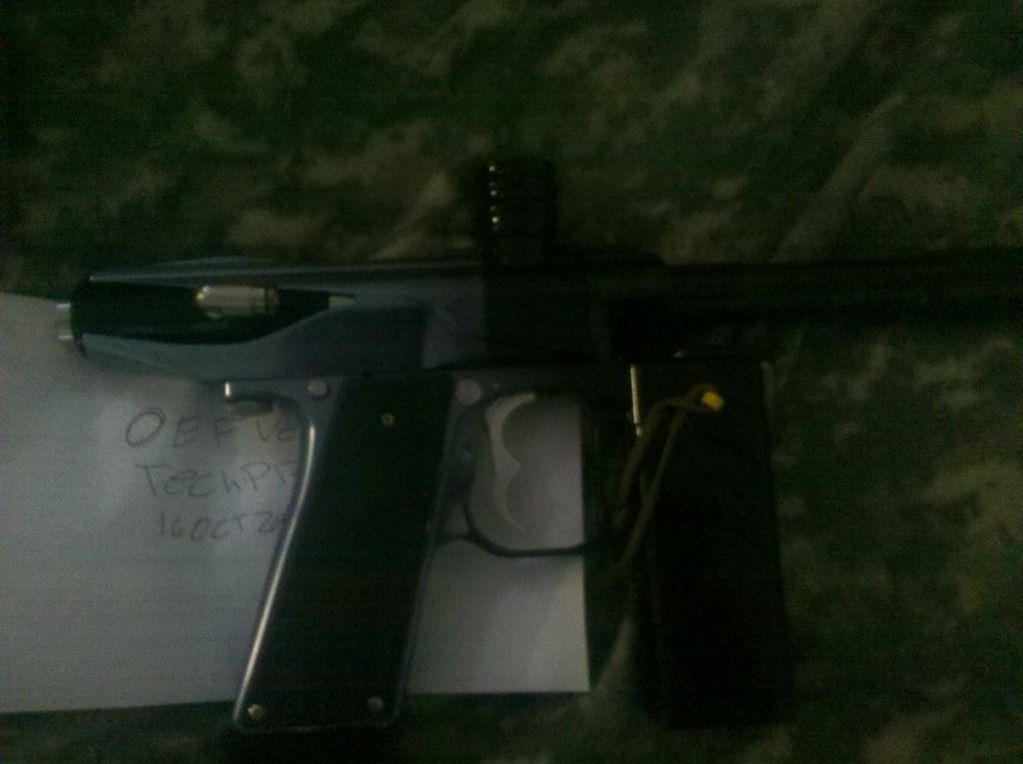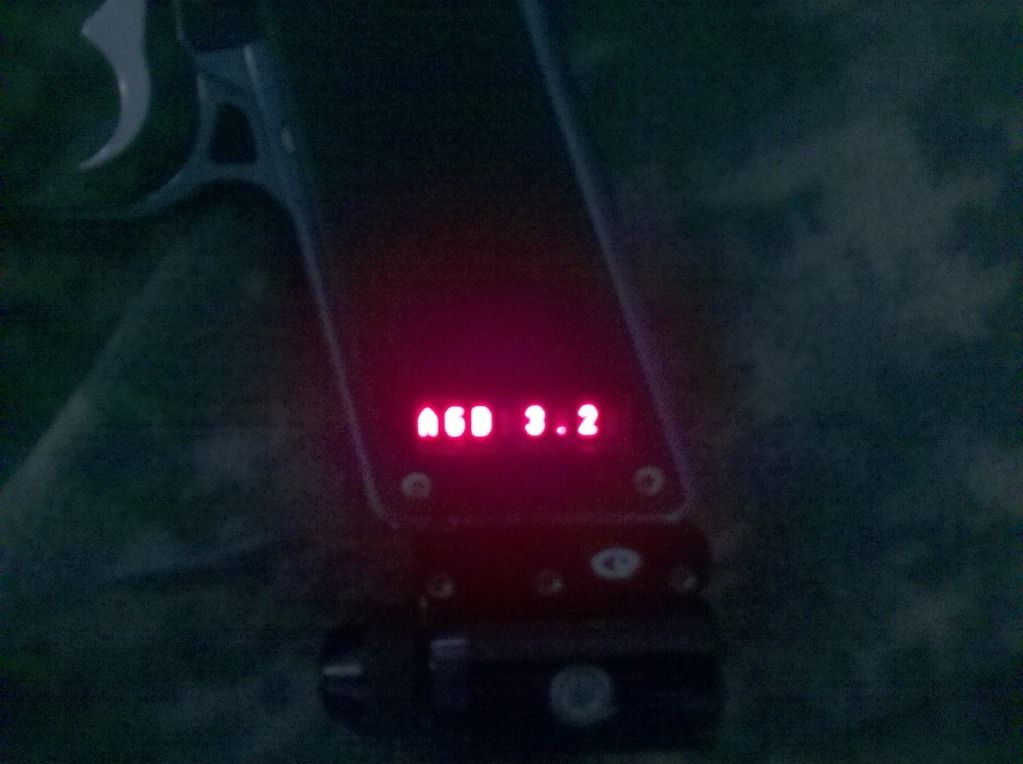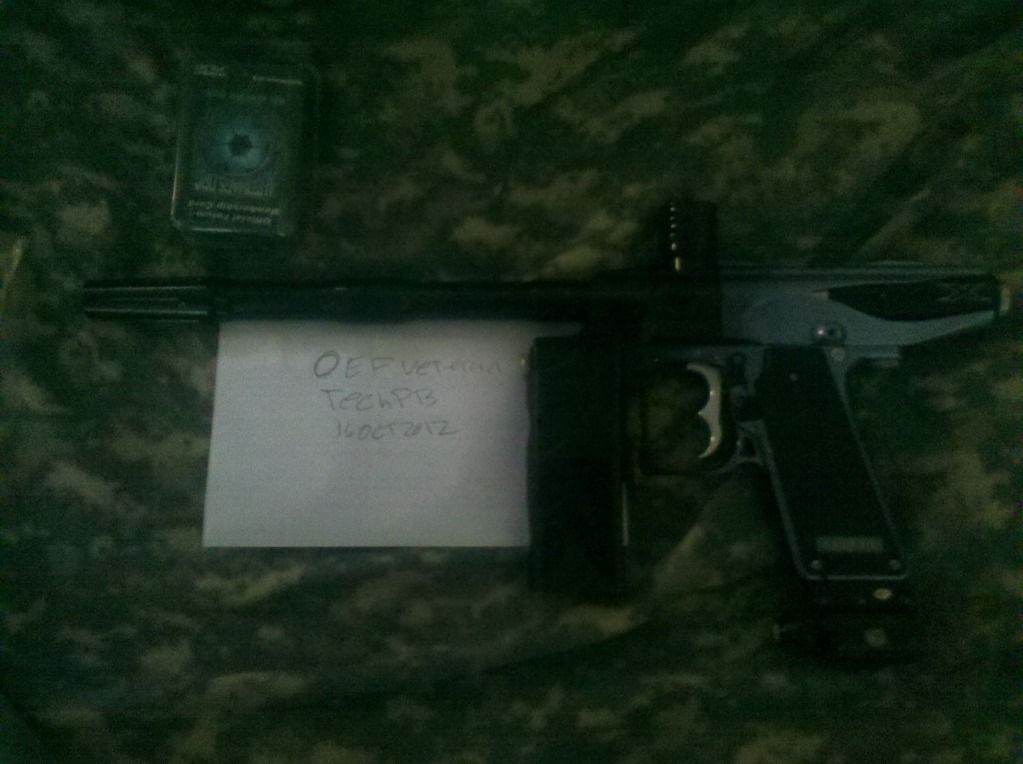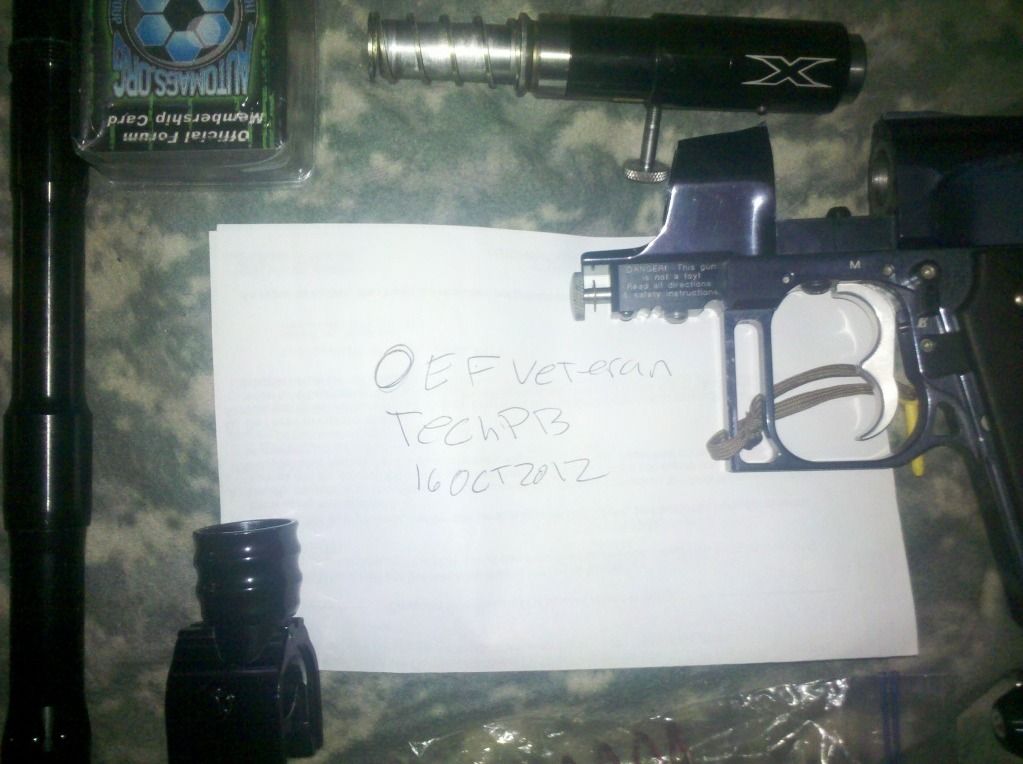 Edited by OEFVeteran, 16 October 2012 - 02:05 PM.