Gun's pending
Hola mis amigos! Up for sale today is my brand new Alien Invasion. The gun was purchased from Dosser Works Paintball in downtown Atlanta. The comes didn't come in boxes directly from Alien. They ordered 10 guns and they just wrapped them in bubble wrap in a large box. I chose to have a Virtue Board added to the gun which is much more mainstream(hipsters need not apply) than the stock Hater boards. I'm not sure I can list it as BNIB without a box, but I can assure it's never been shot or played with.
Marker: 2012 Alien Invasion
Condition: 10/10 Brand New
Color: Black and Green
Upgrades: Virtue Board
Known Problems: Too new? lol
Asking Price: $600 shipped and PayPal'd. That's what they are directly from Alien
Shipping Options: USPS
Trades of interest: Highend Spools or Old Highends with cash. Don't offer G4s or Minis unless you're prepared to add my asking price.
Location of item: New Prague, MN 50671
What is Included: What you see in the pictures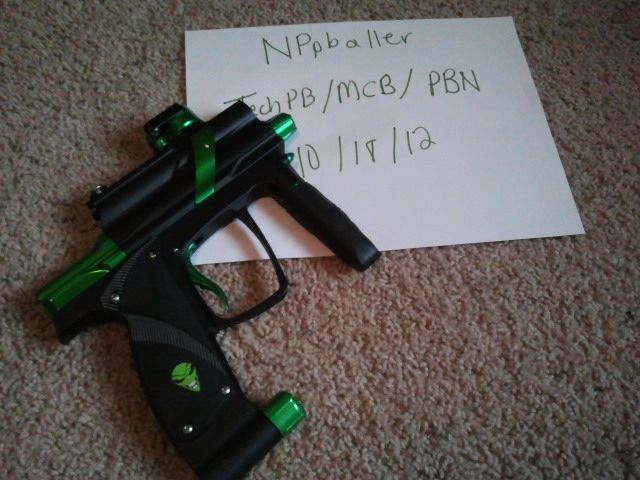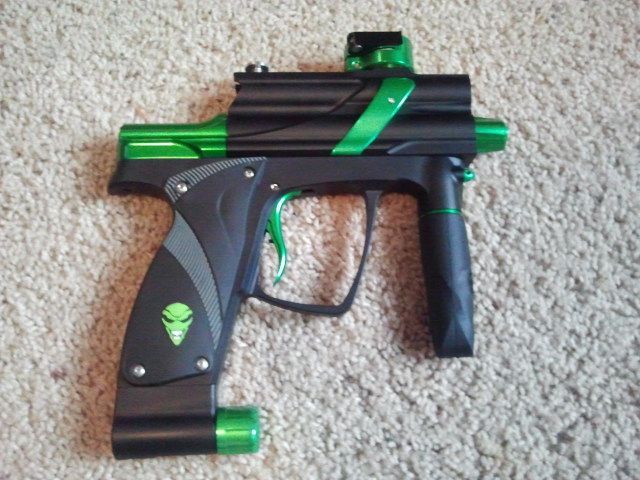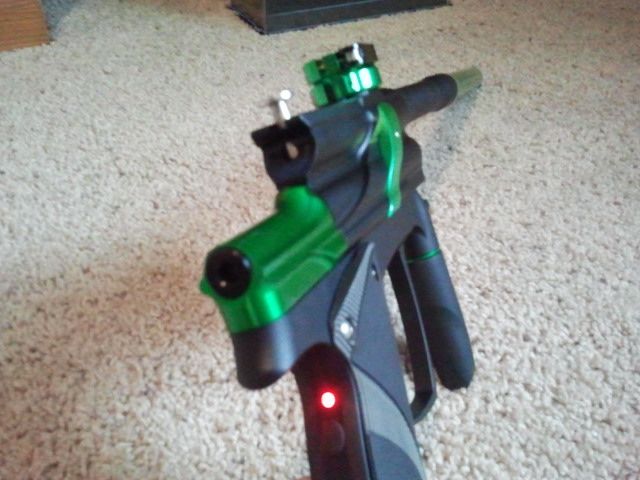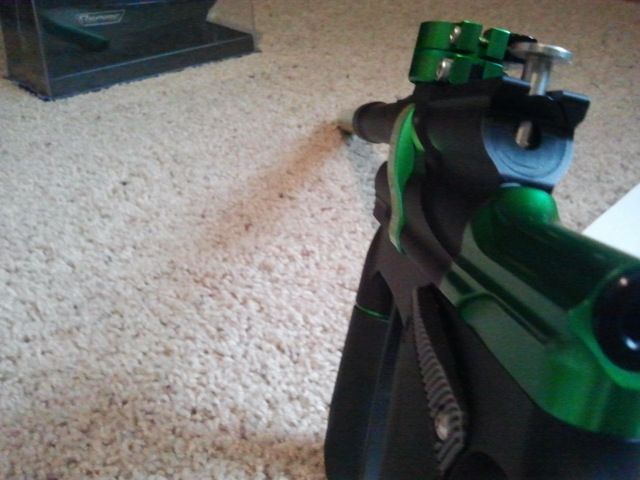 I WILL be shooting some paint through this gun right before I ship it to show you that there's no issues. To cover my own ass.
Edited by NPpballer, 28 October 2012 - 04:27 PM.