Tore my Achilles tendon, wont be able to play so not really open to offers. But I still would like to see what I can get.
Today I have my Ego 09 up for sale Marker: Ego 9
Condition: 8/10 normal wear and tear
Color: Black/teal with plad lasering
Upgrades: SLS board, Cure 3, and Zick 2
Known Problems: Absolutely 0
Asking Price: $550, want to trade but I'm willing to sell
Trades of Interest: Spools, nothing before 08, NO ETEKS, MINIS, G4S, INVASIONS, OR ETHAS!
Shipping Options:What ever is cheapest
Location of Item: Norcal Bay area
What's included:Gun, barrel, case, oil, spare parts, ect.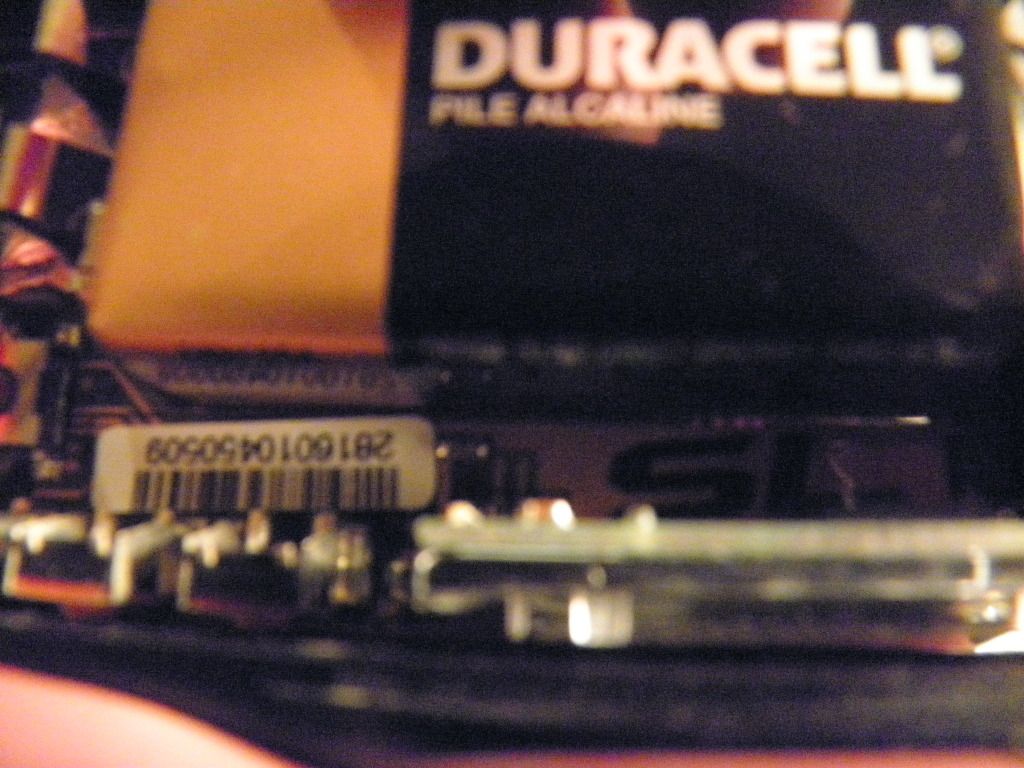 Edited by cityfrags, 29 March 2013 - 12:39 PM.