Item: Invert Avatar BT Edition Mask & FREE Invert Prevail Gloves
Condition: 9/10
Color: Digi-Camo
Known Problems: none
Asking Price:£35 includes P&P (UK Sale ONLY)
Shipping Options: Royal Mail 1st Class
Trades of interest: NONE
Location of item: UK, Dorset
What is Included: Original Boxing, Peak, Chin Strap, Mask Bag, Mask, Clear Thermal lense
Only asking £35 inc P&P (UK Sale ONLY). I am selling as it has just been lying around for about a month now without any use. It's in great condition and comes with the Original Boxing, Sloped Visor, Padded Chin Strap and Mask Bag. Also because it's a Special Edition it comes with a clear thermal lense and awesome Digi-camo paint job. All padding is still pristine because I have taken great care of this mask! I am also throwing in a FREE pair of Invert Prevail Gloves as i don't seem to be getting much interest in the mask.
http://s1159.photobu...tar BT Edition/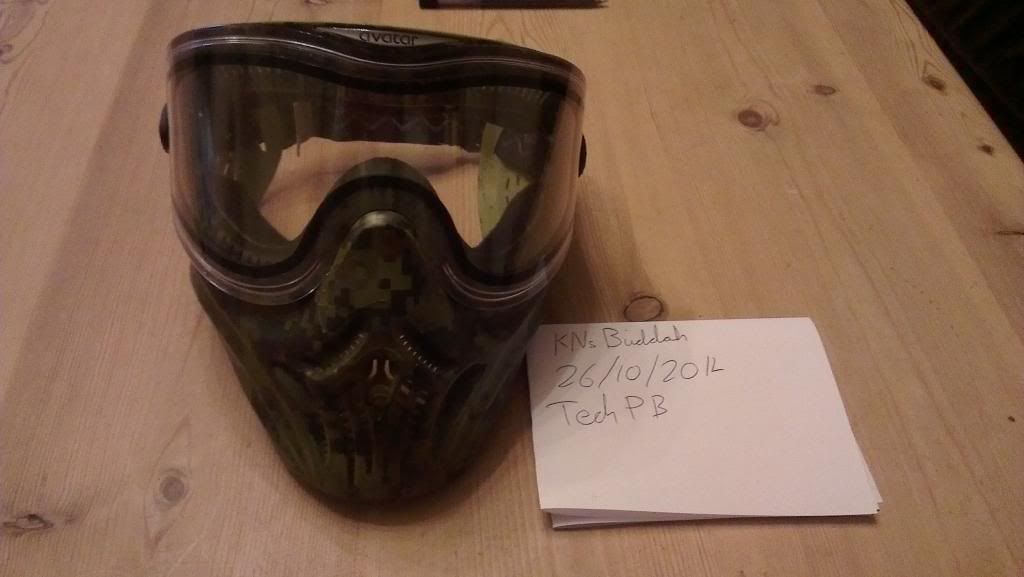 Thanks!
Edited by KNs Buddah, 28 October 2012 - 05:20 PM.