You can't be a true tech until you fix one of these.... It's like your final exam of a class and to pass it, you have to fix this thing. These are probably the hardest guns to maintain, ever.... Let me stress this right here... IT DOES NOT WORK!!!!!!!! It's a project gun.
Marker: Brass Eagle Raptor Silver Eagle
Condition: 5/10 (DOES NOT COCK BACKWARD)(missing ASA screw.)
Color: Silver/ Black
Upgrades: NONE
Known Problems: UMMM... do I have to say it again? YES, IT DOES NOT WORK... missing asa screw.
Asking Price: $20
Shipping Options: USPS
Trades of interest: Anything...
Location of item: VA
What is Included: Gun.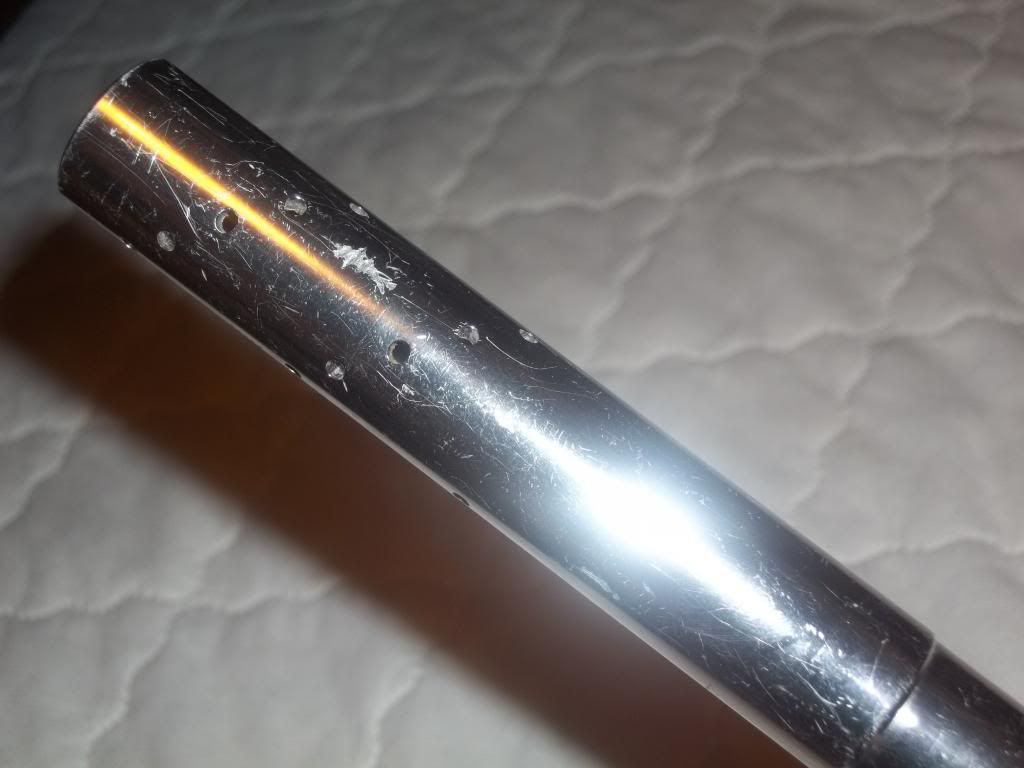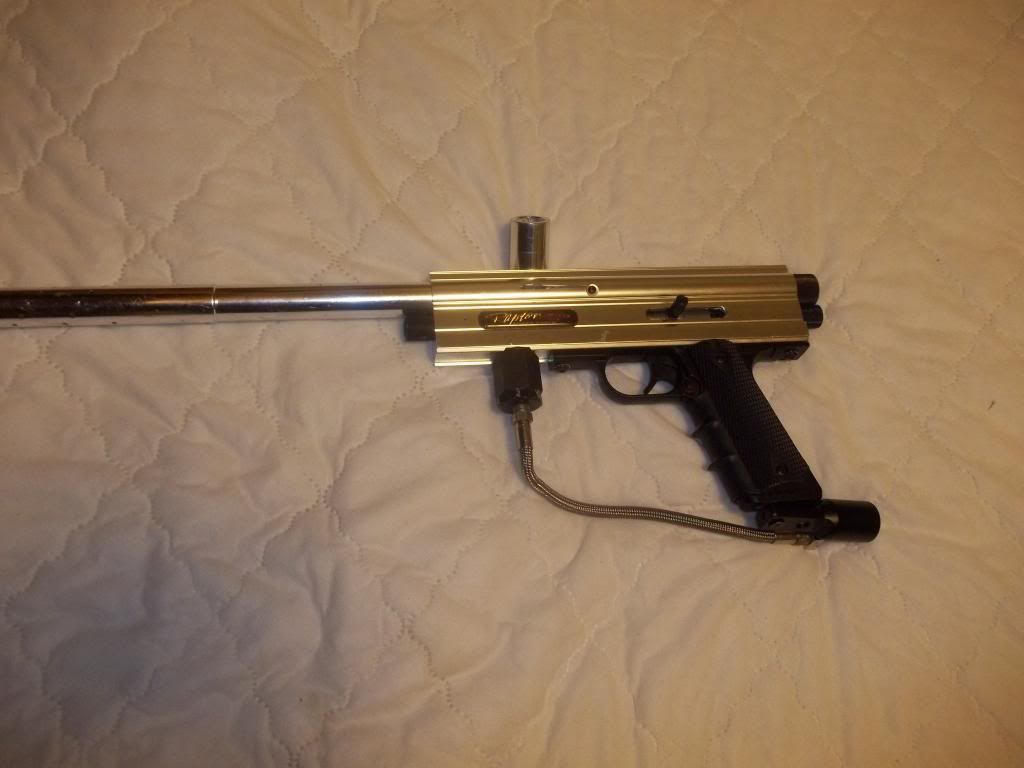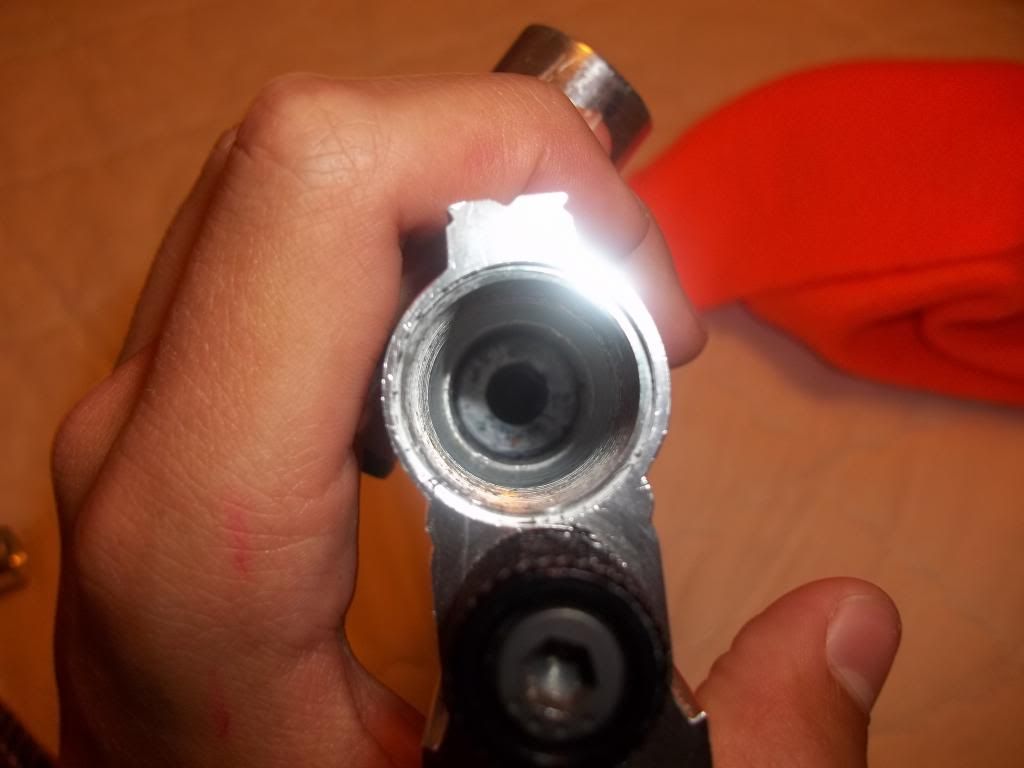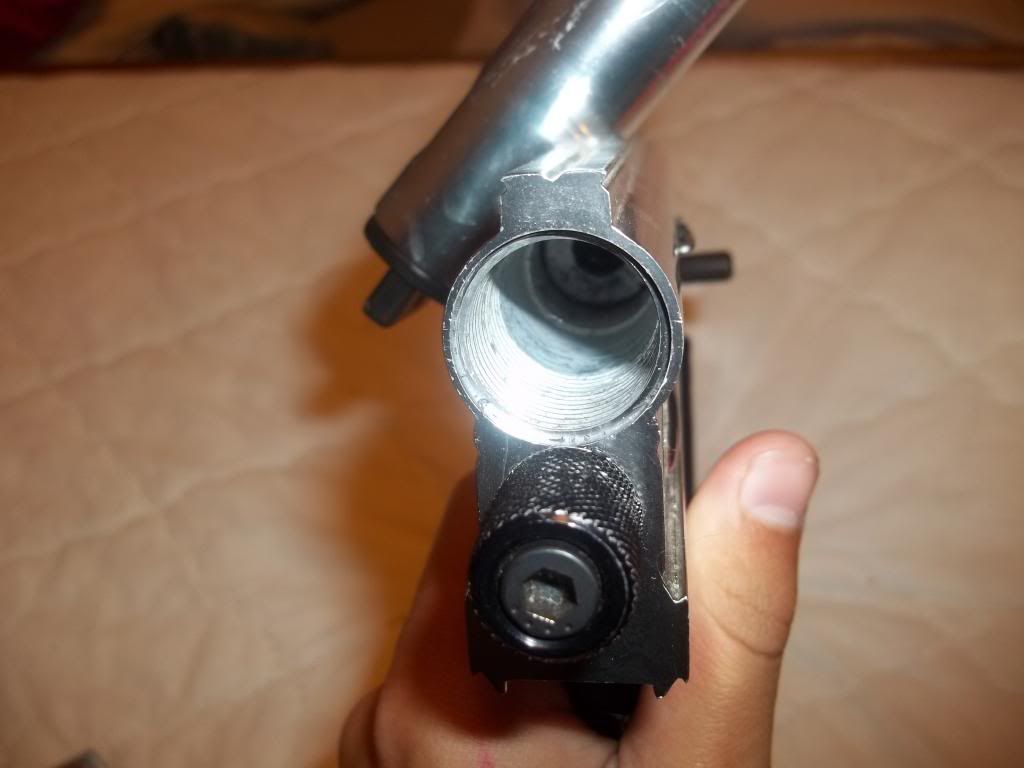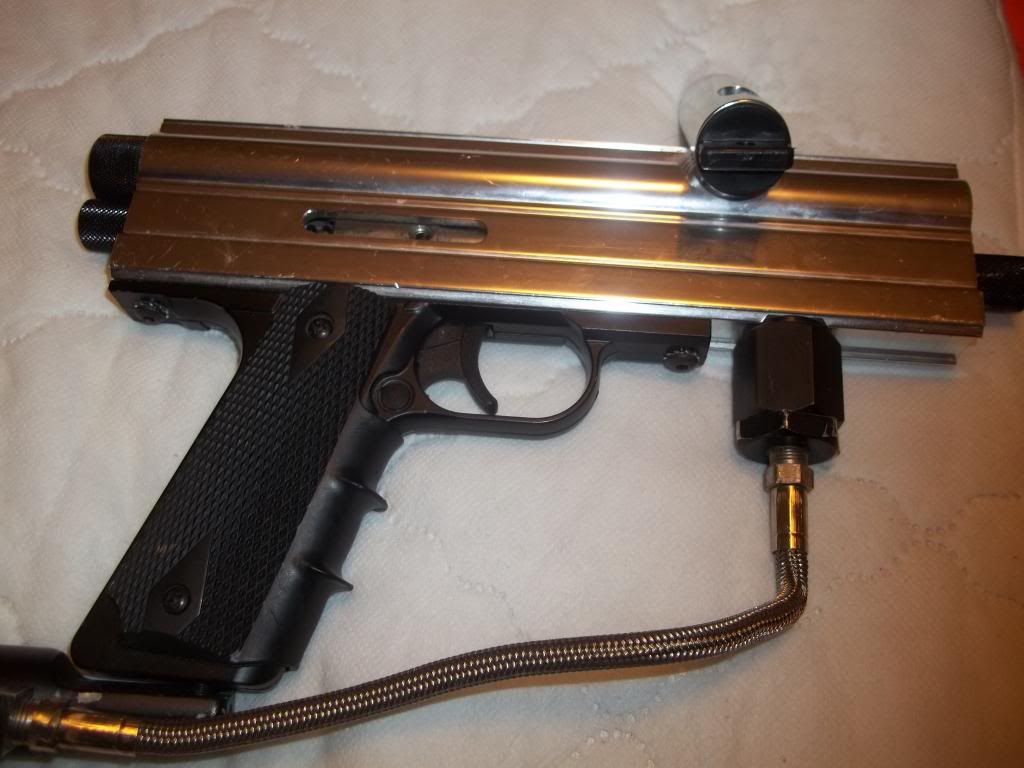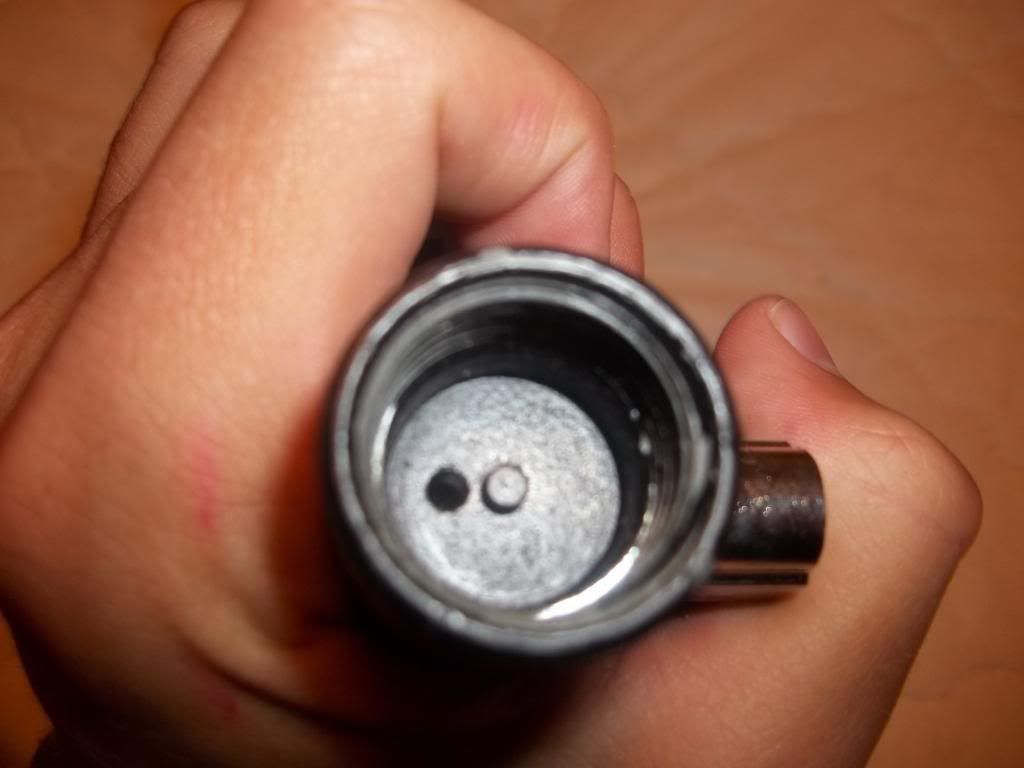 Edited by soccer9kt, 02 November 2012 - 01:19 PM.