This marker is for the most part all stock and comes with the original .689 2 piece barrel. It was dirty but I cleaned it up and polished the grip frame, LPR, HPR, trigger, solenoid housing, and cocking rod.
Marker: WGP Orracle
Condition: 7/10 (high quality pics + shooting video)
Upgrades: None
Known problems: lost the o-ring to hold the solenoid housing secure, it just wiggles around a bit bit will not fall off.
Asking Price:
$180
O.B.O. (OFFER UP!!!!)
Trades of interest:NONE
Location of marker:94538
Shipping: USPS Priority + tracking
Shooting video:
http://www.youtube.com/watch?v=FXipuJ4032Q
High quality pics:
With unannoed Orracle back block.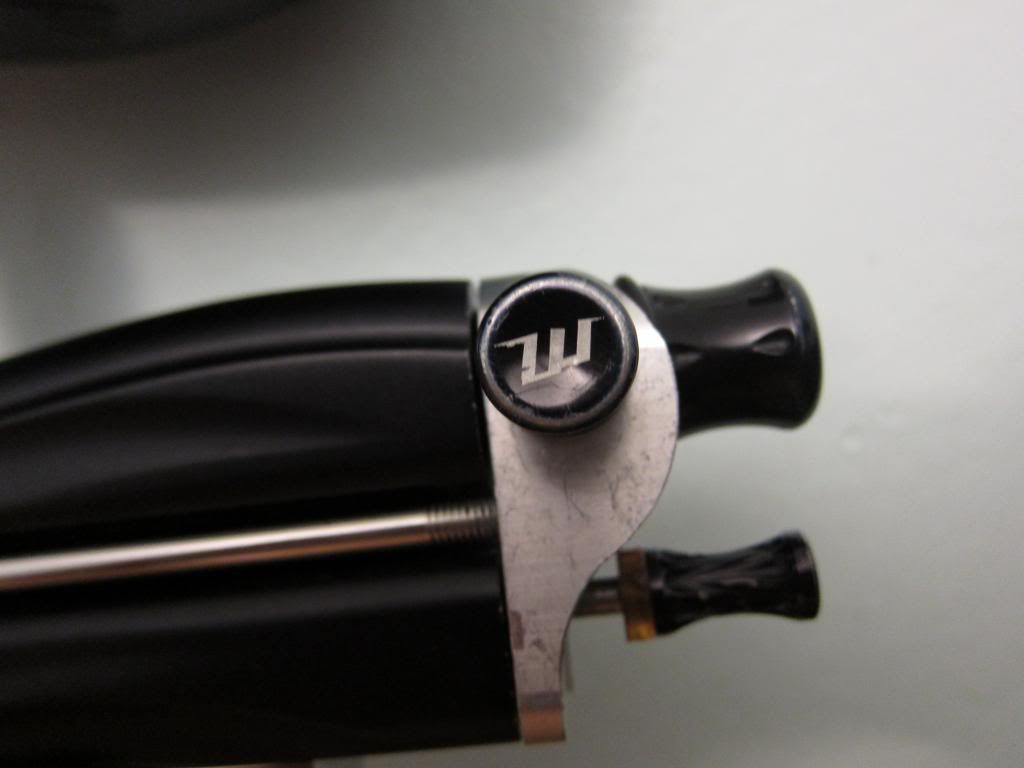 Older pictures with included striped back block.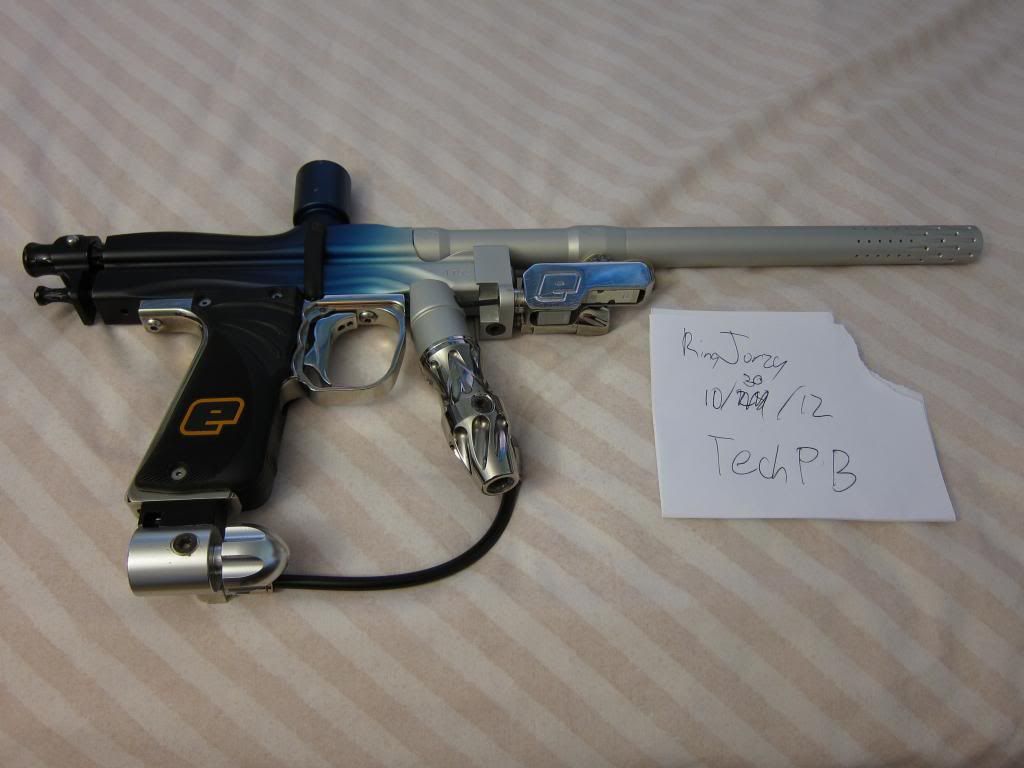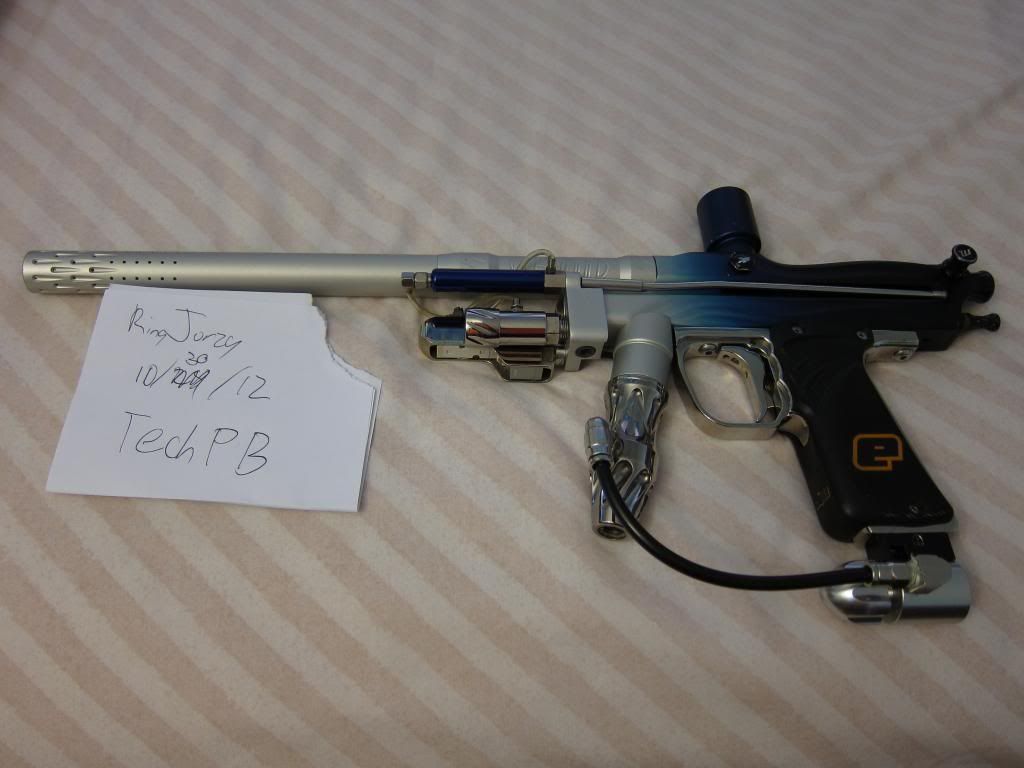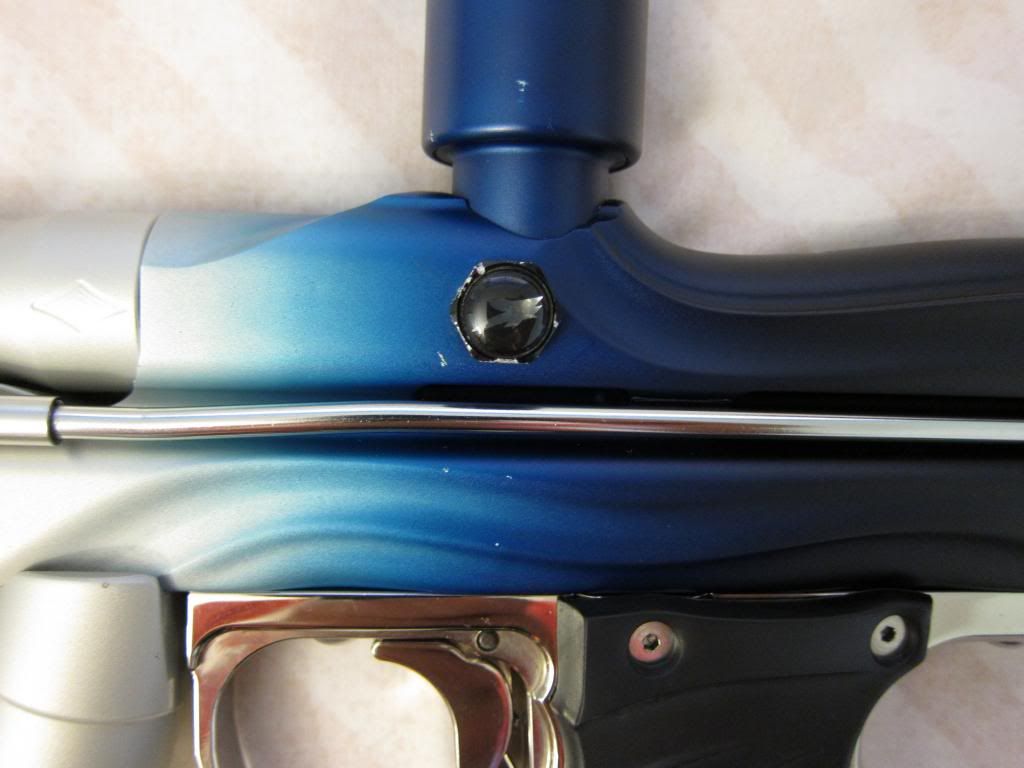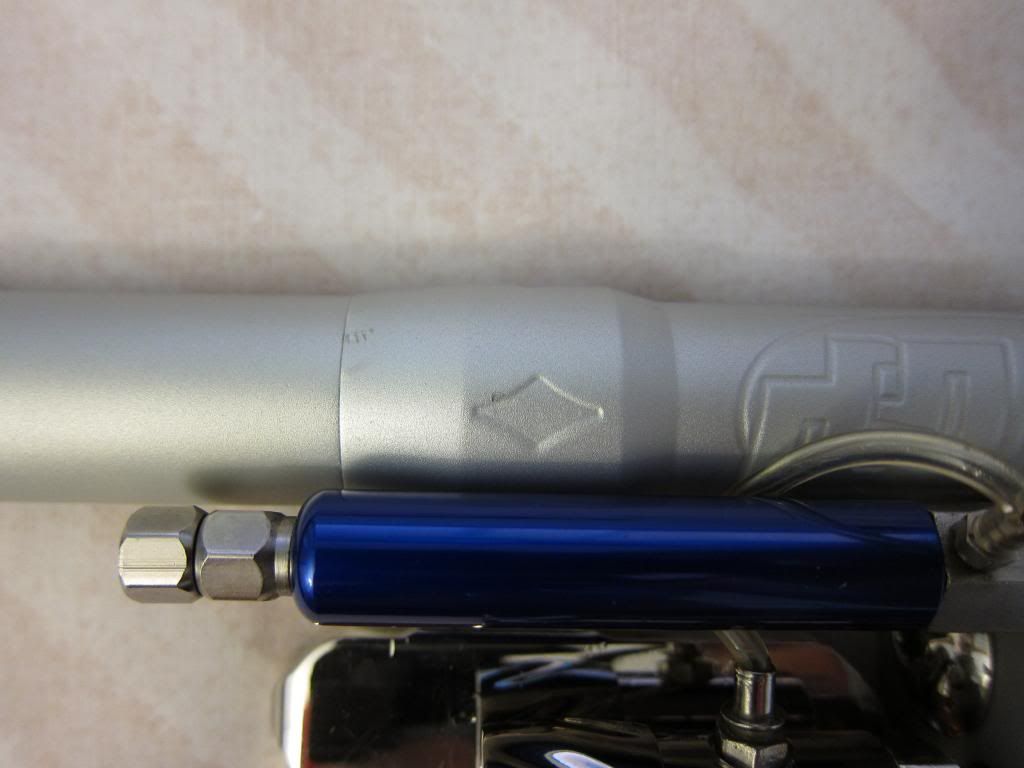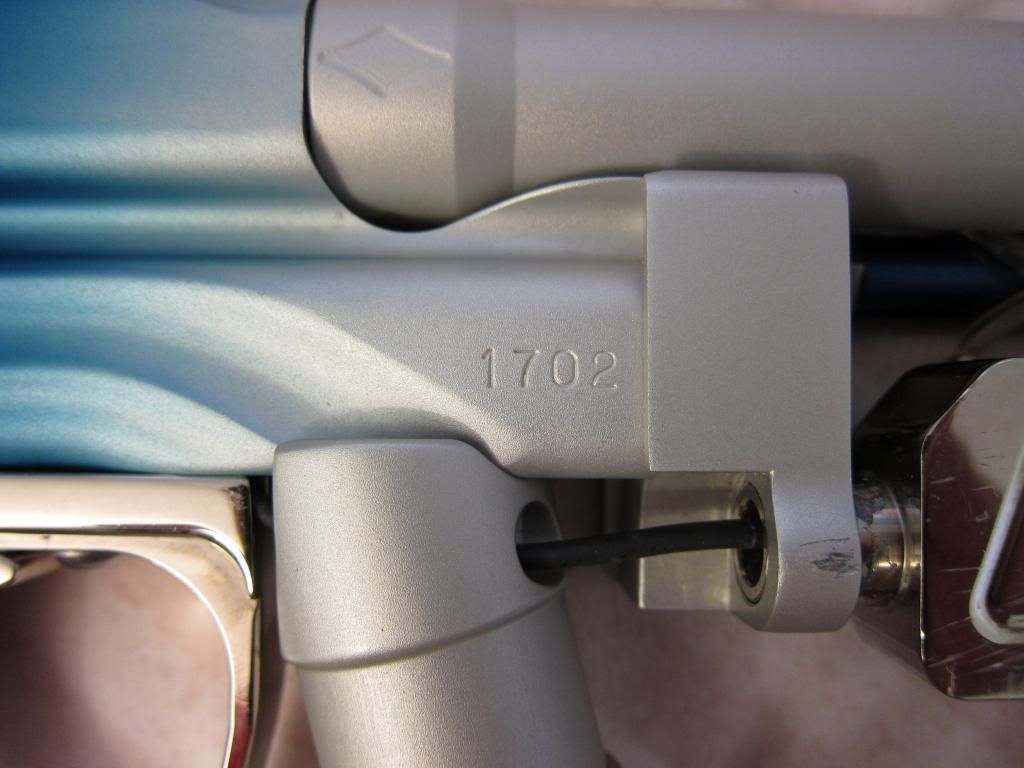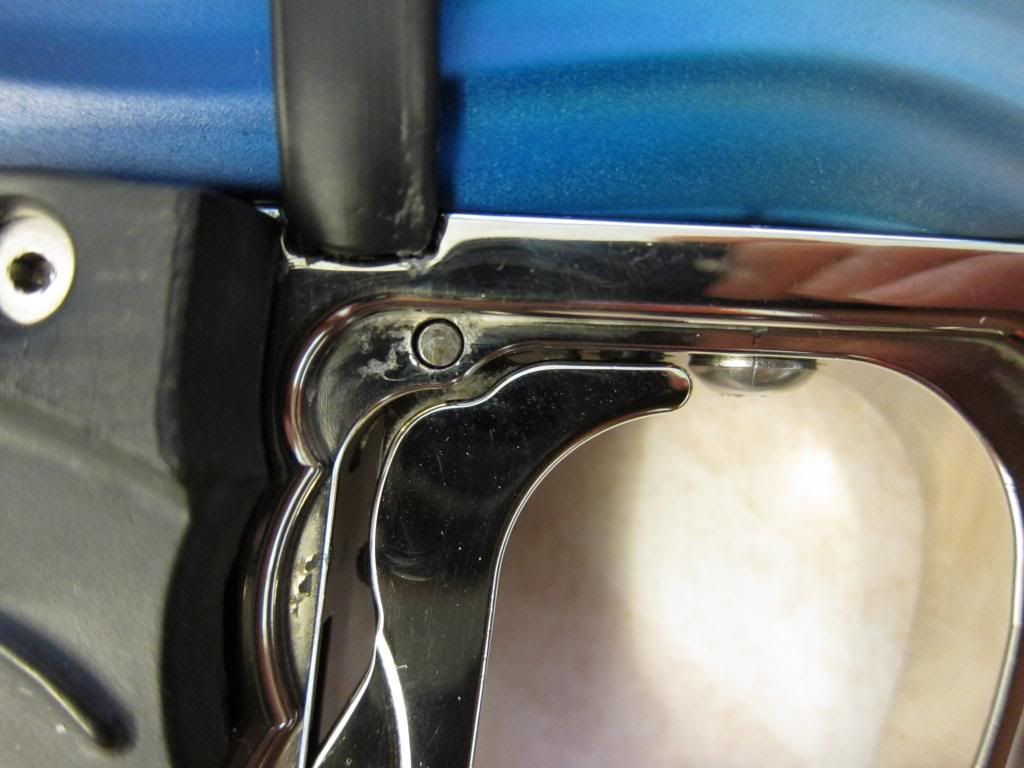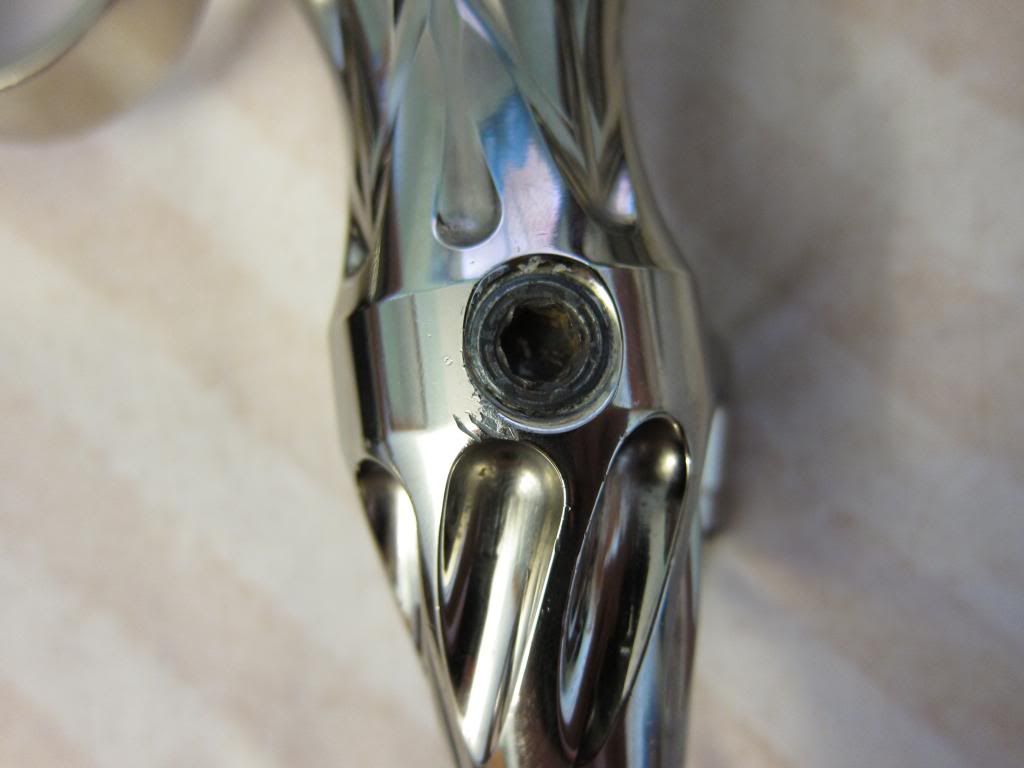 Edited by kingJurzy, 07 December 2012 - 02:58 AM.