SOLD SOLD SOLD SOLD
Up for sale is a project of mine that never happened. For this Autococker to be functional, it needs 3 things:
1. Complete lower tube internals
2. Bolt pin
3. ASA
Of course, this is being sold AS IS. If you are looking to build a pump from the ground up, this is a good starting platform. It does come with all the extra parts listed below. Feel free to ask any questions.
Marker: 2k Autococker right feed
Condition: 7/10
Color: Black
Upgrades: Hinge trigger frame
Known Problems: NOT WORKING CONDITION – see above description
Asking Price: 50+shipping of your choice and price
Shipping Options: You are paying for it, get what you ask for.
Trades of interest: None
Location of item: Ocala, FL
What is Included: Two elbows, two sets of Evil Pneumatics, blue front black, and Psychobalistics LPR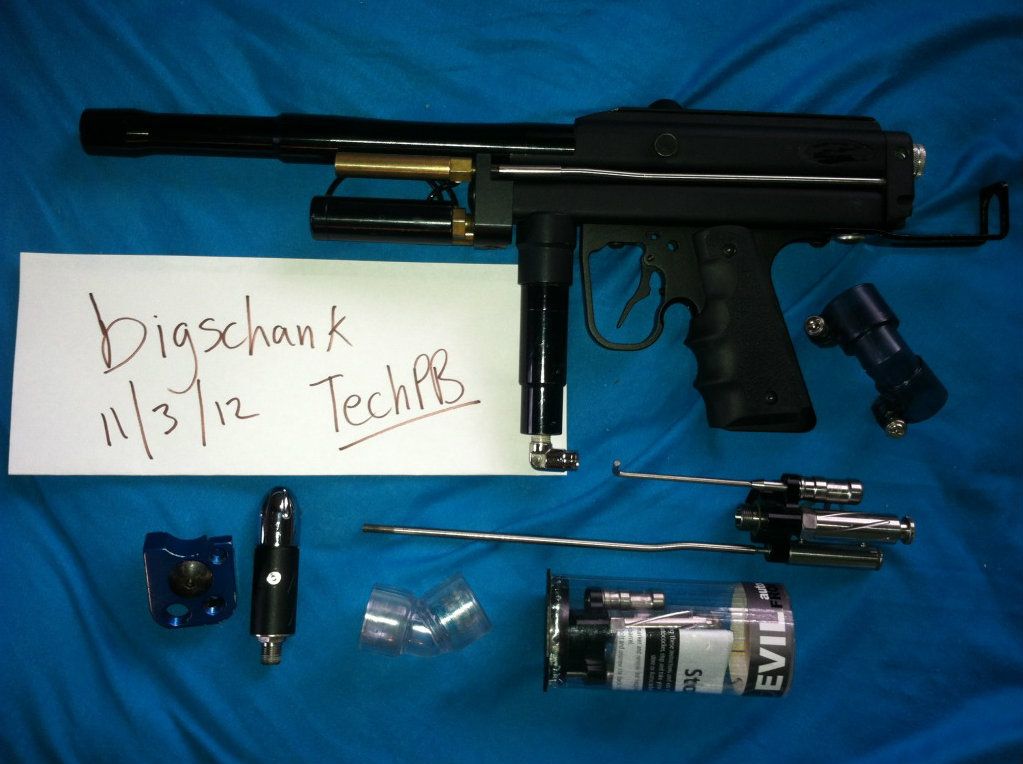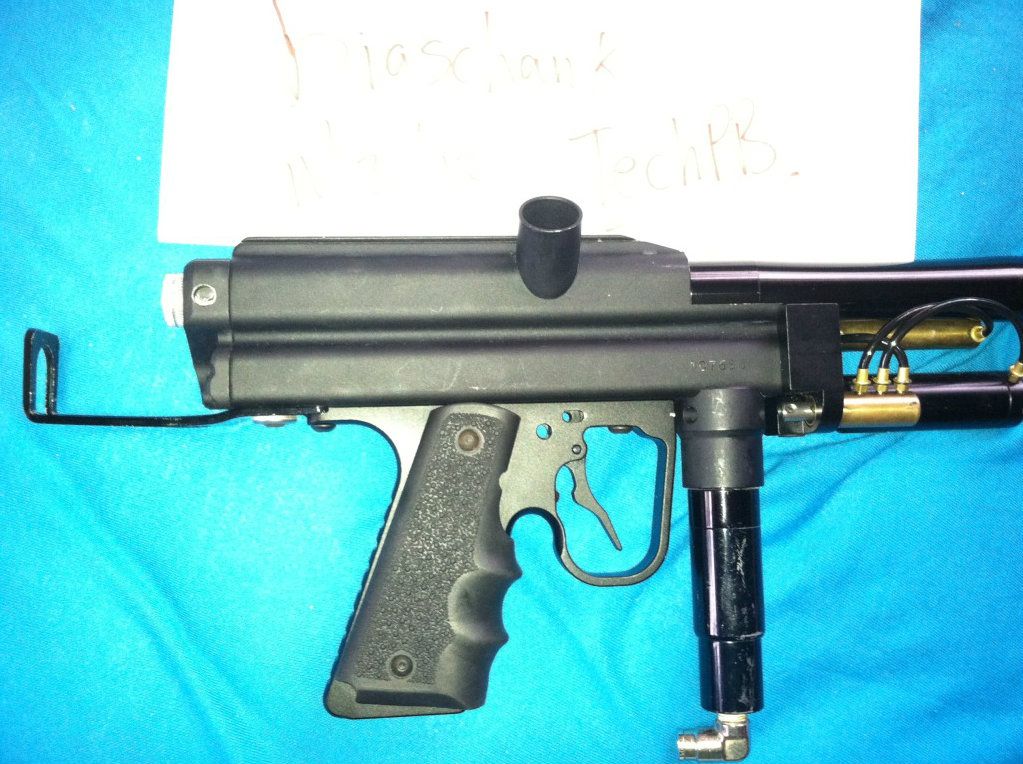 Edited by bigschank, 28 November 2012 - 08:56 AM.