Hey guys Looking to trade/sell this Limited Edition NT11, mainly looking TO SELL
Marker: Limited Edition Hurricanes Dye NT11 (1 of 20)
Year: 2011
Condition: 8.5/10 normal wear
Color: purple/blue
Upgrades: none
Shipping: YOU PICK YOU PAY
Known Problems: None!
Asking Price: $750 650 obo
Trades of Interest: Clone GT.
What is Included: case, stock barrel, marker and green back spacer, THAT'S IT don't ask if i have the other parts because i don't.

Rules
1) You came to my Thread your shipping first.
2) I don't ship before receiving payment. Under any circumstances this is just stupid.
3) All prices are obo.
4) PayPal only.
5) Only accepting cash if it is in my favor and can get me a Good High End.
6) I will only ship to the US. (UNLESS YOU PAY FOR SHIPPING+INSURANCE.)
7) When my item leaves my hands it is in working condition and I will have video proof, If you receive an item of mine that is not working,
I am assuming you messed up yourselves, as it was in working order when it left my hands.
8) I will not ship first under any circumstances, unless you have like 561189619819+++ feedback...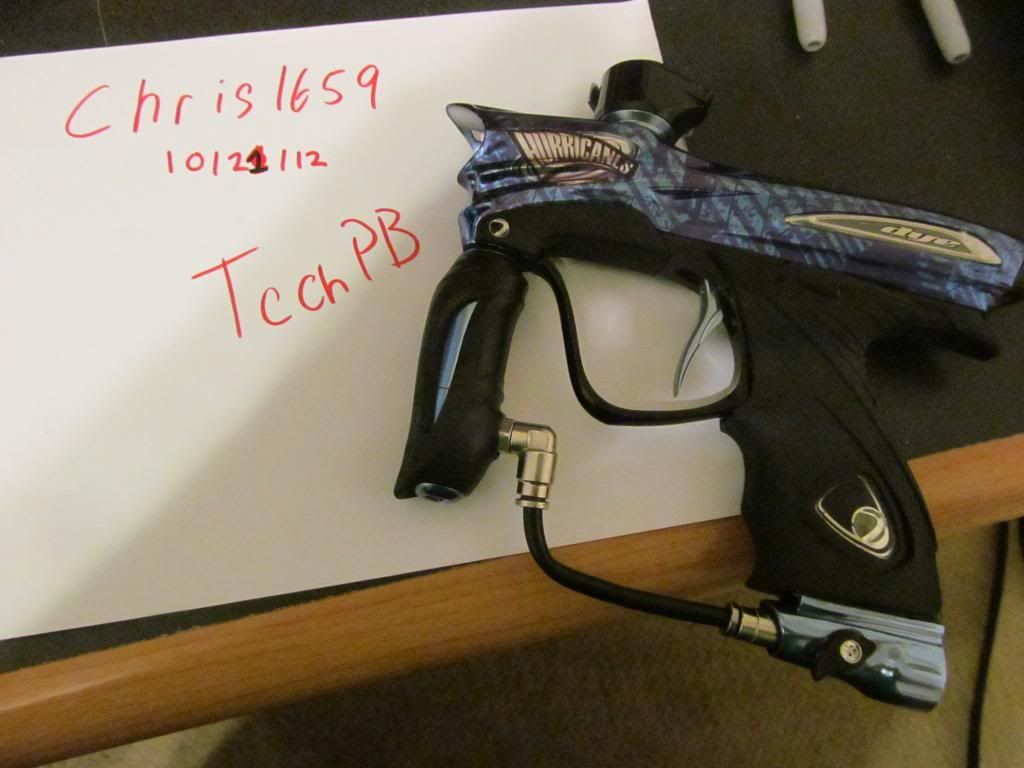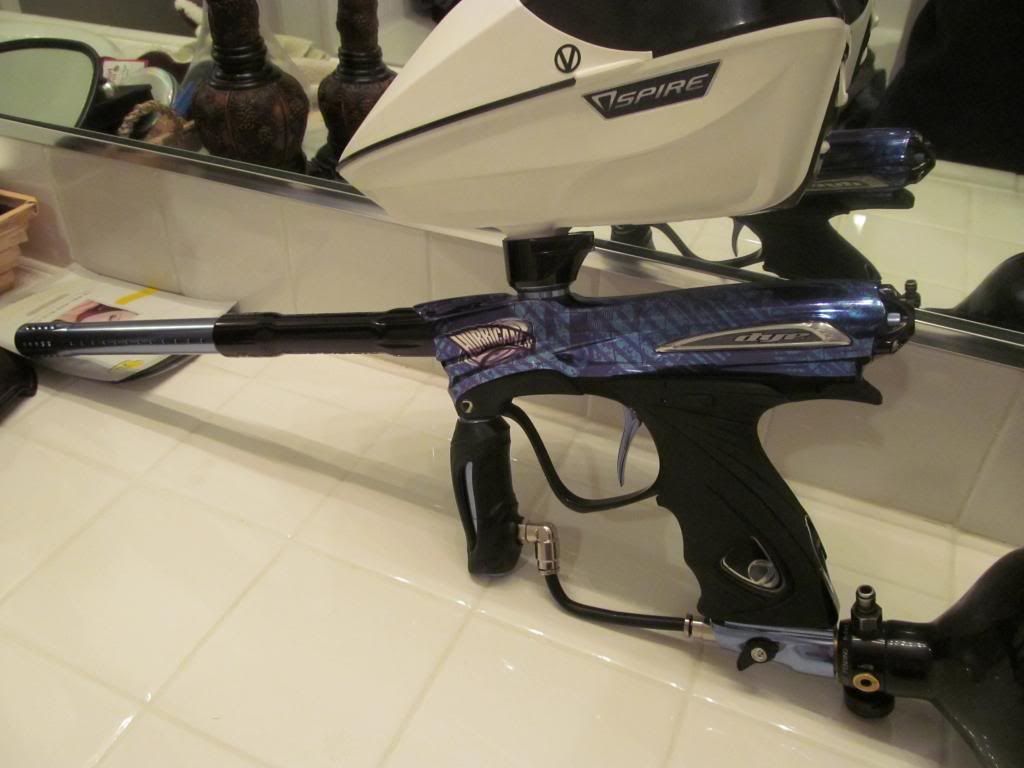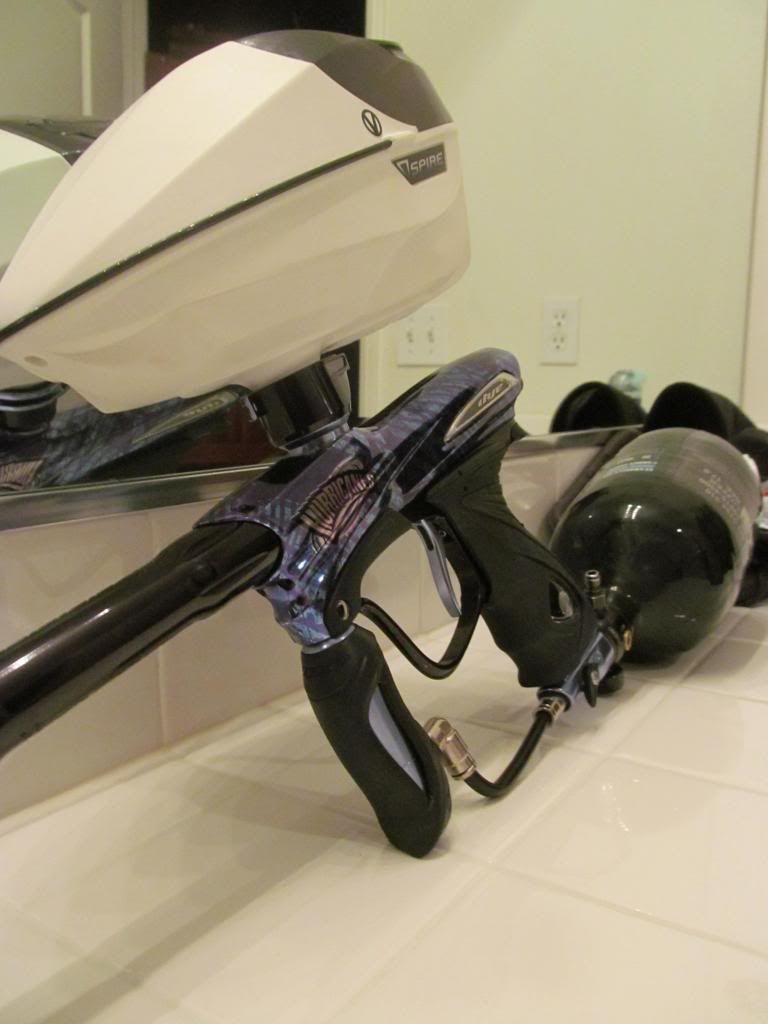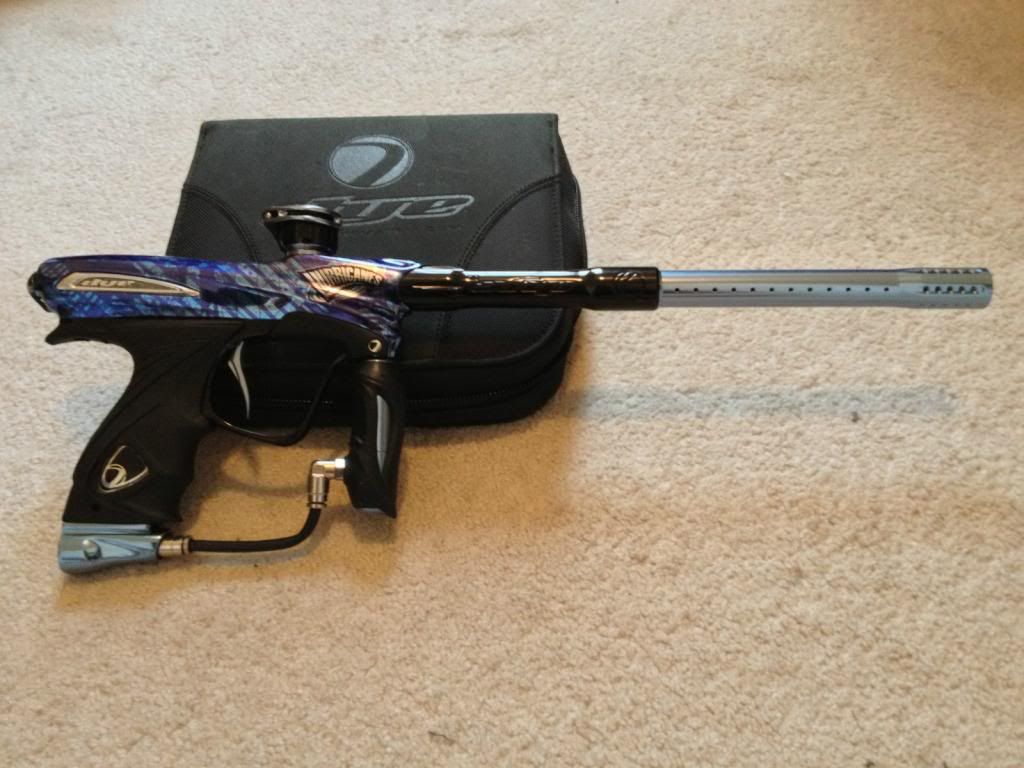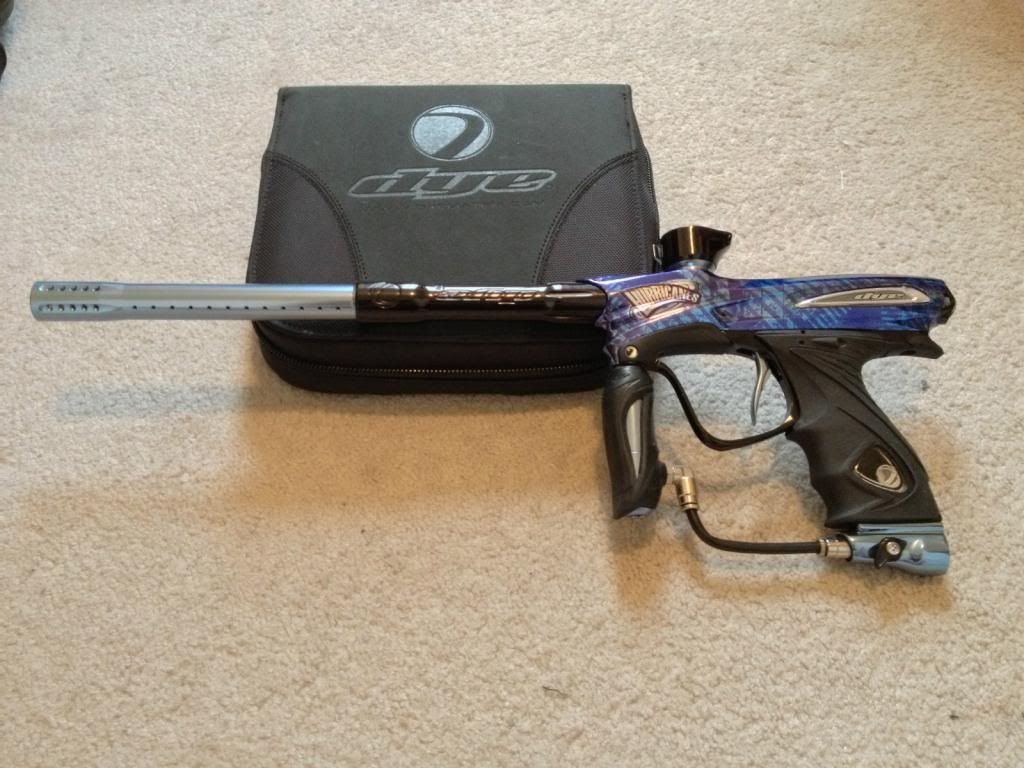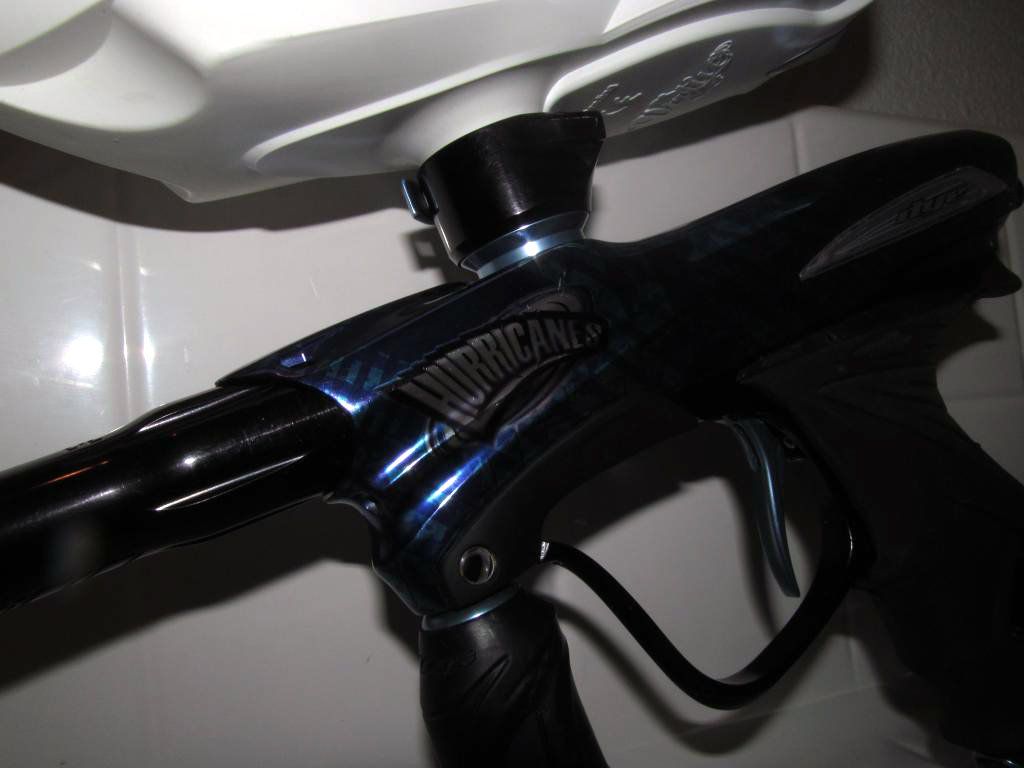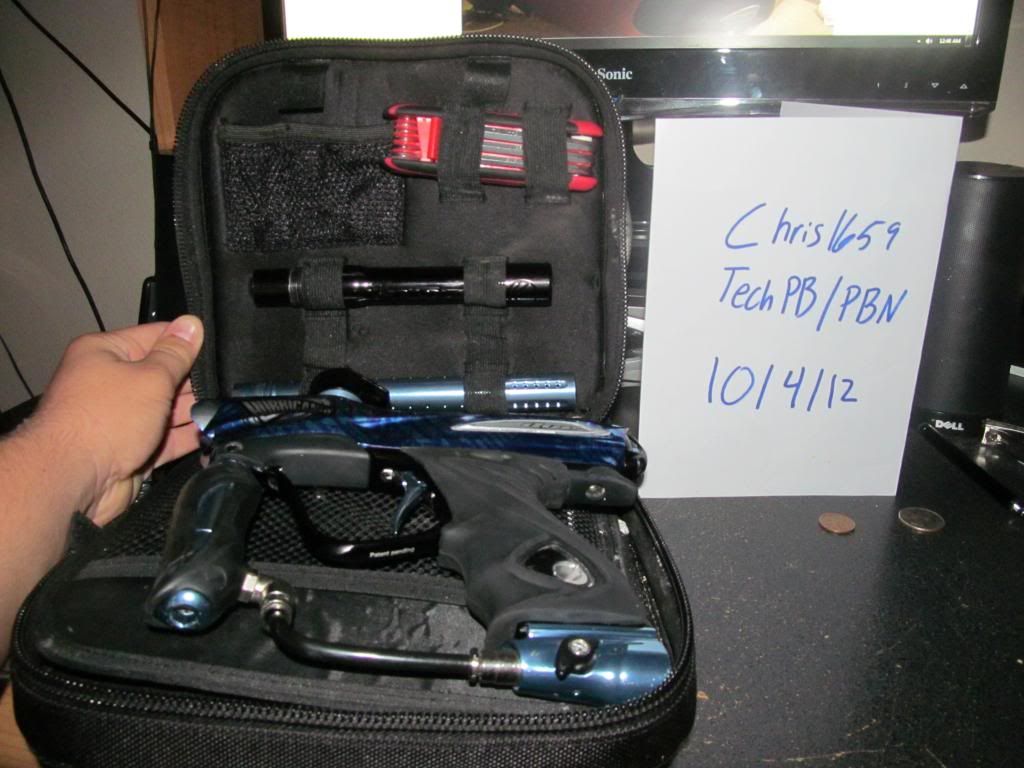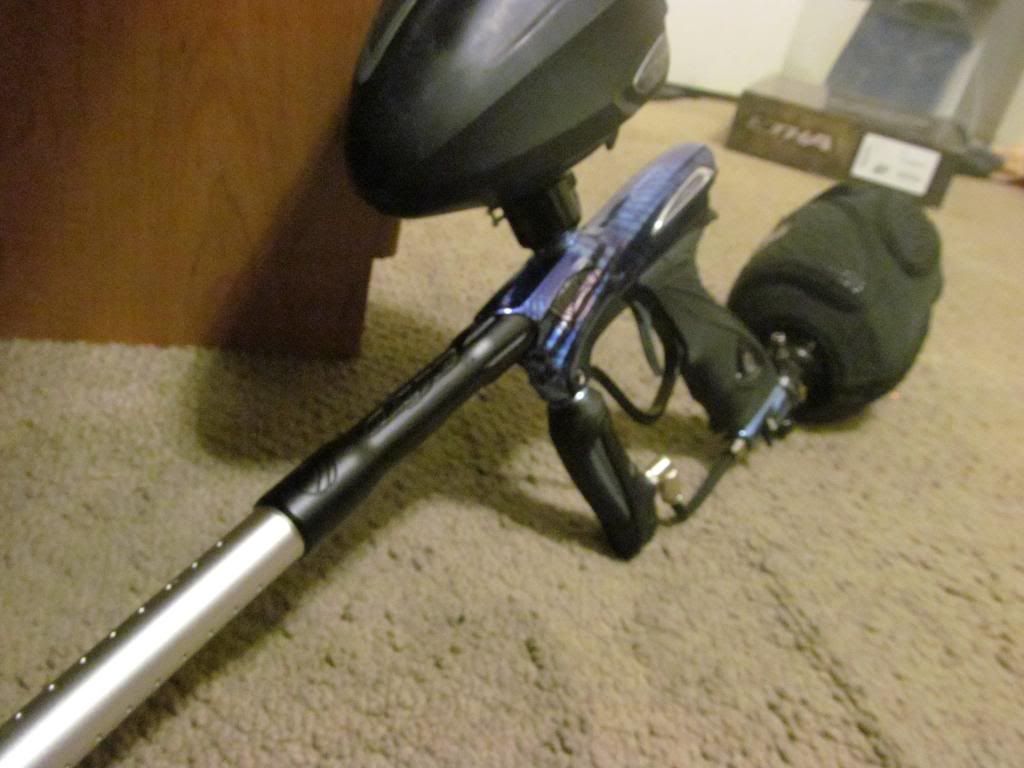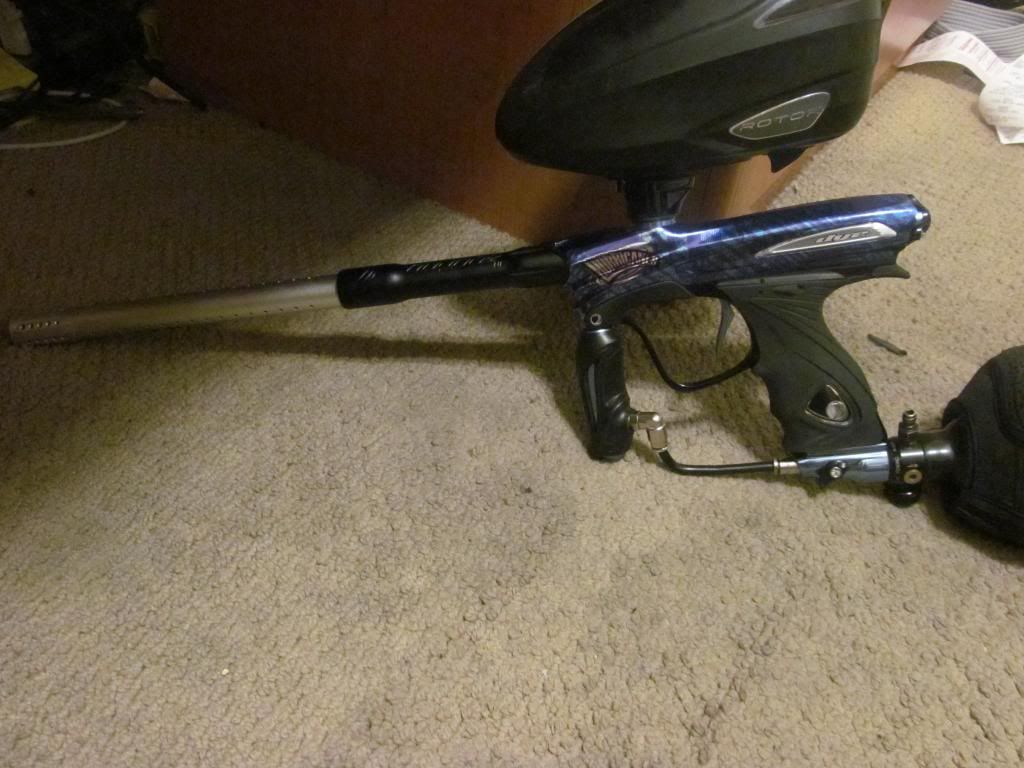 Edited by Chris1659, 11 December 2012 - 10:44 PM.