For sale only. I don't really need this stuff as I am getting out of the sport for a while so I thought I should put it up for sale to go to a good home.
Marker: Planet Eclipse Ego 11
Condition: 8.5/10
Color: Darktrooper
Upgrades: Pooty Modded Cure 3+
Known Problems: None
Asking Price: $850 + Shipping
Shipping Options: USPS/UPS
Trades of interest: None
Location of item: 84015
What is Included: Gun, case, tools, oil, spares, PE .50 cal kit, Spyder Rapid .50 cal loader.
I took some pics of the scratches on the bottom of the reg and on the feed neck. I've put a total of about 7 cases through this gun and shot about 2000 rounds through the .50 cal kit. Minimal breech wear if at all and the barrel was only used once.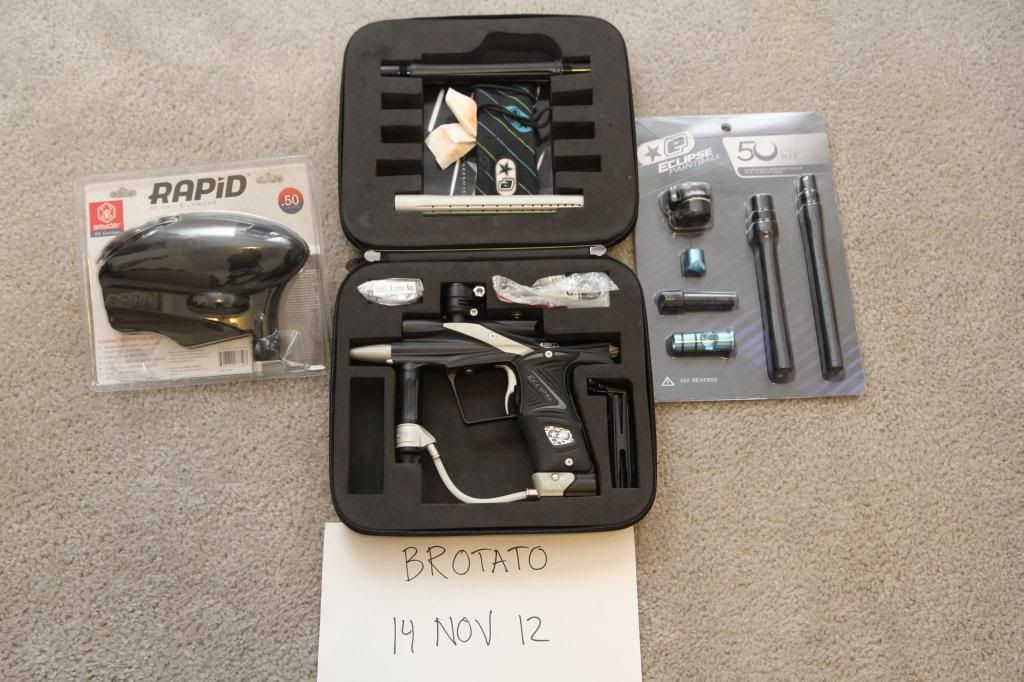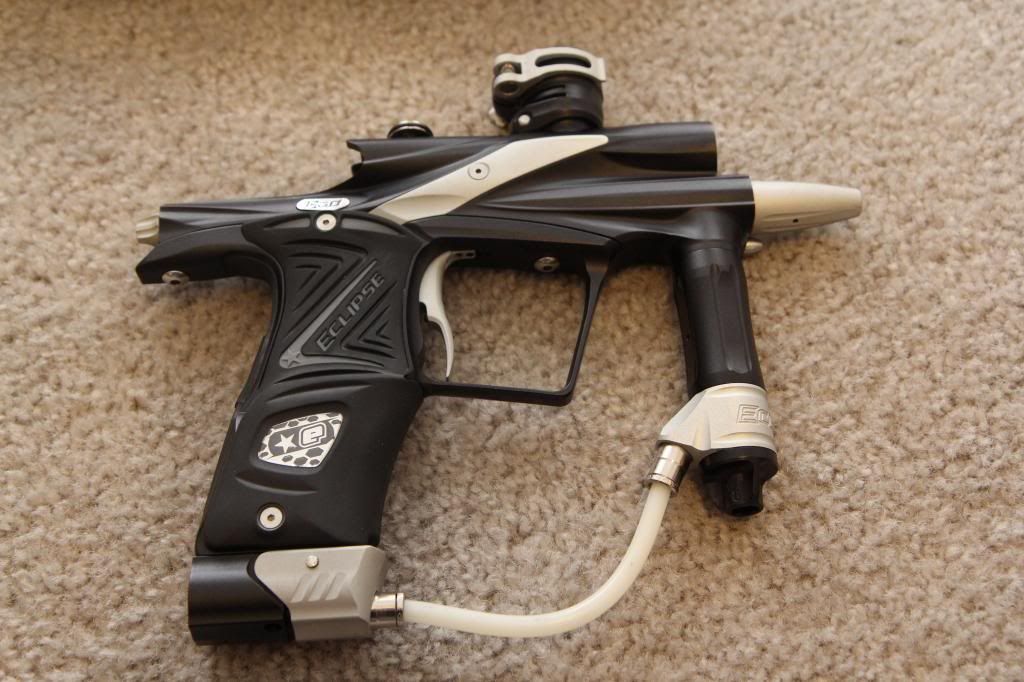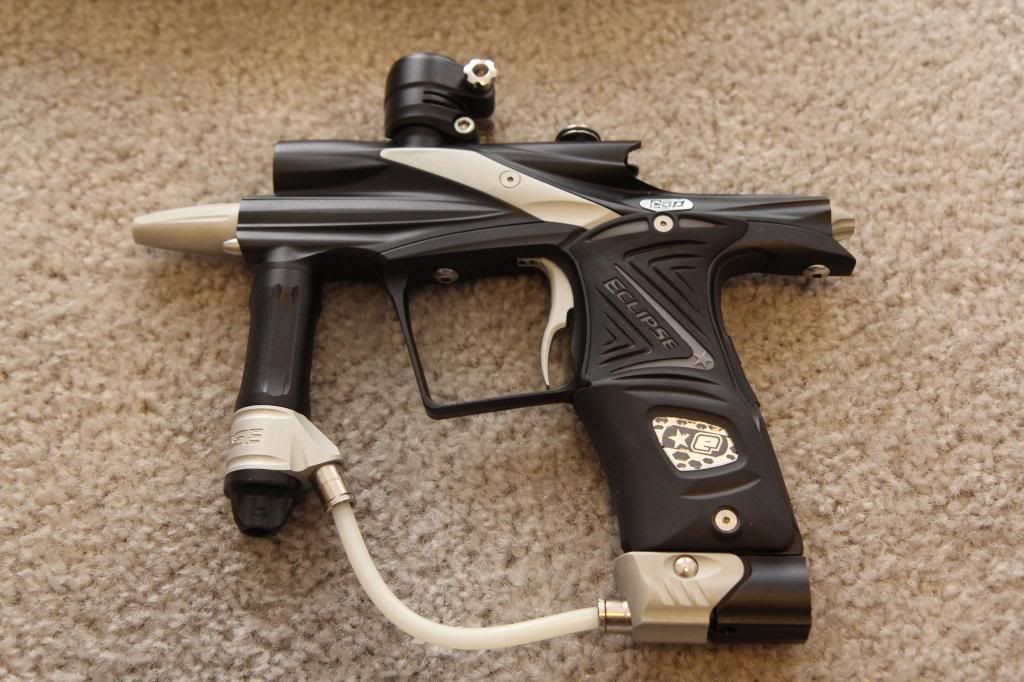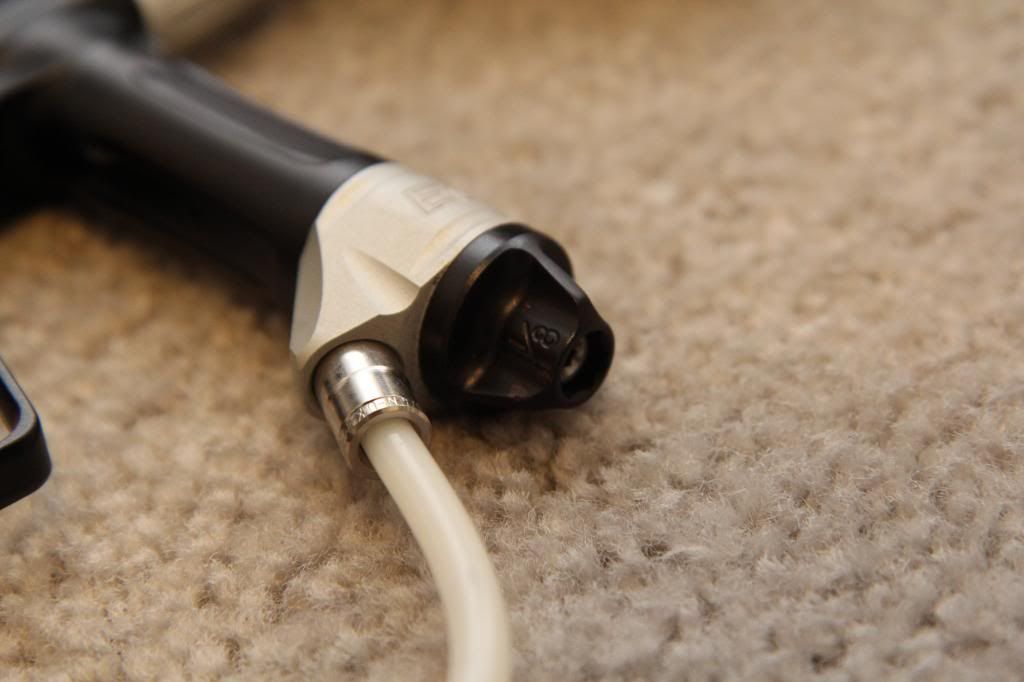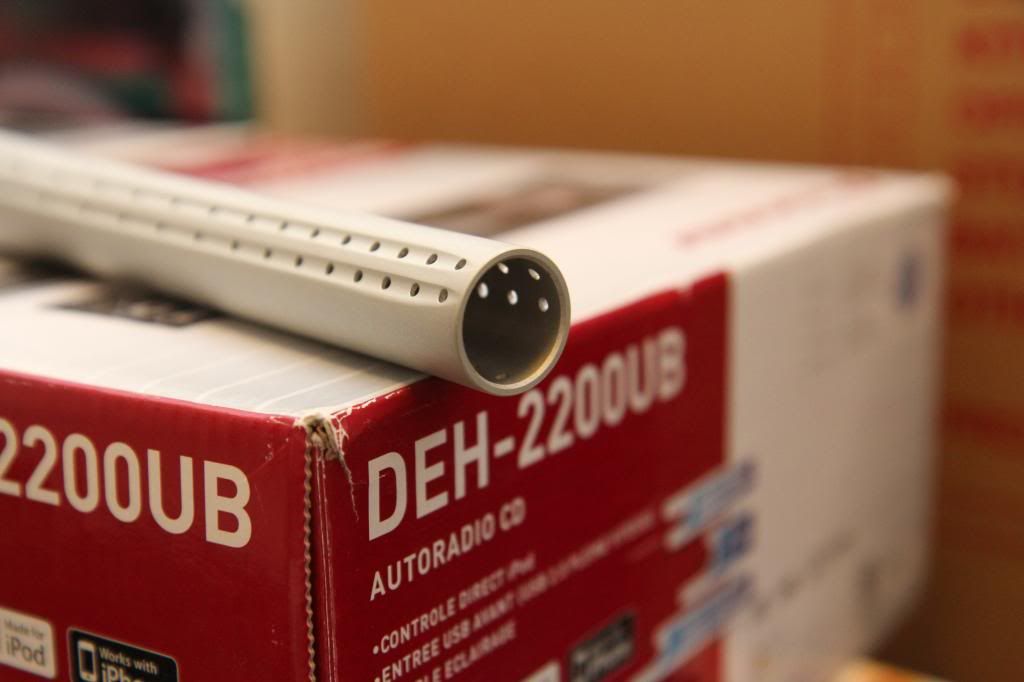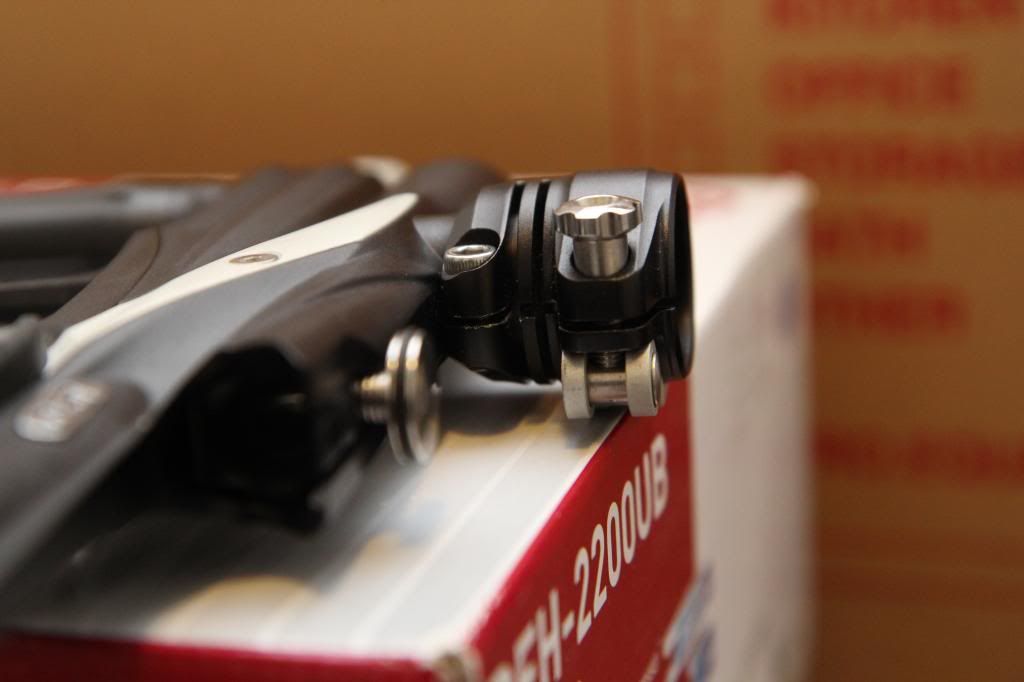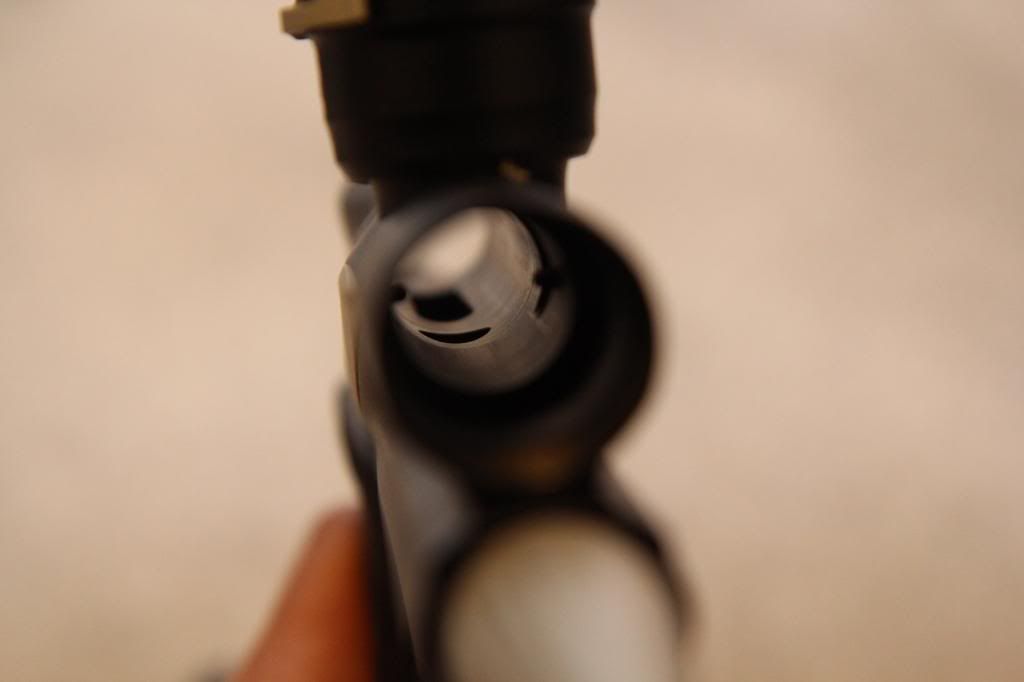 Edited by Brotato, 14 November 2012 - 10:41 PM.