Took me a good 4 months to get the parts but it was all worth it. It looks great. Shooting video coming when I get paint/air.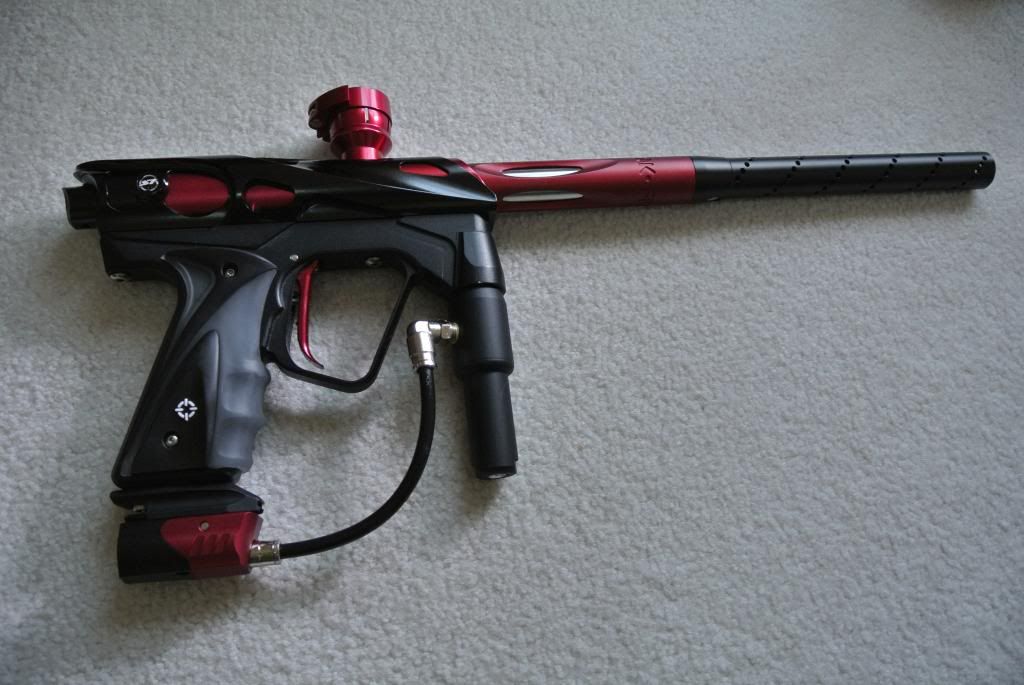 EDIT
: 11/23/12
Shooting video!!
http://www.youtube.com/watch?v=3oh4pPkjjcA&feature=plcp
This thing shoots great! The trigger pull is short and light, borderline walkable. It shoots very smooth, very quiet, and little kick. I love it. I've found something I like better than mags!
P.S. Thank you wookie for helping me with this project.
Edited by Dev., 23 November 2012 - 04:30 PM.